Teaching is a very rewarding career, educating the next generation on the importance of living a healthy, active lifestyle and providing opportunities for young people to get involved in sport is key to the future...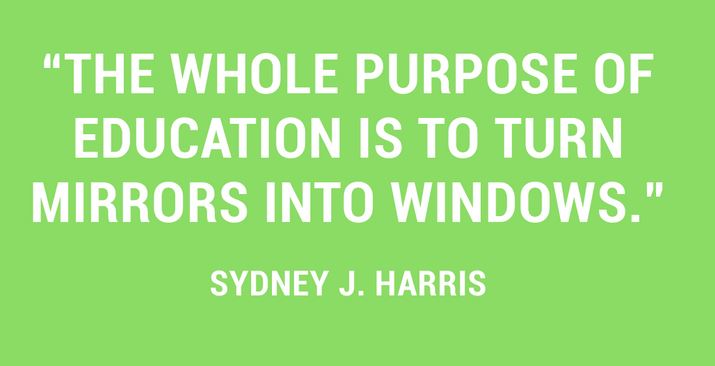 ---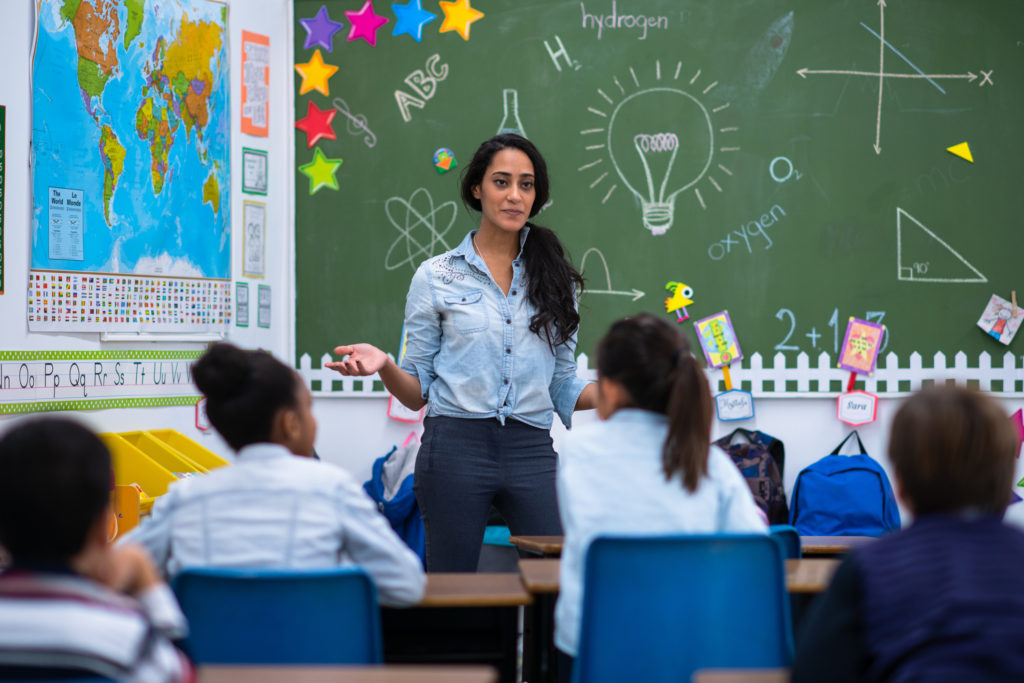 Sport, exercise and coaching related degree graduates can have a career in both primary and secondary teaching after completing a one year Post Graduate Certificate in Education (PGCE).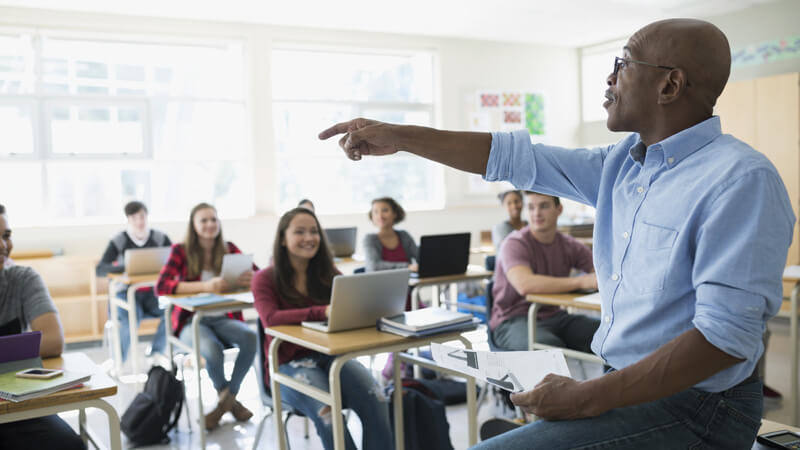 ---
You can find out more details about the PGCE here. Many university's run a PGCE course, including Manchester Metropolitan University, and details about Man Met's course can be found here, including the range of subjects that prospective teachers can study, including secondary Physical Education, Psychology and History.
---
Watch this video to give you more insight into studying for a PGCE at Manchester Met.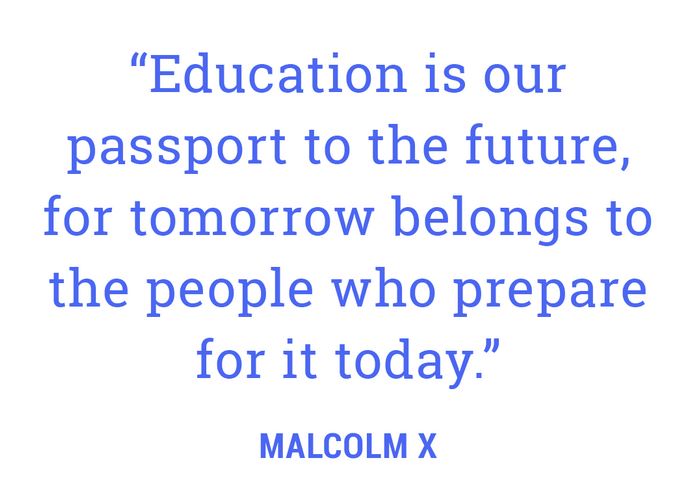 Watch this video to hear from students on the PGCE at Manchester Met.
---
Stop and Reflect
:
Do you think you could become a teacher?
After watching the two videos above, consider whether you think that teaching is a career that you could pursue after graduating with a sports related degree. List the attributes you have and those that you may need to develop should this be a career you are considering.