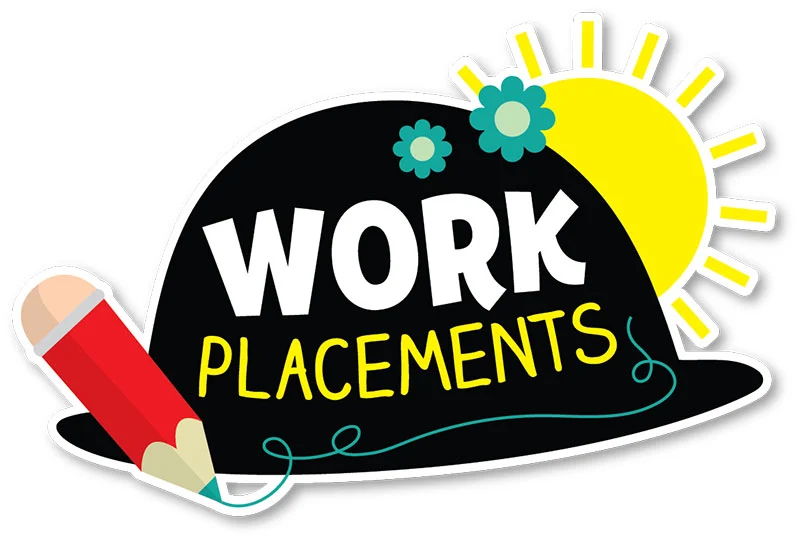 Most undergraduate degrees include work placements within a unit, module, or as a sandwich year in industry (taken between the second or third year of study); this is no different for students studying sports degrees.
Taking up the opportunity of a work placement can enhance your overall employment profile and improve your future job prospects. This sprint provide you with more information on degree placements, particularly those run by Manchester Metropolitan University.
Students may complete placement modules/units as part of their degree programme. Such units require a certain amount of hours to be completed by the student in a related industry and contribute to the total amount of credits for the year of study.
An example of this type of unit is the second year: Work Experience in Sport and Physical Activity, unit on the BSc (Hons) Sport Coaching and Development degree at Manchester Met.
Students can also complete a placement year (also known as a sandwich year). This is a year in industry completed between the second and third year of their undergraduate degree. If a student chooses to go down this route, then their degree will take one year longer, with the third year spent working in industry. Students who choose to complete a placement/sandwich year graduate with the same degree credits, plus acknowledgement of their a sandwich year. e.g. BSc (Hons) Sport and Exercise Science (placement year).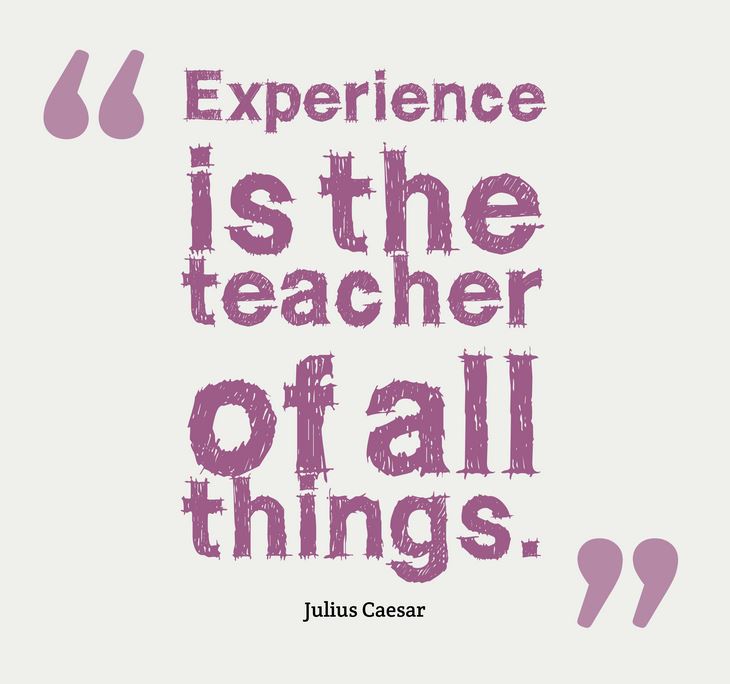 These optional placements not only give you the opportunity to develop your core skills and learn about how a business really operates in your industry, but also shows employers that you're ready to get to work.
All the sports related degree programmes at Manchester Met have this option, allowing students to take advantage of the many sporting opportunities available in and around the city of Manchester.
Universities offer a range of services to help students find the right placement, including employer presentations, advice and placement fairs. Get further details of how placements work at Manchester Met by clicking on the image below…

Stop and Reflect
:
Consider the advantages of completing a placement as part of your degree course…
As well as coming up with a list of advantages, make a list of the placement opportunities that you may be interested in completing in an around Manchester or your home town/city.