We have already spoken about doing research at university, as part of a PhD, in a previous sprint, but research opportunities are also available within Higher Education after a PhD has been completed. Such positions are known as post-doctoral researchers or fellows, and are often funded as part of a large project outside of the university.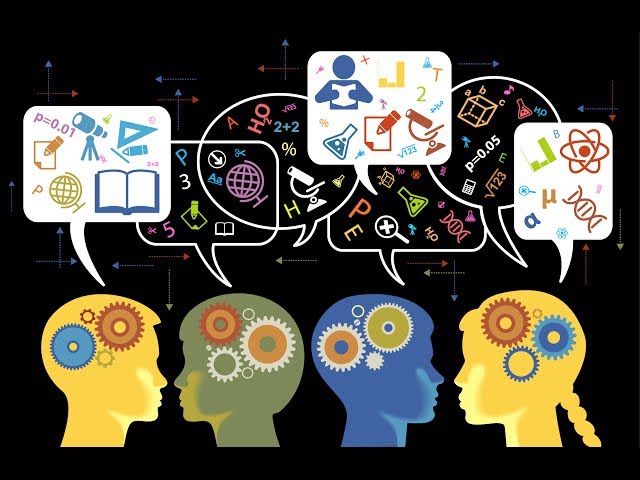 Such funding bodies include the Engineering and Physical Sciences Research Council (EPSRC) or the Medical Research Council (MRC).
In addition UK Sport also fund research into sport through the support it provides to individual sports. An example of this is a project with Professor Carl Payton's collaborative project with Paralympic Swimming, which employs post-doctoral researchers.
While sports teams and health organisations often collaborate with universities to do research aimed at improving performance and health, there are also many larger companies, teams etc. that do their own research and development.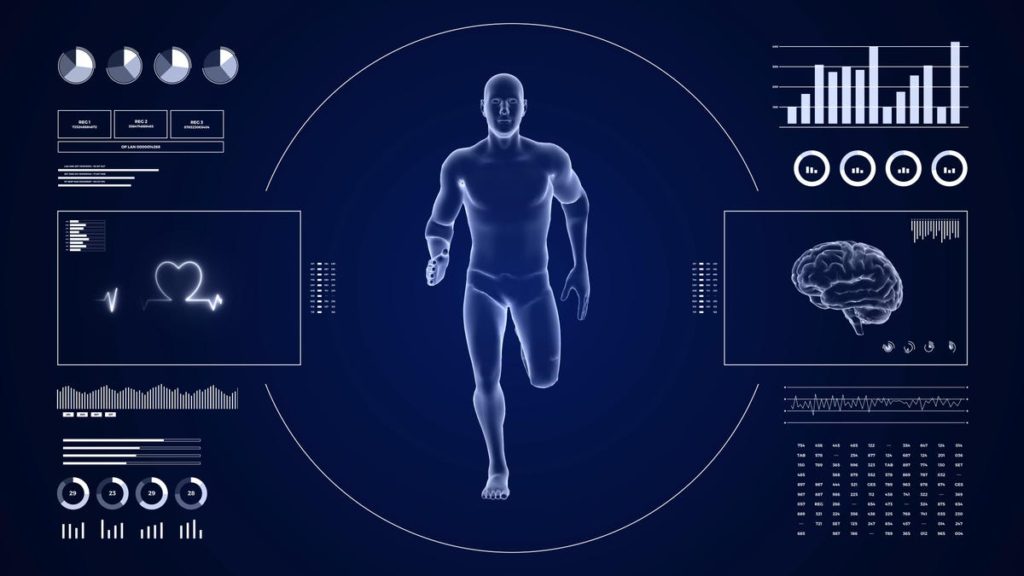 For example, many professional sports teams now employ performance analysts.
These staff members carry out research using the GPS devices worn by players.
Such data can be used to analyse the strengths and weakness of individual players, as well predicting and reducing the risk of injury.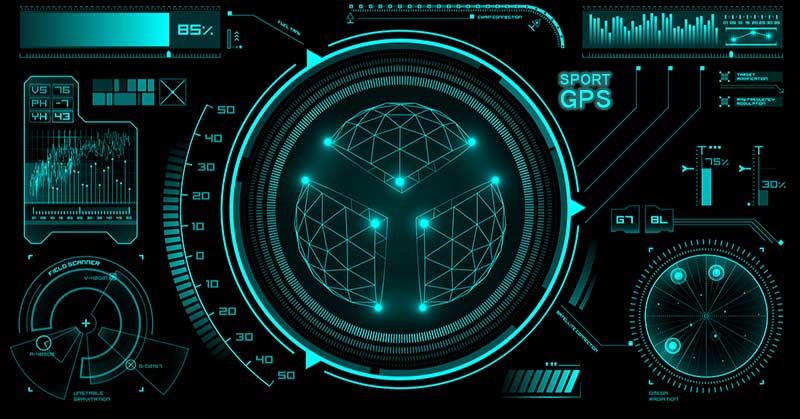 There are many other forms of research that take place in sport, exercise and coaching, including research into improving clothing and equipment, nutrition, as marketing. Examples of research roles that students who study sport related degrees go into can be seen on various employment websites, for example LinkedIn.
Stop and Reflect
:
Search for research related jobs in sport, exercise, coaching etc.
Using, for example LinkedIn, search for such positions. Try using the search terms 'sports research' and you will be surprised how many positions are available. Which ones could you see yourself being interested in as a career?