With a degree in sport and exercise science you could choose to work as a Sport Scientist providing sports clubs / teams with advise and guidance on how to improve the performance of their athletes. As you will see in the videos below, the range of different roles that are associated with sport science is vast and continues to grow each year…
Watch
:
Careers in sport and exercise science…
Watch this video to learn about the variety of careers available to sport scientists. The full webinar can also be viewed here.
Stop and Reflect
:
What roles/careers do sports scientists have?
After watching the video/webinar above, list as many roles/careers associated with sport science as you can. Try to name at least 10.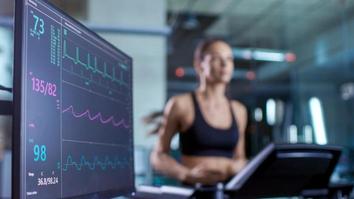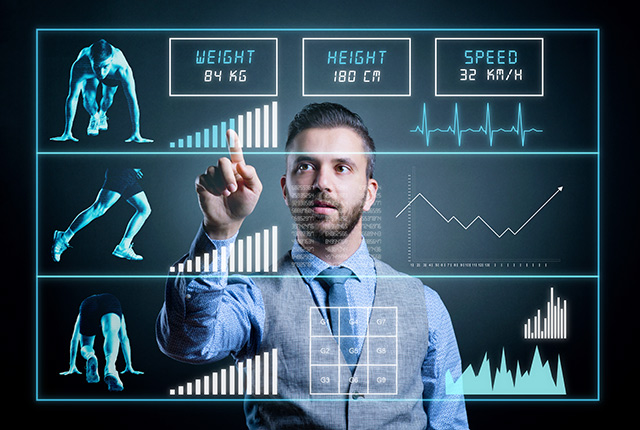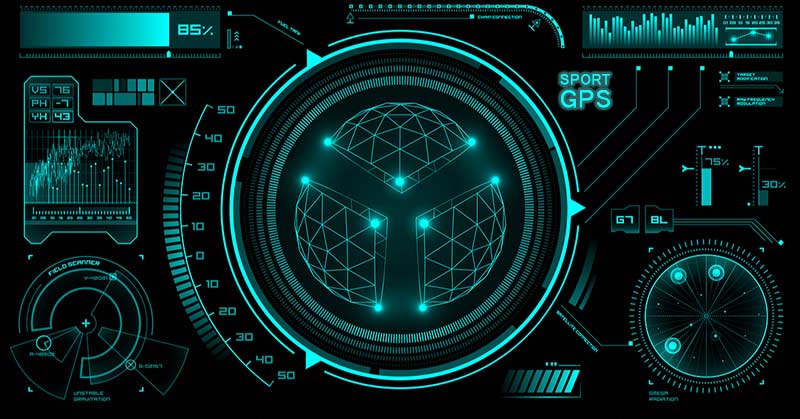 ---
Sport Science Snapshot
Some sport scientists move into support roles after they graduate, but most complete a masters degree and gain experience, for example at university or in grass roots sport, before moving into a career as a sports scientist.
Watch
:
Sport Scientist (Exercise Physiologist)
Kimberley Murray
Watch the video on the right to see how Kimberley made the transition from student to sport scientist.
---
Now you are more aware of the types of careers that sport scientists do, as well as the routes that can take to get there, have a look at the Student section British Association of Sport and Exercise Sciences, the Jobs section of LinkedIn and Careers in Sport sports science related careers that you may be interested in.
Stop and Reflect
:
What sport science careers interest you?
Following you searches above, list five currently available jobs that you would be interested in applying for in future. Look at the job description for each and plan what you would need to do to apply for such a role in future.
---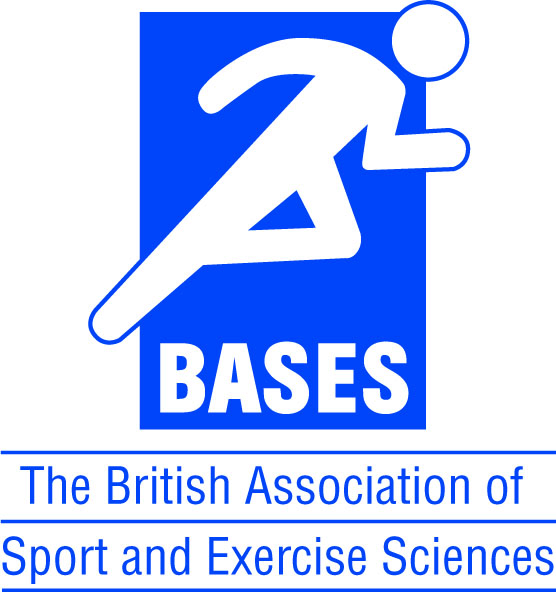 The British Association of Sport and Exercise Sciences (BASES) is the professional body for sport and exercise sciences in the UK. Their mission is to drive excellence in sport and exercise sciences through the promotion of evidence-based practice and the development and enhancement of professional and ethical standards.
The BASES Careers Centre provides resources aimed to provide students and young professionals with useful information about careers in sport and exercise science and guidance on how to pursue your chosen path.
Manchester Met's Institute of Sport has a number of BASES Accredited staff, who have experience working in sport a regional, national and international level.