Sport Development is the promotion of sports activities for the community. Successful sports development depends largely on effective partnership and networking with a wide range of community groups, service providers, facility operators, National Governing bodies, local authorities and voluntary groups.
Many graduates from Sport Coaching and/or Development degrees work as Sport Development Officers They are tasked with creating and implementing programmes which encourage sports activity across all areas of society. In this role, you'll work alongside government authorities and private organisations, such as educational institutions, local councils, healthcare facilities, charities and not-for-profit organisations, and community groups, to put a range of appealing, exciting and valuable schemes into action.
Watch
:
What does a Sport Development Officer do?
Sport Ireland
Watch the video om the right to explore the roles of a Sprot Development Officer.
Sport Development has a number of important aims: (i) to increase participation levels, (ii) to increase levels of inclusivity, (iii) to promote social values through sport, and (iv) to help people progress their level of sport along a sport development continuum.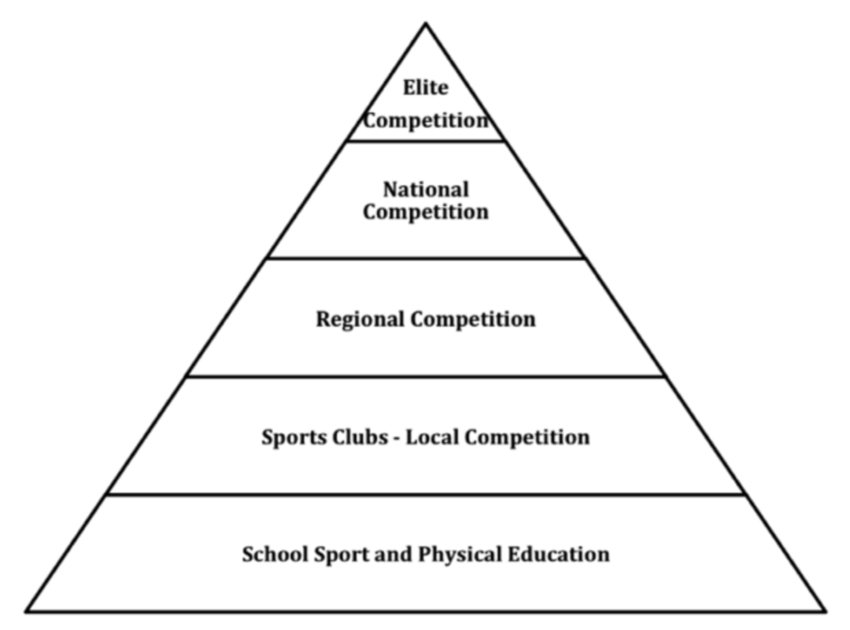 ---
Sport Development Snapshot:
Watch
:
Sport Development Placement.
Manchester Metropolitan University
Watch the video on the right to find out more about student Ben Pearson's placement in sport development.
---
Interested?
Find out more about becoming a Sports Development Officer at Prospects here. Then use a jobs search tool such as LinkedIn to find current Sport Development roles.
Stop and Reflect
:
Do you want a career in Sport Development
After watching the videos above and searching more into what a Sport Development Officer involves, reflect on your interests and skills, and whether this could be a career for you?