Health science is the application of science to health including the study of medicine, nutrition, and other health-related topics.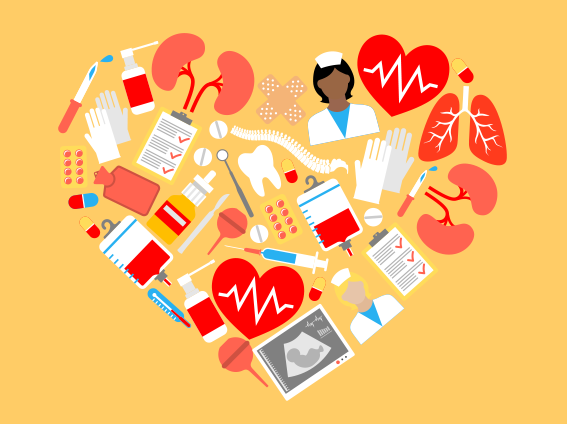 Many graduates with a degree in Sport, Exercise and/or Health Sciences progress to work in helping solving the health challenges we face and helping people to take better care of their wellbeing. For example, exercise is a crucial aspect of human health and wellbeing, and professional work in this area dramatically impacts society.
Similarly, what we eat has a huge impact on our health and well being, as well as our ability to perform at our best, both as athletes, and in work and other aspects of our lives. Manchester Metropolitan University has postgraduate courses in both Sport and Exercise Medicine as well as Nutrition, which enable graduates to plan for a career in these areas.
Sports Medicine
Sports Medicine bridges the gap between science and practice in the promotion of exercise and health, and in the scientific assessment, study and understanding of sports performance.
Sport, Exercise/Health graduates usually become pursue a career in Sports Medicine after doing some further clinical study or practice, such as Physiotherapy.
Watch
:
Sport and Exercise Medicine
Man Met
Watch the video on the left to explore what it means to work in Sport and Exercise Medicine.
Sports Nutrition
Sports Nutrition can be studied as an undergraduate degree, or as a postgraduate qualification.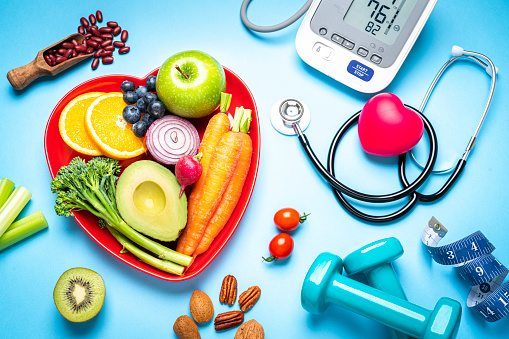 Nutrition is the study of nutrients in food, how the body uses them, and the relationship between diet, health, and disease.
Sports Nutrition is the study and implementation of a diet/plan that is designed to improve health and athletic performance. This is achieved by providing the body with the right amount of food types (i.e.protein, carbohydrates, fats, fibre, vitamins, minerals, etc.) and fluids.
There are more than 40 different kinds of nutrients in food and they can generally be classified into the following 7 groups:
Carbohydrates
Proteins
Fats
Vitamins
Minerals
Dietary fibre
Water
Watch
:
Nutrition
Man Met
Watch this video to explore the role of a nutritionist.
---
Interested?
If you are interested in a Health related career then have a look at Allied Health Professionals in the NHS here, and on Prospects here.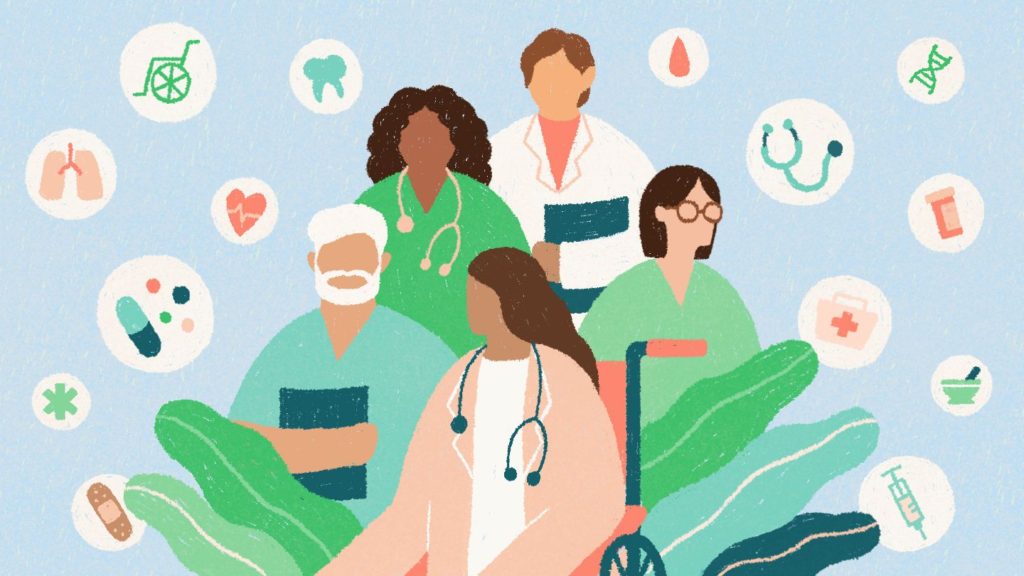 Stop and Reflect
:
Would a career in Health interest you?
After watching the videos above and looking and the careers available in Health, note down a couple of careers in this area and consider why they would be suitable to you. Click on the links below and explore some of key Nutrition organisations…