In the following sprints we will take you through some the different careers available to students after graduating with sport related degrees. From coaching and teaching, to health and sport science related careers, sport related degrees can lead to a wide range of career opportunities. Like other degrees, sports related degrees embed employability within the curriculum, to prepare students for life after university.

Creating a CV
As part of the course students are required to create/modify their CV, to showcase their qualifications, extra-curricular activities and skills.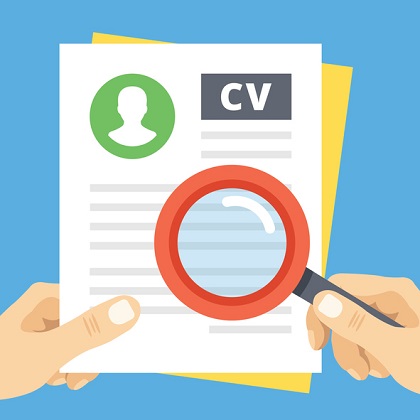 Watch
:
Creating your own CV…
Before moving onto the sprints in this topic, watch this video on creating a CV from Manchester Met's careers advisor, Kirstin Burke.
See Also
:
More help with CVs…
Other tools provided by Manchester Met to assist students in writing effective CVs can be found here.