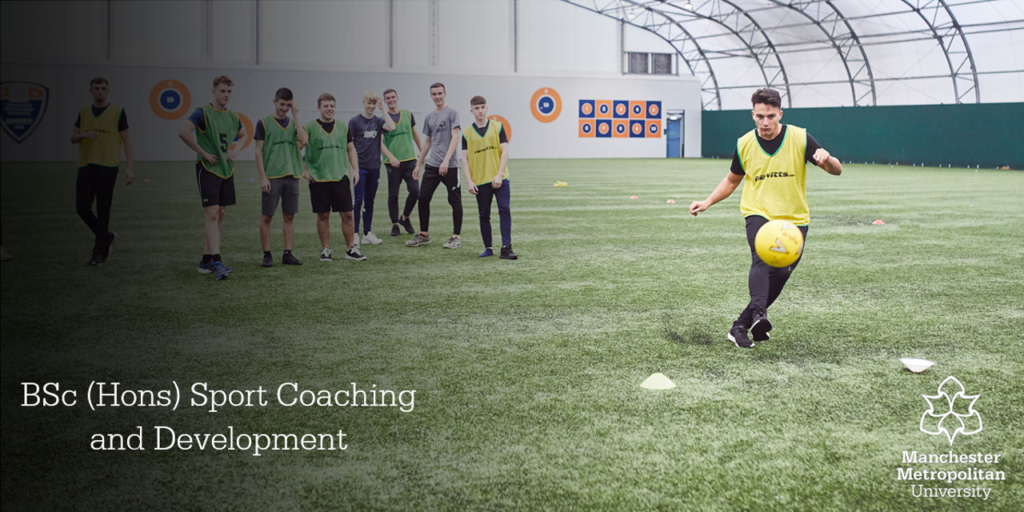 Studying sport coaching and/or sport development enables students to work in a wide-range of sports related careers. Students on these degree programmes spend time exploring the current issues that impact on sport. In doing so, they develop an awareness of the importance of sport-based interventions and the important role of evaluating sporting policies.
At Manchester Metropolitan University, our degree in Sport Coaching and Development is are taught through blend of theory and practical based units, integrated with important elements of work-based learning.
Watch
:
Click HERE to find out more about Manchester Met's BSc (Hons) Sport Coaching and Development degree course from the current course leader Dr Adam Nichol.
Student Snapshot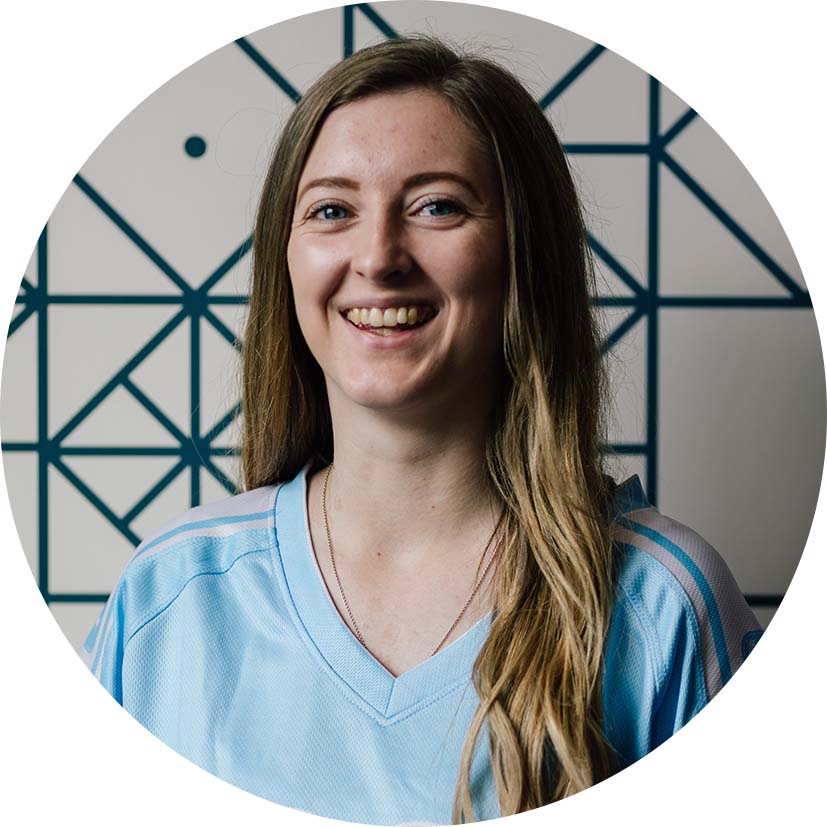 Hello Zoe here… If you choose to study a degree in sport coaching and development then alongside the fundamentals of coaching you will explore some really exciting topics, including: anatomy and physiology, skill acquisition, sport sociology, policy and practice, and sport development. For me, one of the highlights of my first two years at university was the opportunity to put the 'policy' knowledge and skills I had developed into practice working with the Manchester Met's Students' Union.
Career Options
University students graduating with a degree in sport coaching and development can go into a wide variety of careers. This may include: community through to performance coaching, performance analysis, sports development, strength and conditioning, teaching and of course, further study at university…
See Also
:
UK Coaching and UK Sport
If you're not sure what you'd like to do for a career in sport, then why not have a look at the UK Coaching and UK Sport Jobs in sport pages.