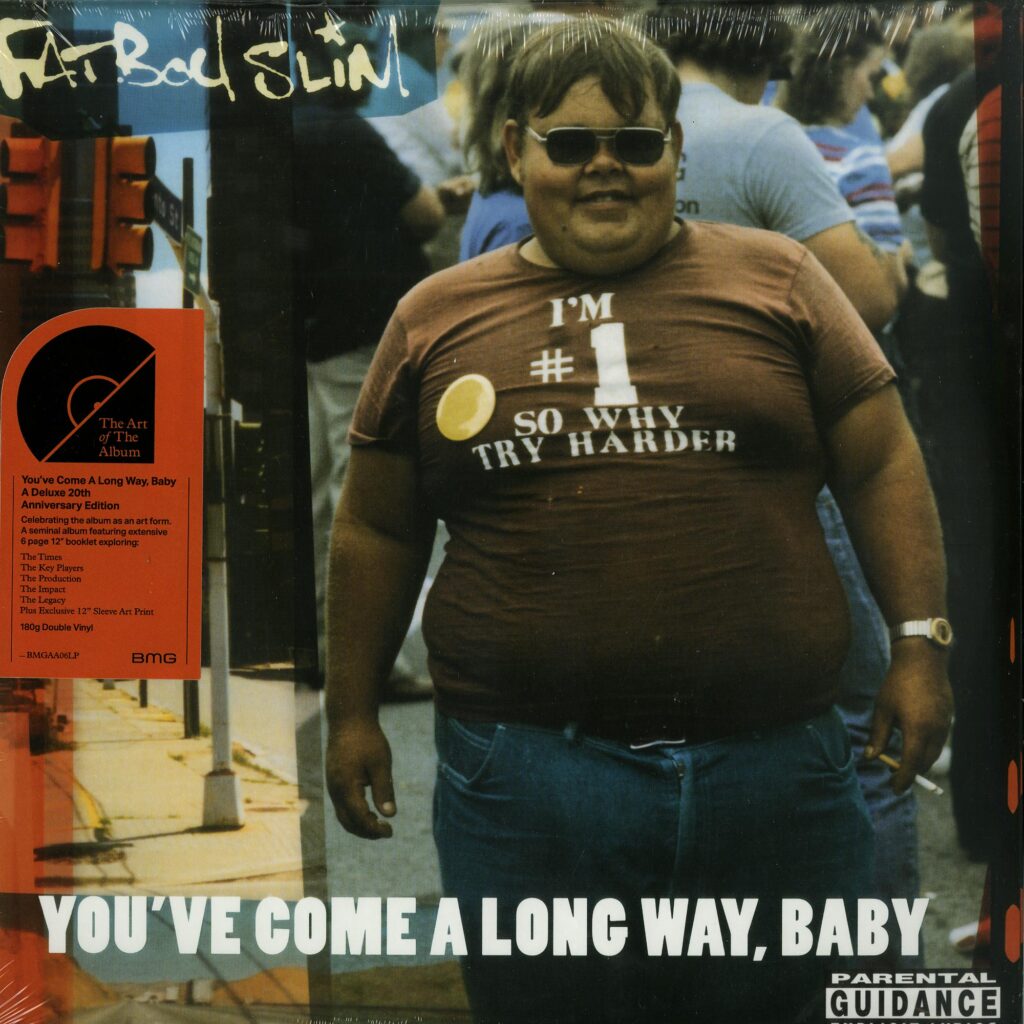 You might want to put Praise You by Fat Boy Slim on for this next section!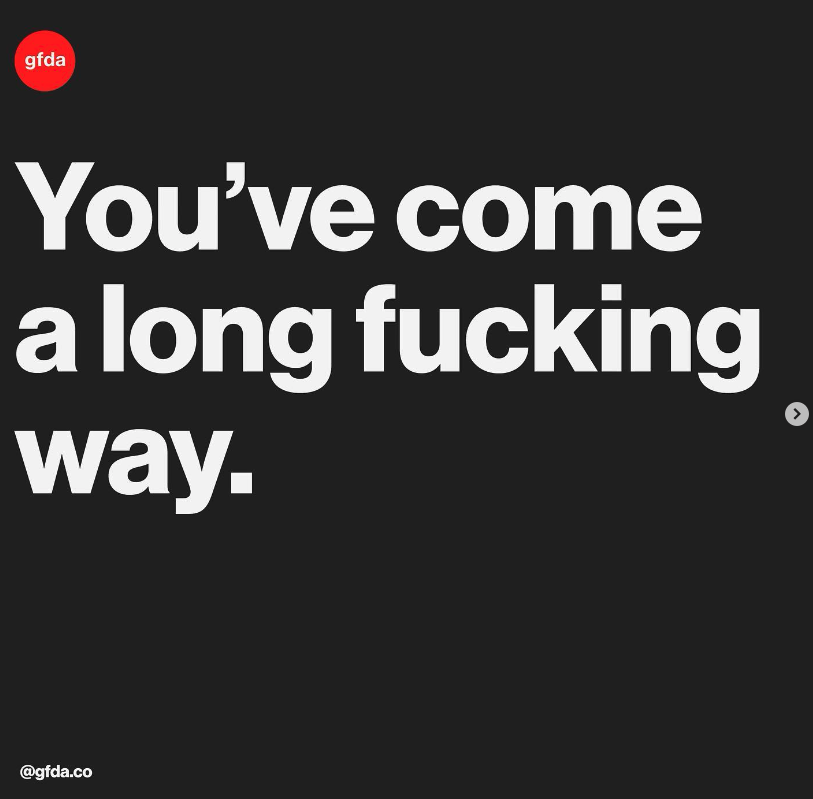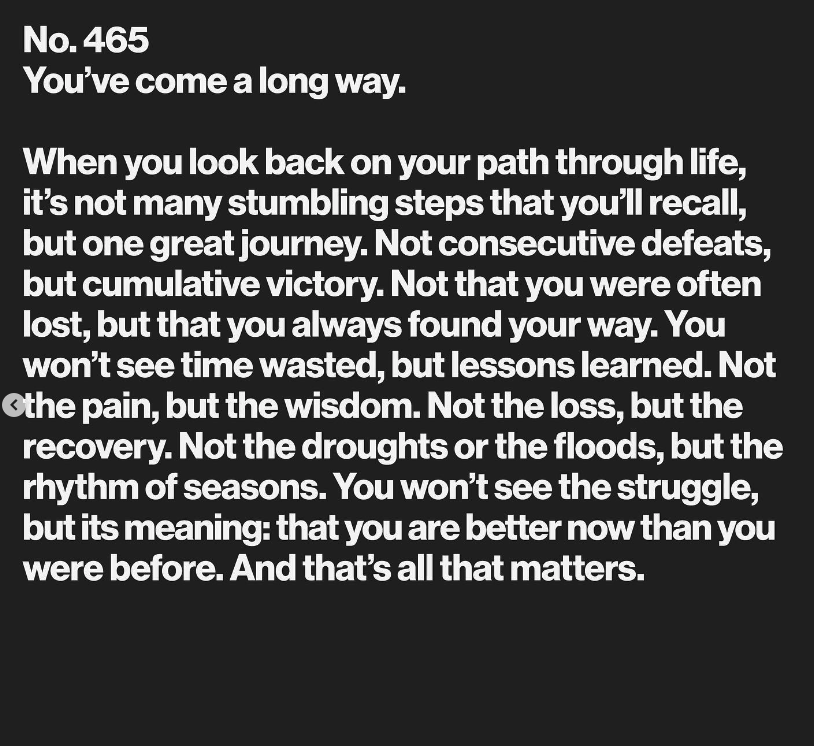 Remember to follow design agency and inspirational post experts GFDA: https://www.instagram.com/gfda.co/
Okay, so you have come a long way in the last few days. Lets sing your praises and celebrate YOU!
Think for a second what this message indicates (above). Looking back on life you will remember the journey, not the detail in the path! Think about what kind of life you want to live, and consider how you want to feel about life. By setting the tone for the future, you are building your story for your past. What do you want and how do you want it? This is a valid question to ask yourself, and you deserve to live the way you feel you want to. The first step is identifying the 'what' and this study pack has hopefully helped you begin that journey…
These topics have taken you through some methods for identifying your value and worth, building mechanisms for developing your own personal confidence, learning to ask for help and build a community. Take a moment to look over your notes, listen to your positive energy and self reflection, identify those skills you noted down, and big yourself up! You are YOU and thats just awesome.
Now we want to hear from YOU! You have a LinkedIn profile, and you have a gorgeous (maybe not perfect, but it'll do for now) bio for your profile, we wanna hear from you.
Join our Effectively YOU LinkedIn community
Apply Your Thinking
:
And one final task for you… Feeling braver? Ready to micro dose your confidence and build your community?
We want to hear your personal bio, statement or introduction shared in the LinkedIn group. Join us, say hi and share your wins with us!!!!