We are unlikely to be celebrated in what we do if we are not seen, and to be seen we must identify ourselves and put ourselves forward to be noticed, to ask for help, receive feedback and to get better at stuff, as well as to be celebrated for being excellent and doing stuff!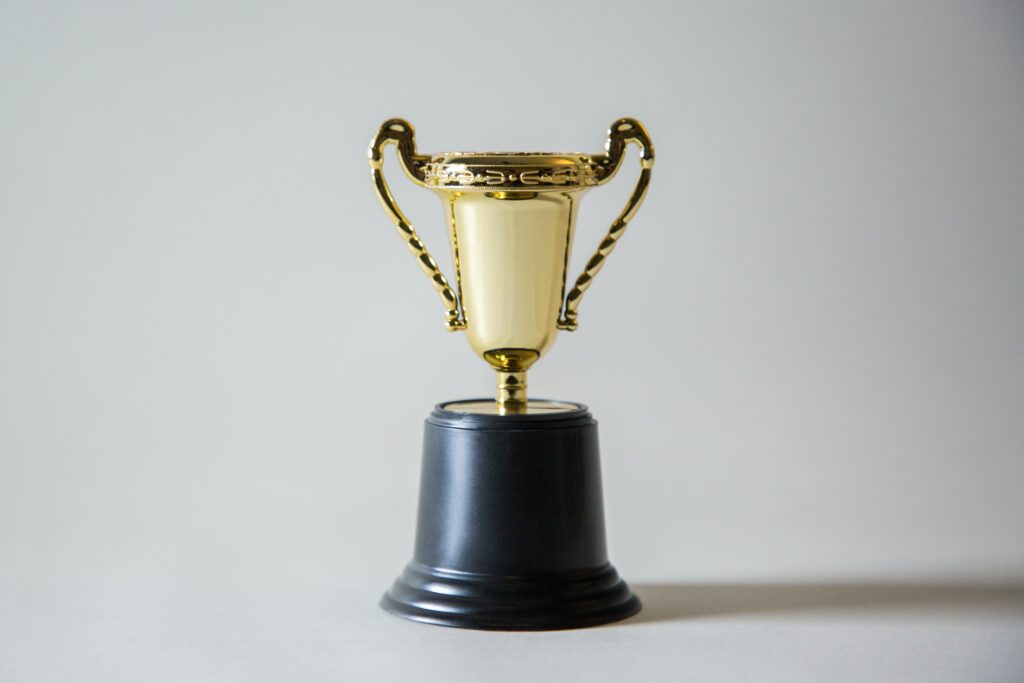 Championing other people can be an accessible way to explore methods for celebrating and championing yourself. Finding your voice to advocate for other people can help you define what you are comfortable with when it comes to putting yourself forward…
Networking platforms are an amazing place to do this, a professional network space like LinkedIn or The Dots are often seen as work..for business owners…for people who wear a suit…for people who are experts…for people who aren't you..? Well actually, these are spaces where you can be other people's cheerleaders, build a strong network of supporters, find your tribe and connect with people you might not meet anywhere else. You have the power to grow your network of influencers, inspiration, and opportunities that work for you, you can ignore the rest!
So, yesterday you were invited to log in or join LinkedIn and/or The Dots to share your goals and what you have learnt about yourself so far.
REMEMBER the world isn't watching and waiting to see your work, hear about your development, help you find your next job, or award you successes – you have the opportunity to tell your story and control the narrative around what you do…so lets start building your voice!