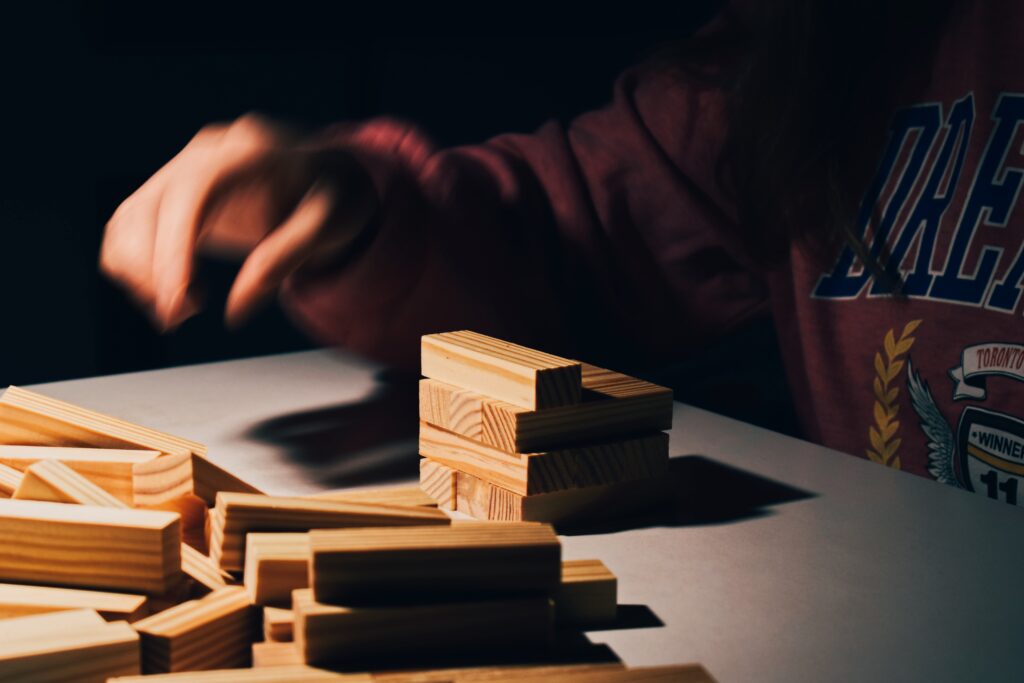 On day 1 while we were dreaming, you started to identify what you dream of having and feeling in the future, now its time to figure out what you need in order to help you action your dreams.
How can building our confidence impact our future?
Acknowledging our whole self and saying what we offer the wider world in terms of skills, advice, ideas, and personal attributes, can be super useful in planning for what we want in our future life. Feeling confident to say out loud "hey! This is me and what I am about" is powerful.
Today we are going to use building as a metaphor for your personal development. We will start by building your confidence in self-promotion (plus look at what this actually means for you personally) and then begin building structures for planning.
If you feel confident enough to share your story, self-advocate, and tell people what you believe in, then you can show people, organisations, businesses, employers, the WHOLE WORLD what you have to offer. So, if we feel we have things to offer, we can begin to build plans that feel attainable. And if you can plan for what you want in life, and believe you have the right to get there getting what you want, then you are more likely to put into action the steps to achieve your goals.
Stop and Reflect
:
Make a list of the things (anything from an emotional vibe, to a tool, to a skill…anything) you feel you DO NOT HAVE to progress the above list.
Write these down, bullet points are fine. The purpose of this is not to make you feel like you dont have skills or that you're not equipped, its to be realistic about those dreams SO WE CAN MAKE YOUR DREAMS COME TRUE!