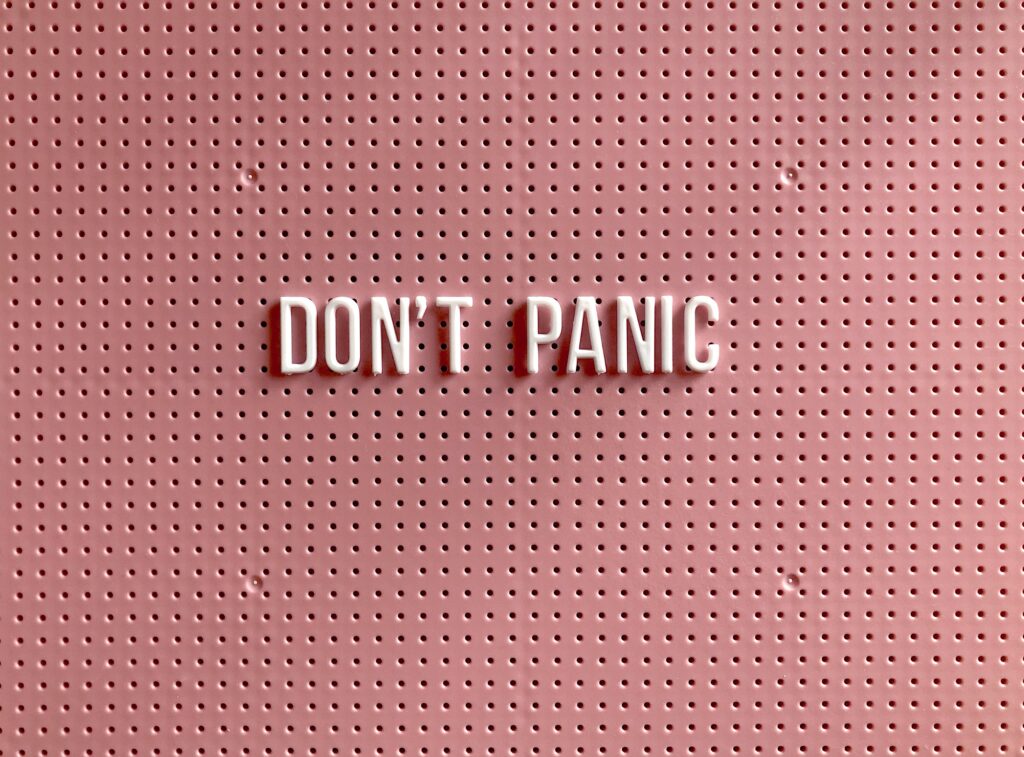 Yesterday you started by identifying what you want to be capable of in the future and how you want to feel about yourself. At some point in this Self Study Pack there will be time to figure out what you need in order to help you action your dreams. Take a look over yesterday's notes, next we are going to look at ways to be playful, but its good to recap and maybe amend anything you notice…
DON'T PANIC! It's safe to be playful as an adult, we promise!
Playing is essentially centred around being curious. This might look like: testing, trialling, practising, learning, storytelling, imagining, and questioning. Good personal development is all about this stuff too. Being able to get out there, learn something or develop a skill, then test and trial stuff you learn and fail safely, learn about yourself and places you might go, and essentially continue to grow.

WARM UP:
To warm up for today's playful approach, it's time to play a quick game with yourself, grab some paper and a pen, and draw a 5-minute sketch showing how you made breakfast this morning. Think about explaining the steps and what you used. If you didn't have any breakfast, draw your ultimate dream breakfast!
On the other side of that paper pick a topic (e.g. Film Characters) and for each letter of the alphabet list something that relates to the topic. (e.g A – Alfred – the dark knight), see how many you can get in 5 minutes.