Don't pack your bags yet! You'll want to stick around for what Rise is bringing this summer.
Well done surviving assessments! The days are getting longer, the sun is shining brighter, and it's finally time to enjoy summer. Make this summer one for the books together with Rise by becoming Effectively You, playing with international music or even getting certified over the summer!
Keep reading ahead to find out which of our themed activities piques your interest.
Self Effectiveness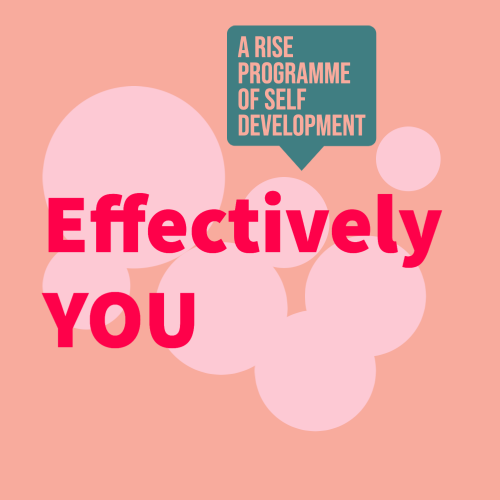 Our Effectively You Programme has officially started! A series of workshops and active sessions to support your development, confidence, and effectiveness from the inside, outward. You might just want to dip your toe in to one or two sessions, or why not, engage in the full programme.
Some of our upcoming sessions include:
Take a look at all of our sessions here, and join our LinkedIn Community here to share your learning, ask for advice or feedback, and get extra resources to support your development at being Effectively You.
Internationalisation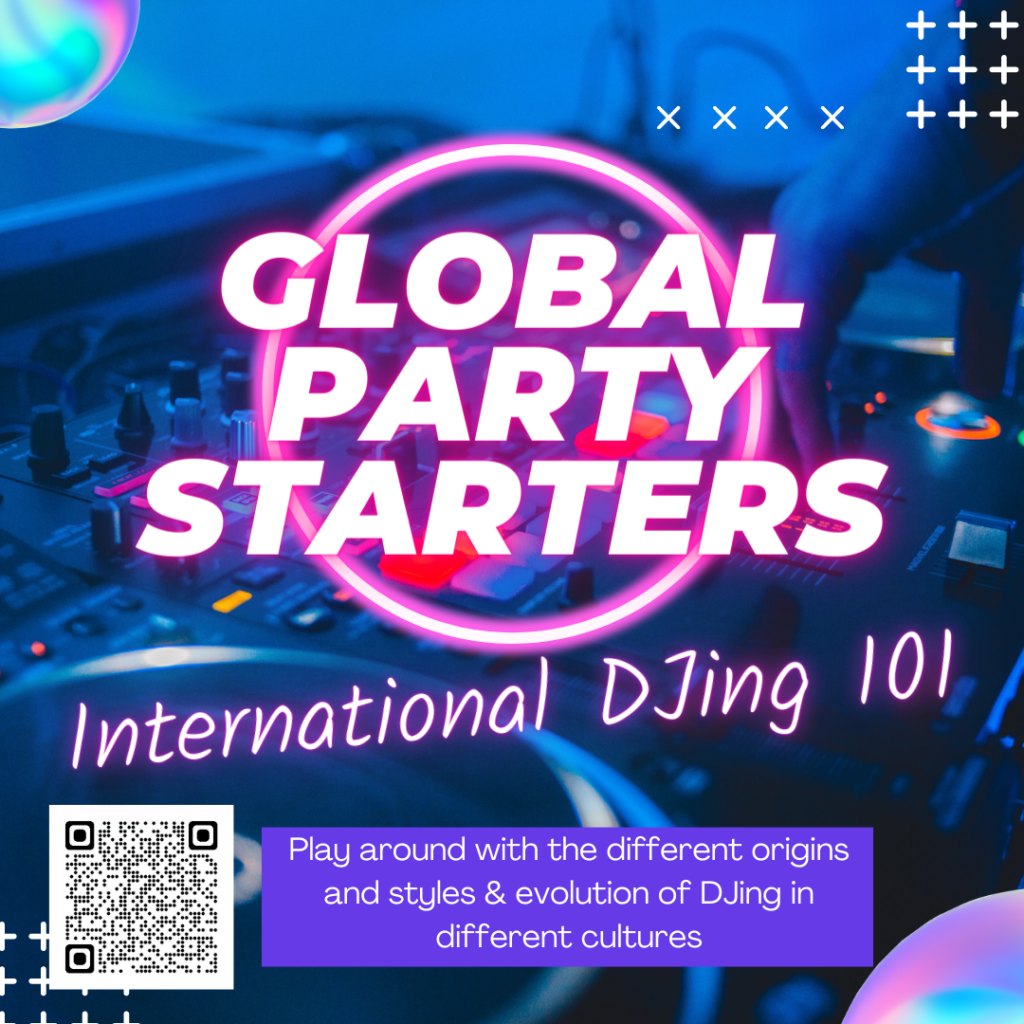 Explore and celebrate the richness of the international community at Manchester Met! Play around with international music through DJing on our Global Party Starters: International DJing 101. From beginners to seasoned music lovers, this session will cover the basics of mixing, as well as the origins, styles & evolution of DJing in different cultures & regions. We will also be hosting pop-ups with Met Munch – sharing food from around the world – so keep your taste buds ready!
Digital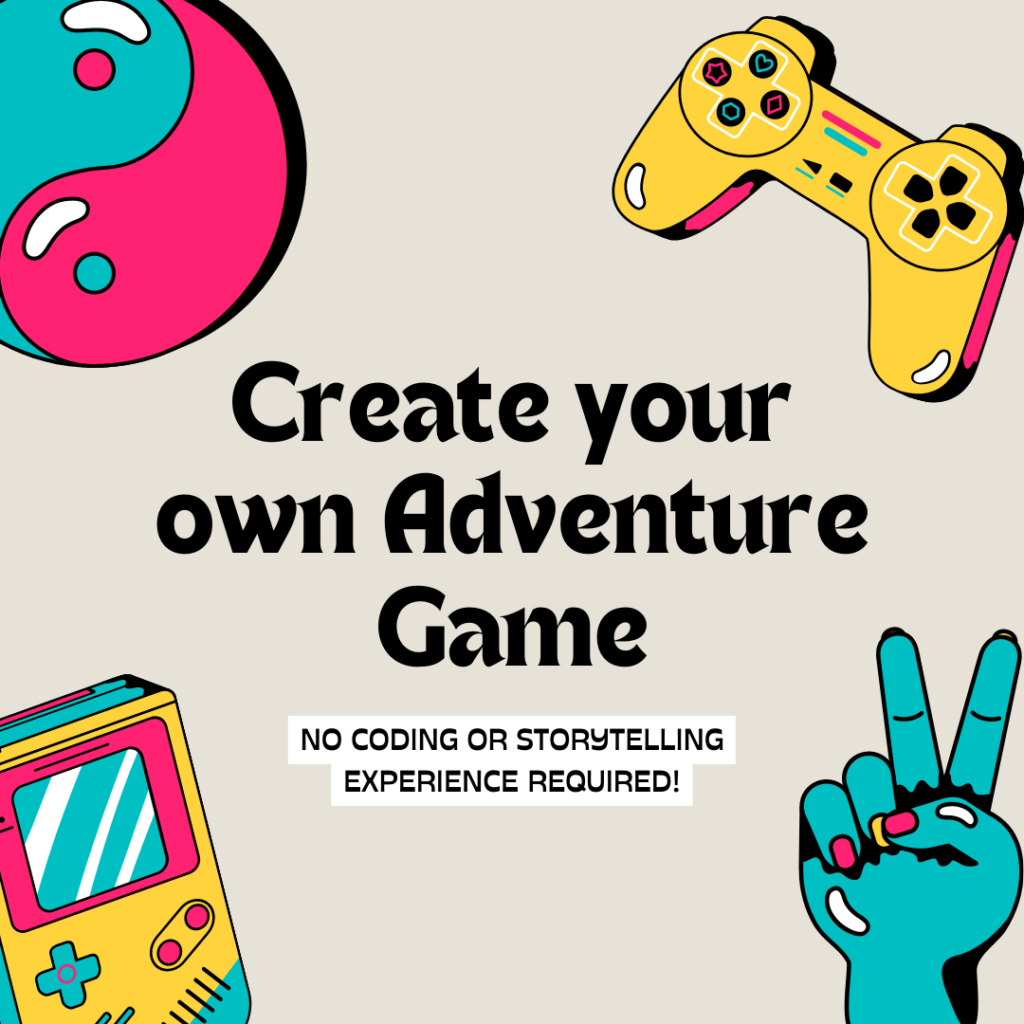 Did you know you could gain Microsoft/Adobe certifications in only ONE day? Yes! You are reading it correctly, only one day. The best part? It's fully funded and externally recognised. Get certified in Microsoft and Adobe's most popular applications. Word, PowerPoint, Photoshop, Illustrator, you name it. Spots are limited! So make sure you are not left out and book one of our sessions now! Get Certified in A Day
You can also expand your skillset by exploring AI tools in our series of workshops on AI: What We Know and What We Don't to understand and reflect on the responsible use of AI in our everyday lives.
Mental Health and Wellbeing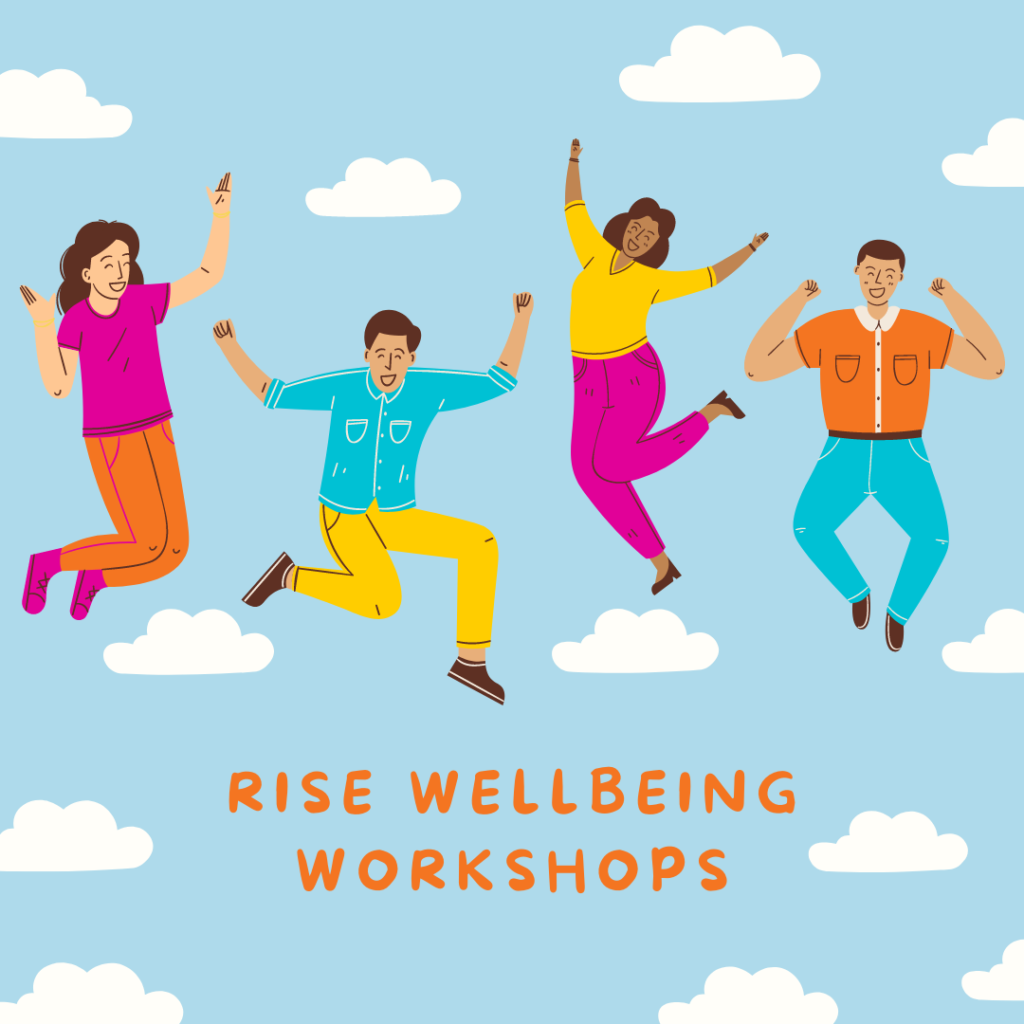 Summertime is the perfect time to work on your mental health and wellbeing. Become the Hero of Your Own Story with theatre company Babbling Vagabonds to explore how we can use story and storytelling to tell our past and map out our future.
Do you accept responsibilities that aren't yours? Find yourself saying 'yes' when really you mean 'no'? Do you forfeit your own needs to please others? Then our Respect & Protect: BOUNDARIES workshop is for you!
Finally, if you want to learn how mentoring can positively shape the mindset of young people in our Transforming Young Lives Through Mentoring with Citywise, a workshop that'll also allow you to book into a limited number of 1:1 follow-up mentoring sessions with leaders from the charity!
Sustainability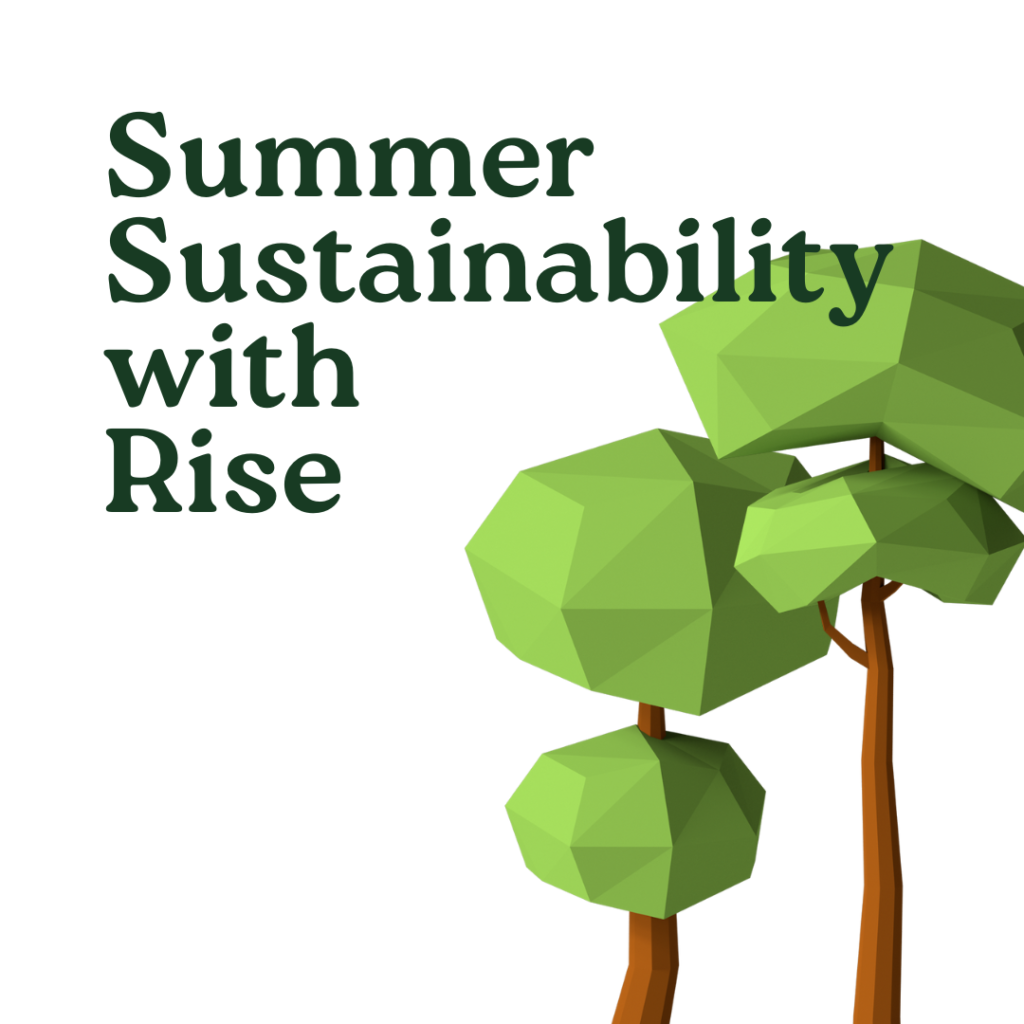 Summertime, sunny time. Wander off to new adventures and be bold. How much bolder can you get than putting up a Sustainable Fashion Drag Show? Design your own garments from recycled plastic and see them strutted down the runway on one of Queen Bayard's shows! Do you have other sustainable ideas you'll like to share with the world? Then attend our Have your say Sustainability Global Café and help create sustainability goals and be a part of relaunching the People and Planet Society. Don't forget to attend our Mid-Summer Sustainability Festival! An action-packed day with stimulating talks, fun, creative and lively activities to raise awareness, interact and have conversations around climate change, social justice, and action.
That's it for today, but stay tuned! Our theme pages will keep updating with more activities that you'll surely want to add to your summer bucket list.