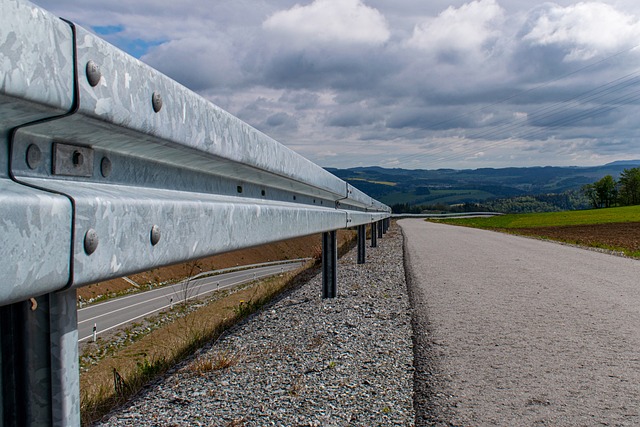 //REWORK THIS
Activity: Takes place with a fixed time and schedule
You will earn 20 silver points for completing this activity.
Log In To Book
Respect & Protect: BOUNDARIES
Do you accept responsibilities that aren't yours? Find yourself saying 'yes' when really you mean 'no'? Do you forfeit your own needs to please others? Then this one-off workshop is for you!
This workshop with CÓRE Coaching actively explores how to protect your values and respect your needs by rehearsing how to set healthy boundaries in all of your relationships, whether personal or professional.
The first section of the workshop is a discovery of your Values. This is an integral part of boundary-setting as it fixes you to what you hold as important in your personal and/or professional life. Values are like your own personal map and, if you follow your map then making decisions, working out your needs and assessing whether a boundary is relevant becomes so much easier.
Secondly, you are introduced to Comfortable Confidence through physical and vocal exercises used by professional actors in preparing to take to the stage. Rehearsing your state of Comfortable Confidence offers you the strength to hold your ground to assert your needs powerfully and respectfully. You will be offered techniques to help you when you are taken off-guard and given the unique opportunity to practice them.
Next, we look at Boundaries; What types are there? When do I need to put one in place? What happens if someone doesn't respect it? How do I express it without sounding unreasonable? With your fellow participants, you will discuss personal scenarios where you feel boundaries need to be set and work together to script and rehearse them. Through this the event of actually setting a boundary becomes much less daunting. We role-play your scripts and explore what might happen if they don't quite land with the other person. Whilst professional acting techniques are used no prior experience of acting is expected or needed.
Coaching | Core (core-you.com)
Associated Badges:
In A Nutshell...
Explore ... new ways to protect your self-worth
Show Courage ... by trying something new and stepping out of your comfort zone
Collaborate ... with fellow students from across the university
Rehearse ... invaluable confidence skills that will stay with you for life
Engage In-Person ... in this one-off workshop with professional actress and coach, Gemma North
Earn up to 20 Rise points ... which can be recognised within your degree.
Schedule
10:00 to 15:00 on 09/06/23 - Brooks 2.04




CÓRE Coaching | Protect & Respect: Boundaries