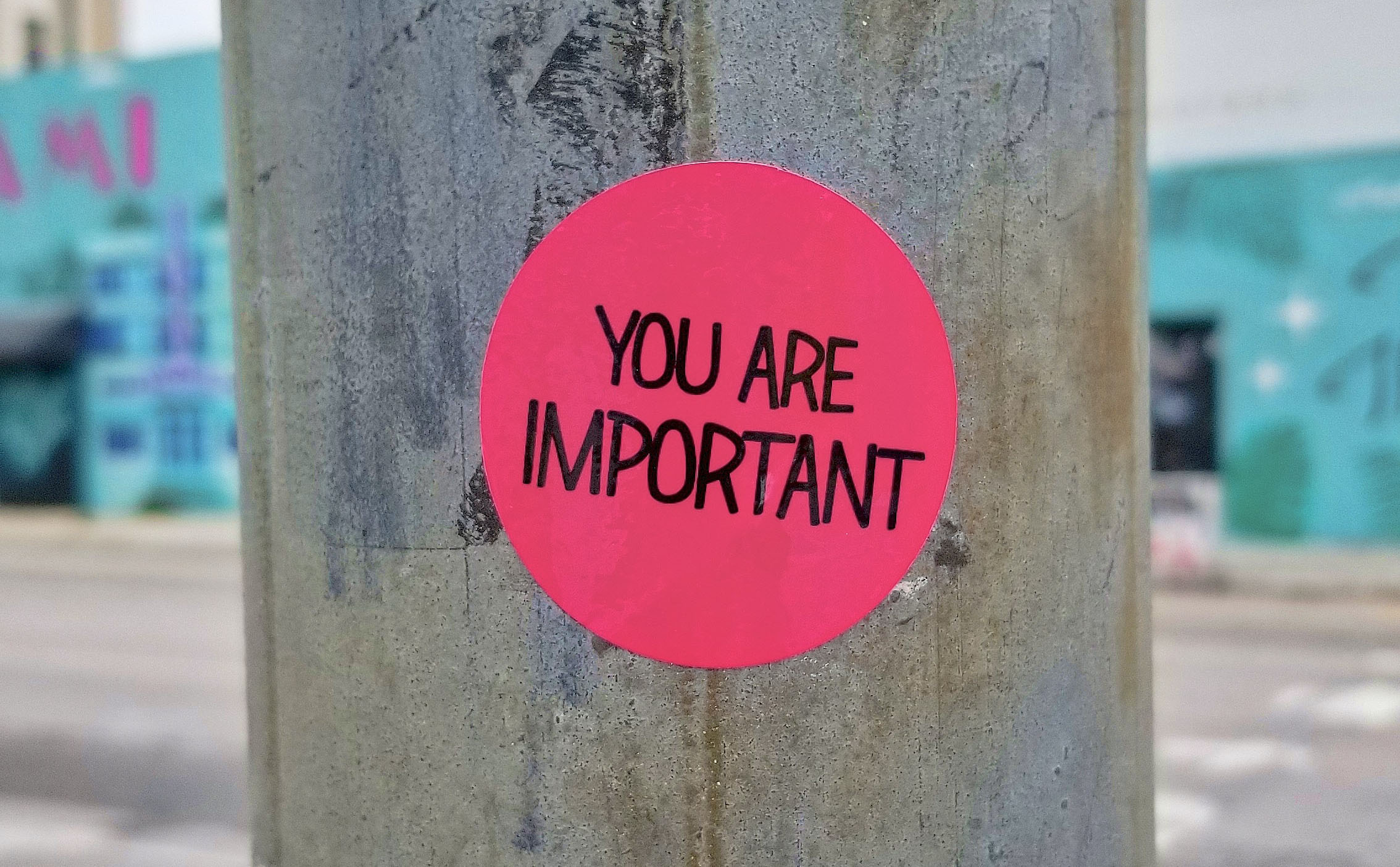 Effectively YOU
//REWORK THIS
Activity: Takes place with a fixed time and schedule
You will earn 10 bronze points for completing this activity.
Log In To Book
The Unfiltered Guide to Showing Up For Yourself
Kei Maye from Creative Champs is here to help you champion yourslef in a safe and supportive way, come and learn what boundaries you can put in place and support your wellbeing.
Get ready to own your power with our Unfiltered Guide to Showing Up For Yourself.
Learn invaluable tips for harnessing assertiveness and avoiding burnout in challenging situations. You deserve to be heard and respected, and this session will equip you with the tools to protect your well-being while achieving your goals.
Join us to learn how you can champion yourself with confidence, setting reasonable boundaries and learning about what is right, for you.
In A Nutshell...
Build... Confidence in yourself and your future
Upskill... your approach to being effective and advocating for yourself
Meet... AMAZING practitioners who are here to share their experience
Develop... a toolkit for dealing with any difficult patches
Learn... from people who have been through the fear and learnt along the way
Earn up to 10 Rise points ... which can be recognised within your degree.
Schedule
11:00 to 12:00 on 25/05/23 - Business School room 3.11 (South Atrium access)




Attend Workshop

1 hour workshop