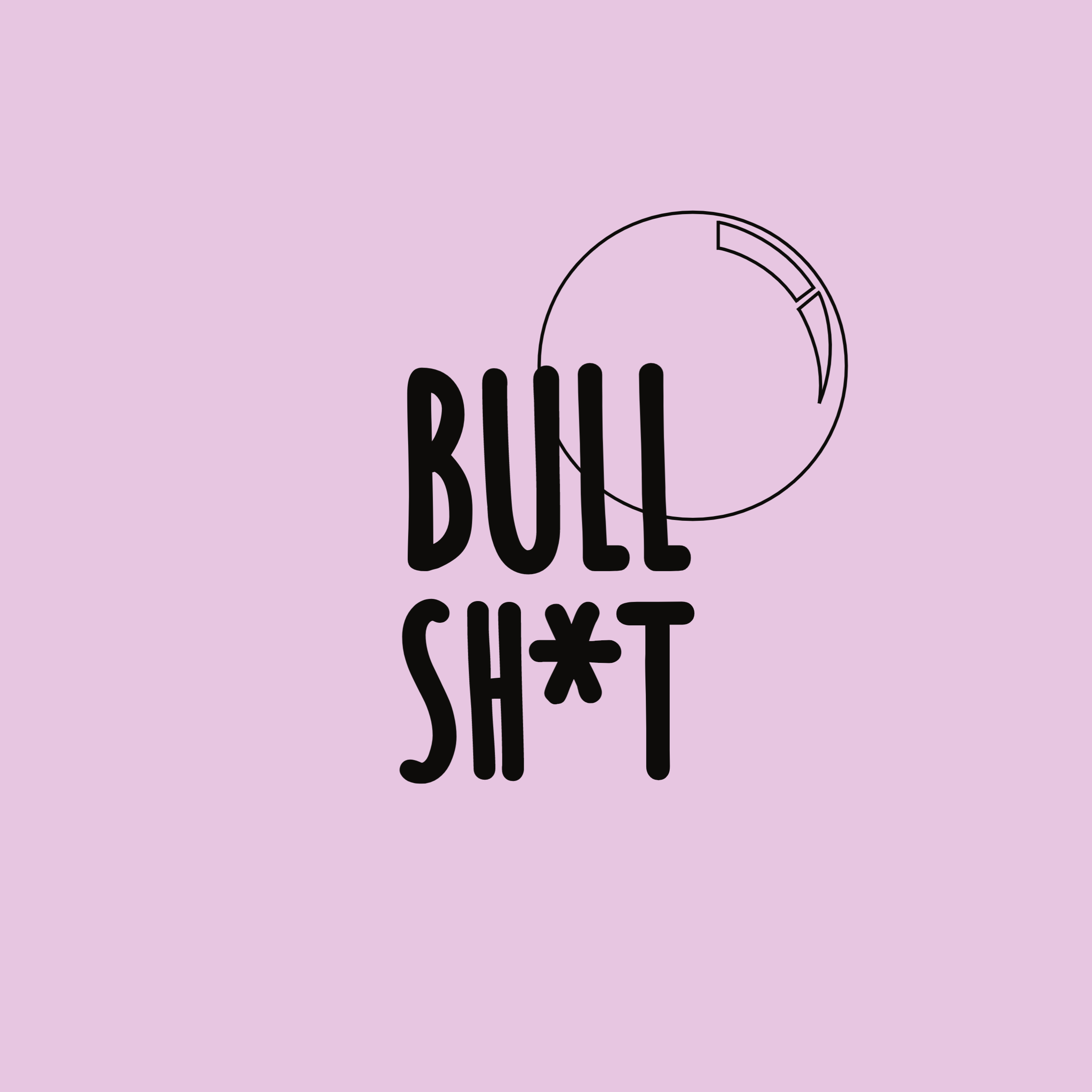 Effectively YOU
//REWORK THIS
Activity: Takes place with a fixed time and schedule
You will earn 10 silver points for completing this activity.
Log In To Book
Cut the Bullsh*t: Talking to Yourself Authentically
A workshop that will help you identify an authentic and accountable inner voice. Be kind to yourself, and be real!
In this workshop we'll be looking at how to identify and silence our Inner Critic and become more self-compassionate in the way we talk to ourselves. Throughout this process we may have to acknowledge that sometimes in our self-compassion, we can bullish*t ourselves with reasons why we can't reach our potential and may lead to us self-sabotaging ideas or future plans.
We'll use self-reflective practice to become mindful of how our sneaky Inner Critic uses these bullsh*t techniques to keep us in our place, and learn how to develop growth techniques for positive, authentic accountability.
The first step is becoming aware of what we do and why we do it. The second step is working towards changing those behaviours into positive habits.
The results from this work can completely transform your communication in all aspects of your life and improve your personal and professional relationships.
Associated Badges:
In A Nutshell...
Build... Confidence in yourself and your future
Upskill... your approach to being effective and advocating for yourself
Meet... AMAZING practitioners who are here to share their experience
Develop... a toolkit for dealing with any difficult patches
Learn... from people who have been through the fear and learnt along the way
Earn up to 10 Rise points ... which can be recognised within your degree.
Schedule
14:00 to 16:00 on 30/05/23 - Takes place online




Attend this workshop online

Zoom online workshop