Watch: Employability skills – have you got them?
What is the graduate skills gap?
In 2018, Bloomberg surveyed 200 senior-level individuals, 100 each in academia and business, focusing on four primary themes: preparedness, skills, collaboration, and planning. The survey found that 65% of corporations and 56% of academic institutions viewed graduates as ill-prepared in some way.

The most significant area in which graduates were lacking was soft skills – with 34% of corporations and 44% of academic institutions reporting that graduates possessed hard skills but lacked the necessary soft skills to perform at a high level in the workplace. The report reflects that 'this soft-skills deficit is problematic as it suggests new hires are ill-prepared to tackle some of the most difficult and common challenges they will face in today's workplace'.

Meanwhile, statistics from The Open University's Business Barometer corroborate the existence of a widening skills gap.2 Its report found that 94% of SMEs are struggling to find workers with the right skills and three in five senior business leaders believe that the skills shortage has worsened over the past year.

(Source: https://luminate.prospects.ac.uk/taking-responsibility-for-the-graduate-skills-gap).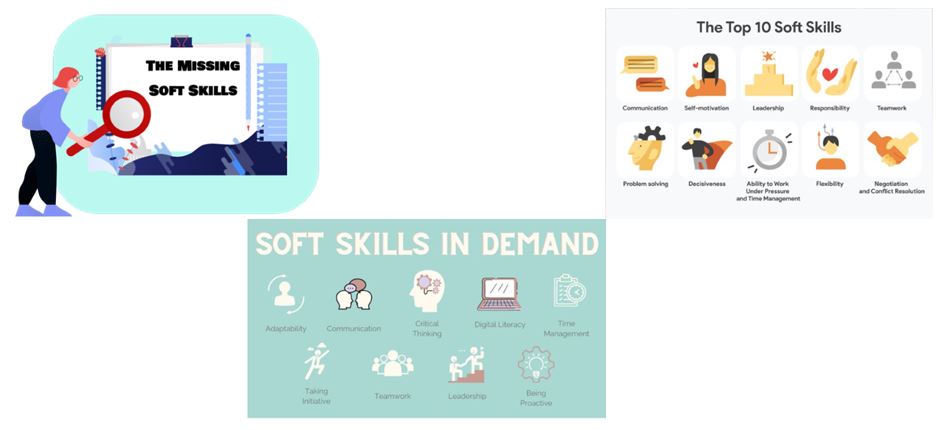 Self Reflection Exercise: Reflecting for employability