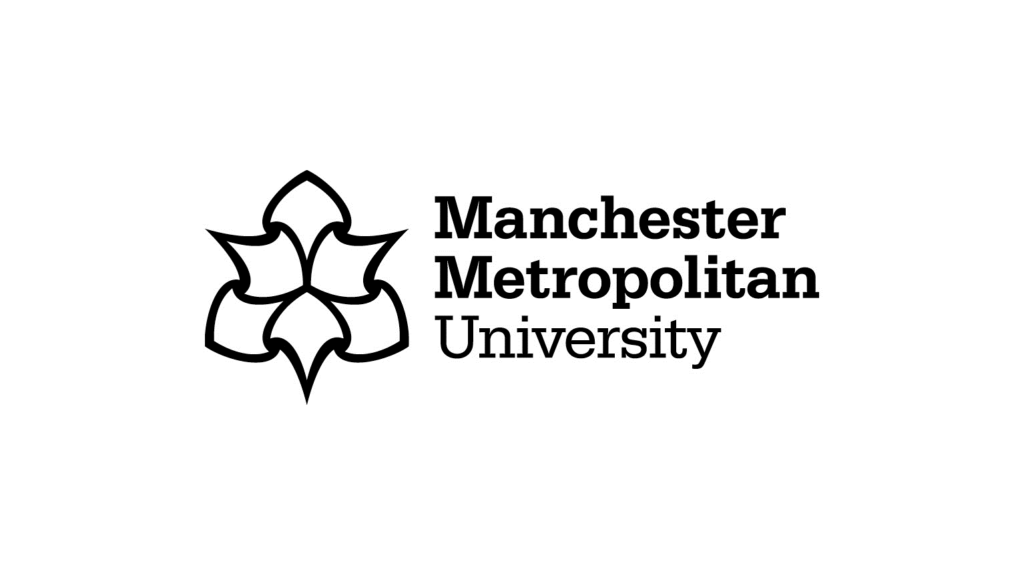 Over the past five years, Manchester Metropolitan has become known as one of the UK's top-rated Universities for sustainability. Not only winning awards for our initiatives and our performance, but also ranking in the top three of the People and Planet University League for the past eight years, and more recently, ranked 66th globally in The Time Higher Impact rankings
This sprint examines how an individual entity, Manchester Metropolitan University, applies the concepts of sustainability and sustainable development. The video above highlights some of the key achievements to date made by MMU. The links below provide an outline of how MMU plans to build upon this into the future.
Apply Your Thinking
:
Review MMU's plans for sustainability and sustainable development
Do you think this strategy is effective? Why do you think MMU has been voted to be the UK's Most Sustainable Univeristy? What further steps would you like to be taken around campus? – Think about this now but also throughout your time at the university, there is always scope for improvement!