Make a pledge to take action towards an SDG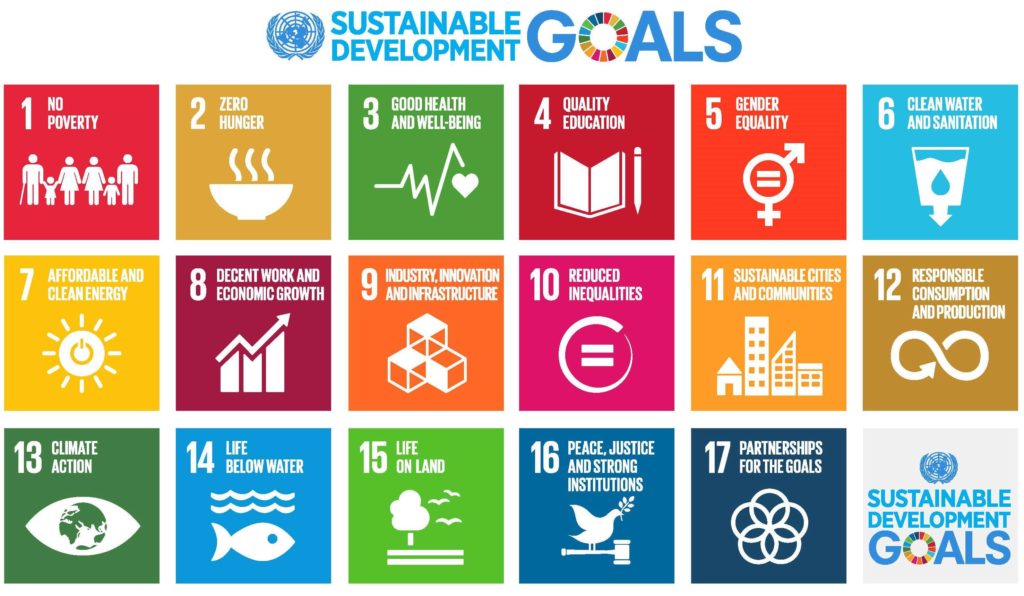 Apply Your Thinking
:
Create a pledge of a single action you can take to support the Sustainable Development Goals
Your pledge can be anything to do with any of the goals! You could refer it to an entire goal or a particular target within a goal. You may feel your action relates to multiple goals and this is fine too. Refer to which goal or goals you are addressing when you make your pledge. Write your pledge down and then share it on the Miro board: (https://miro.com/app/board/o9J_lv7cIs4=/)
Your action can take any form you'd like. It may be a direct action you take in your everyday life, it may be to advocate for others to take action, it may be raising awareness, it may be to volunteer or support a sustainable enterprise or it may be a goal for your career or academic life!
Feel free to share your pledge on social media @ManMetRise
Either just as text or if you were feeling brave you could record a short video of yourself making a pledge!