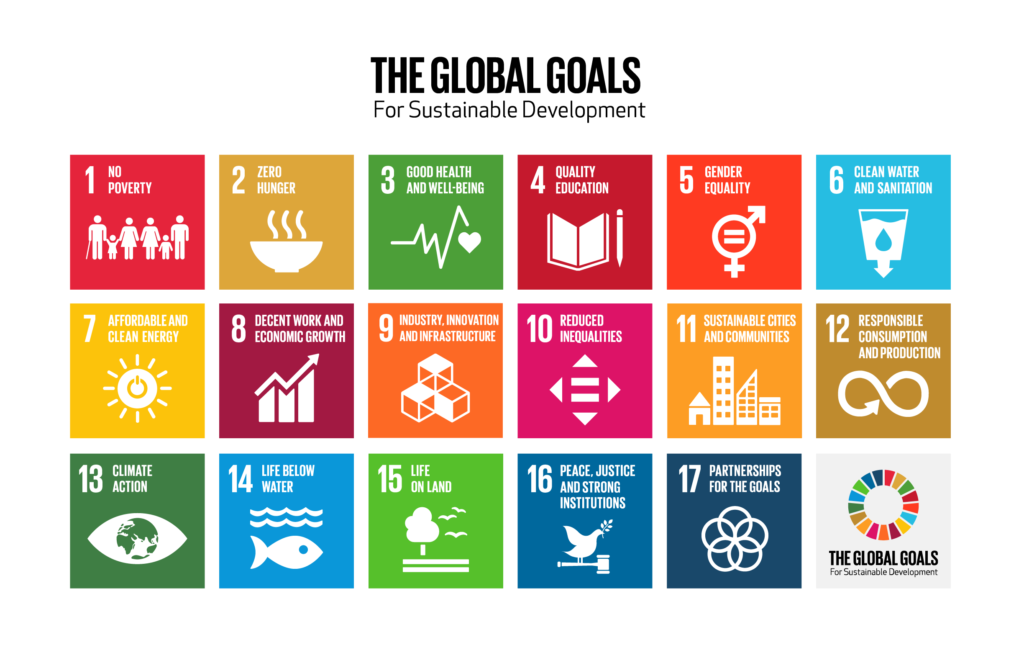 In this intensive we have:
Explored the UN Sustainable Development Goals and discovered the journey to reach the current 17 SDGs.
Examined the structure of the goals, breaking them down into smaller targets and actions and evaluating what these look like in the real world.
Reviewed case studies of the SDGs in action, with a focus on our local community.
Described the concept of a global citizen and created a profile of our own global citizenship.
You should have built a strong foundation of knowledge about the UN SDGs and gained skills and motivation develop this further. You should also have abilities to incorporate the SDGs more into your own work or studies and use your personal skills to contribute to sustainability.
Finally, this was only an introduction to the topic of sustainable development! As we have discussed throughout the intensive, the challenges the global community faces in reaching sustainability are vast and encompasses everything we do on the planet. We have only really scratched the surface and you should be inspired to apply your knowledge and find out more for yourself!