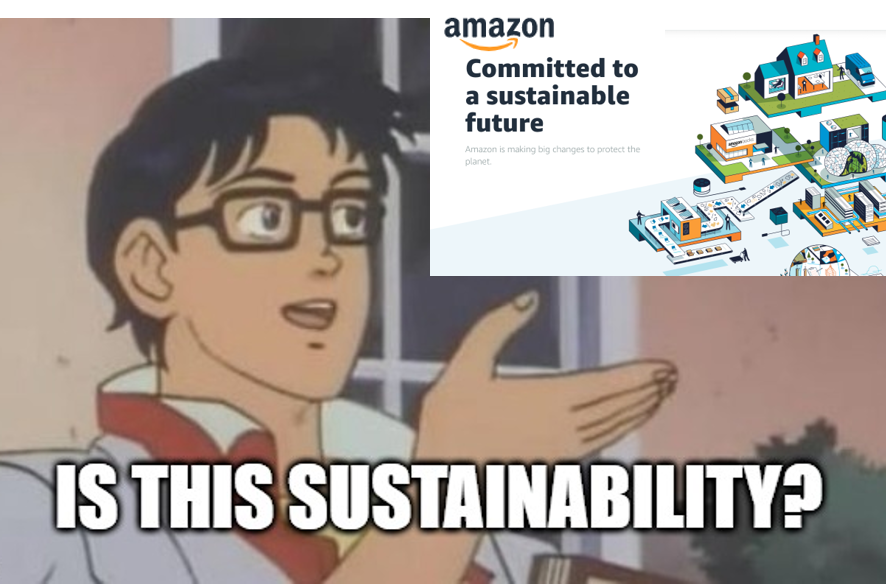 The Concept of Sustainability
You have probably heard the term sustainability mentioned by all sorts of people and forms of media.
The word is used by academics, politicians, businesses, activists, and advertising. It can appear to be a vague, catch-all term for a wide range of social or environmental concerns.
Before we explore the SDGs we should develop a concrete idea of what sustainability and sustainable development mean and what sustainable action looks like. We will achieve this through reflection on your personal definition, and then in the following sprint hear from some experts in the field.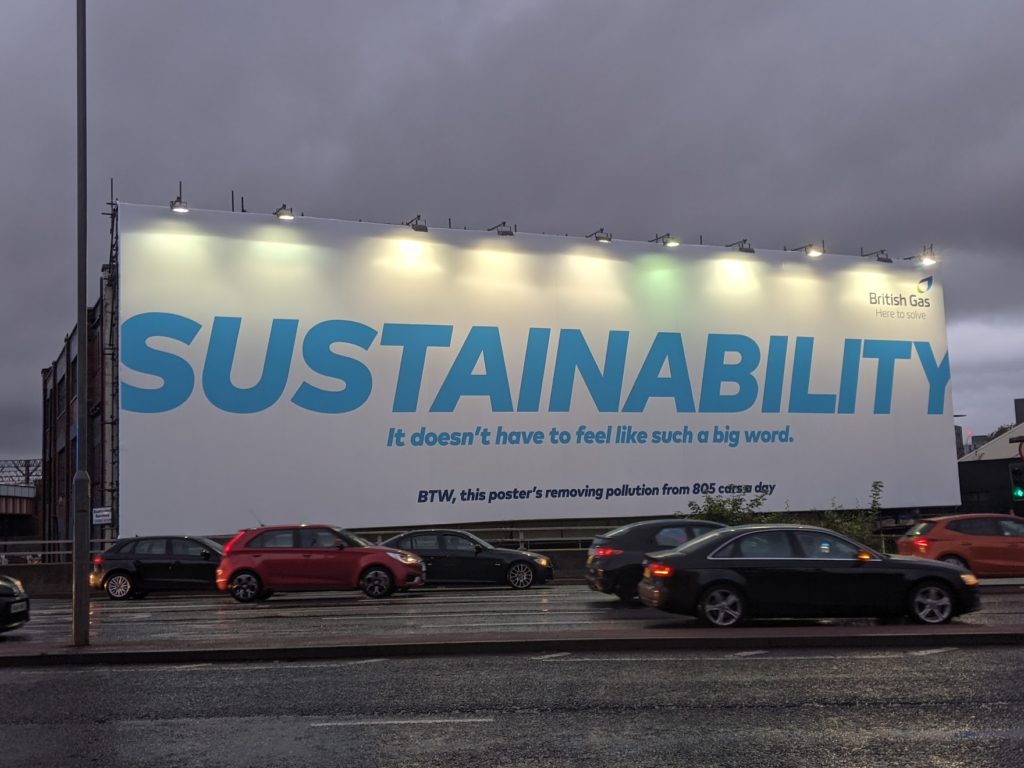 Apply Your Thinking
:
Create your own definition of sustainability
In your own words what does sustainability mean? Spend some time thinking about this. What does sustainability encompass, how is it enacted, and what are its aims? It may also help to think about what is not sustainable.
Write down this definition and save it to return to later.
Apply Your Thinking
:
Now consider sustainable development
In light of your definition of sustainability do the same for the term sustainable development. Consider who sustainable development may provide the most benefit for.
Share and Collaborate
:
Share your definitions!
Navigate to the shared Miro board here: https://miro.com/app/board/o9J_lv7cIs4=/ (open in new tab to avoid losing your page).
Click add sticky note on the left of the screen (or press the "N" key) and add your definitions of sustainability and sustainable development.
Spend a few minutes reading definitions from others and reflect on any differences or similarities.
Read
:
Amazon's sustainability reports and a counter argument from The Guardian