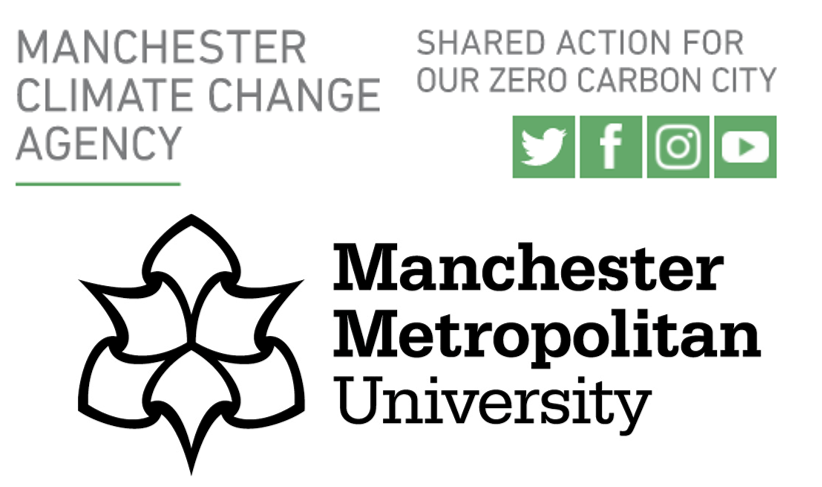 In this Sprint we talk to Dr Paul O'Hare from MMU and the Manchester Climate Agency. Paul works to bring climate resilience and adaption to Manchester. In the video below Paul describes his work and some the challenges Manchester faces as we feel the impacts of climate change in Manchester.
Dr Paul O'Hare
Paul is a Senior Lecturer in Geography & Development at Manchester Metropolitan University. His research interests include the governance of risk, stakeholder engagement in decision-making, and climate change resilience and adaptation.
His recent work included working with flood-affected communities and with regional and national policy makers and civil society organisations to identify ways to create neighbourhoods and cities that are more resilient to flooding.
Paul is working with Manchester Climate Change Agency on the development of policies for adaptation and resilience.