The Department of Life Sciences have partnered with Rise at Manchester Met to curate some opportunities particularly aimed at enabling their students to succeed within and beyond their degrees.
You can gain valuable skills and experience, and even better, engagement with these experiences is rewarded formally as part of your degree transcript. So get involved now, take every opportunity and Rise at Manchester Met.
Below or a subset of opportunities from our much bigger offer. Remember, you'll need to register for Rise before you can access these.
Register Now and Browse The Larger Rise Offer
Our activities give students to ability to engage with more sustained opportunities to learn and gain experience, and accumulate larger allotments of Rise points. Here are a selection we think might be of particular interest to you:
Gain Skills with Self Study in a range of Rise Intensives relevant to your course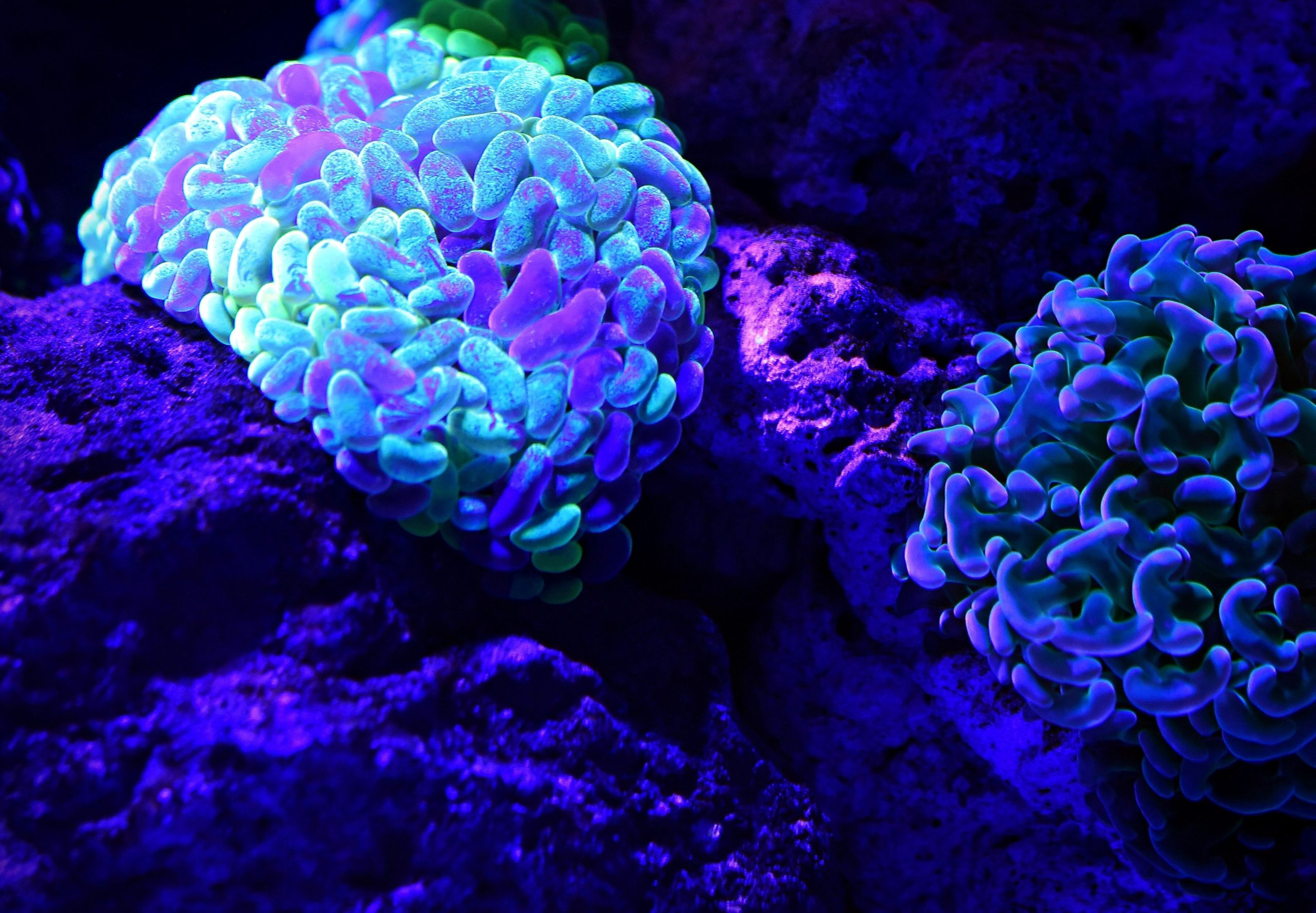 //REWORK THIS
Self Study Kit: Teach your self a skill at your own pace
You will earn 60 bronze points for completing this activity.
Learn about the applied principles of Behaviour Design; the ways in which design principles can be used to positively change the behaviour of individuals, communities and societies.
A course to increase your understanding of culture, diversity, prejudice and inclusion as part of your journey to becoming more culturally competent.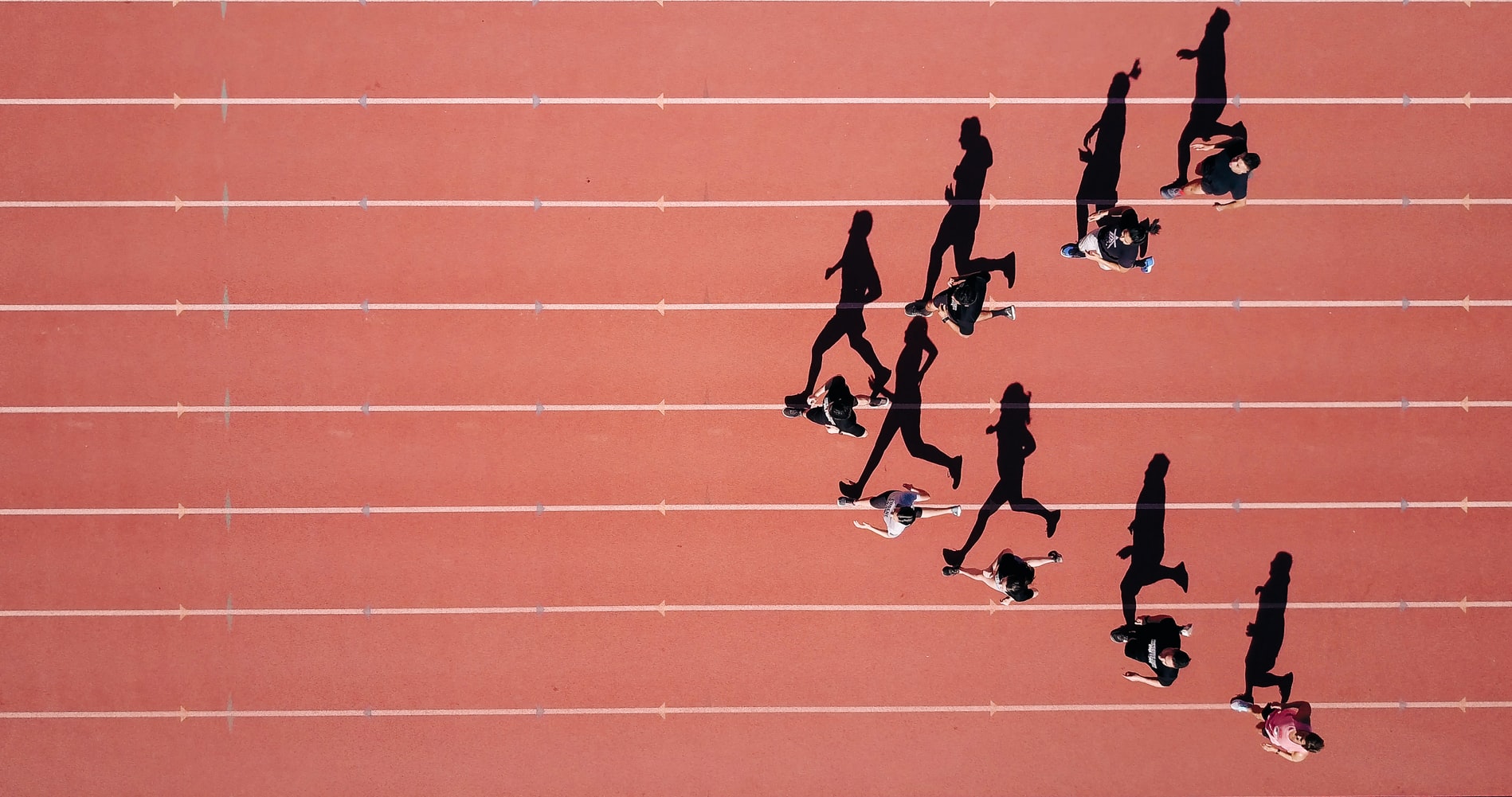 //REWORK THIS
Self Study Kit: Teach your self a skill at your own pace
You will earn 40 bronze points for completing this activity.
Gain the skills, knowledge, and confidence you need to secure your dream placement or internship. This intensive prepares you to enter the job market by focussing on the practical elements of the recruitment process: the ability to analyse your strengths and skills, create a winning CV, master the art of cover letters, applications and portfolios, navigate and prepare for assessment centres, tackle psychometric tests, and develop confidence at interview. You will learn using a selection of media such as videos, quizzes, articles and interactive tools via the digital Career Centre platform. Some sprints within the intensive allow you to choose from a selection of resources to complete the topic, so you can reflect your personal interests or chosen career direction in your learning.