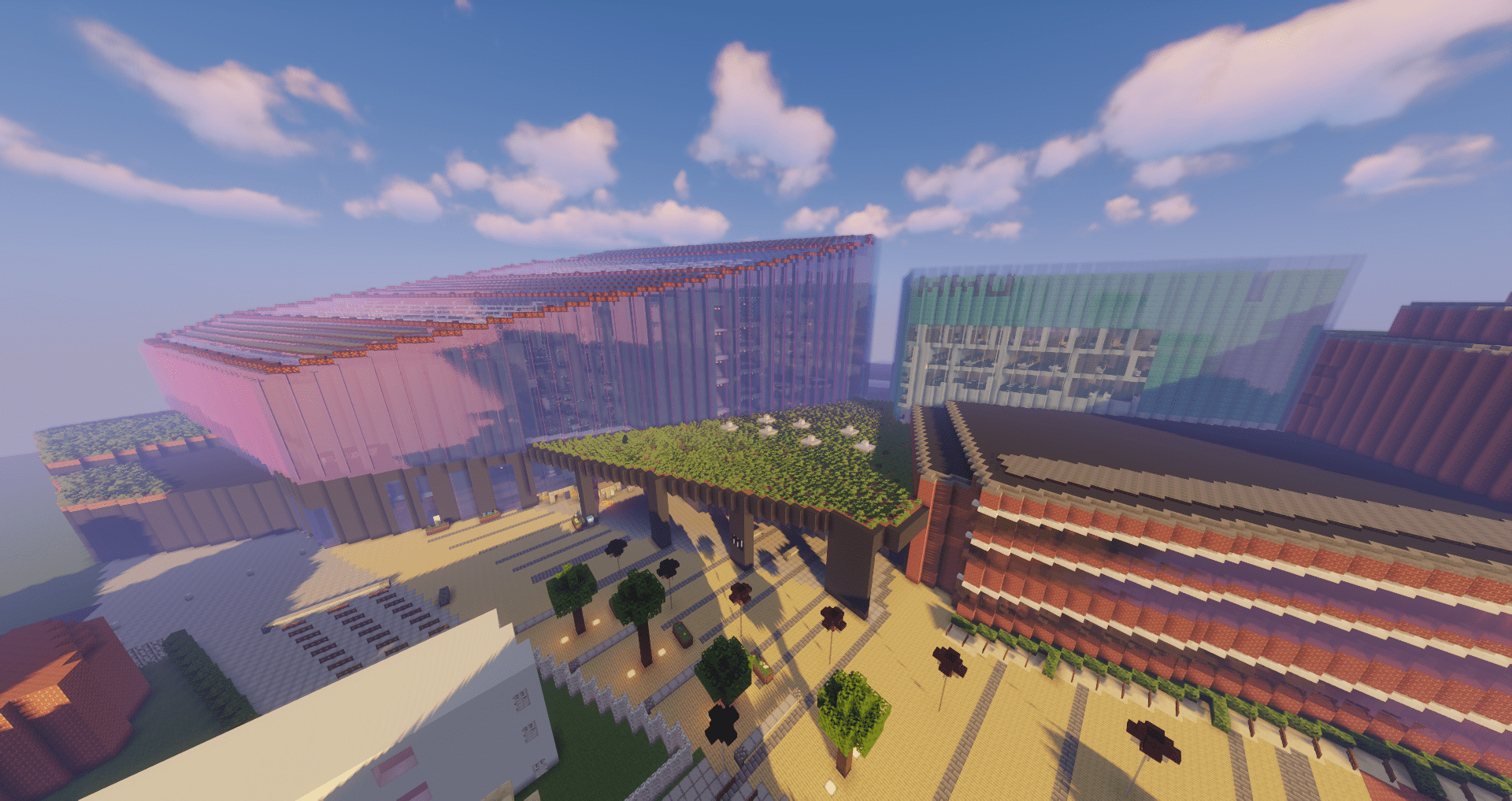 Who We Are?
MANCHESTER METROPOLITAN UNIVERSITY
Manchester Metropolitan University is one of the top Public Universities in Manchester, with over 333,420 students enrolled from all over the world working every day to make a difference.
The ManMet campus have being recreated on Minecraft. It was initially developed to include the Faculty of Business and Law building, later expanded to include the Arts & Humanities building. The objective of using Minecraft for recreating the campus is because it provides students and staff to connect and learn within a real-time interactive environment allowing the freedom to carry activities either in class or at home, alongside with the advantage of allowing students to develop their coding skills and interpersonal skills.
Man Met Minecraft Faculty of Business and Law
Man Met Minecraft Faculty of Arts and Humanities
Explore Our Projects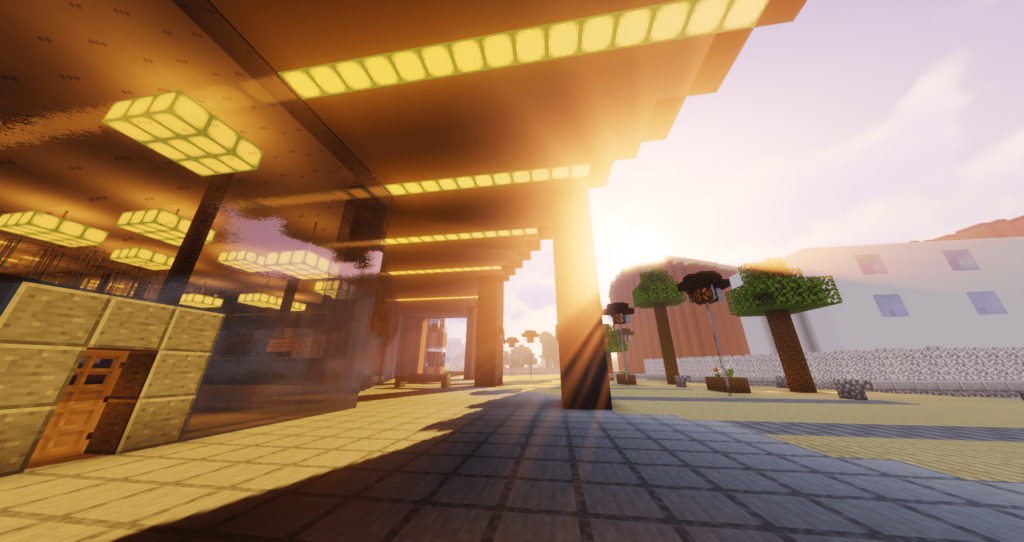 Campus Tour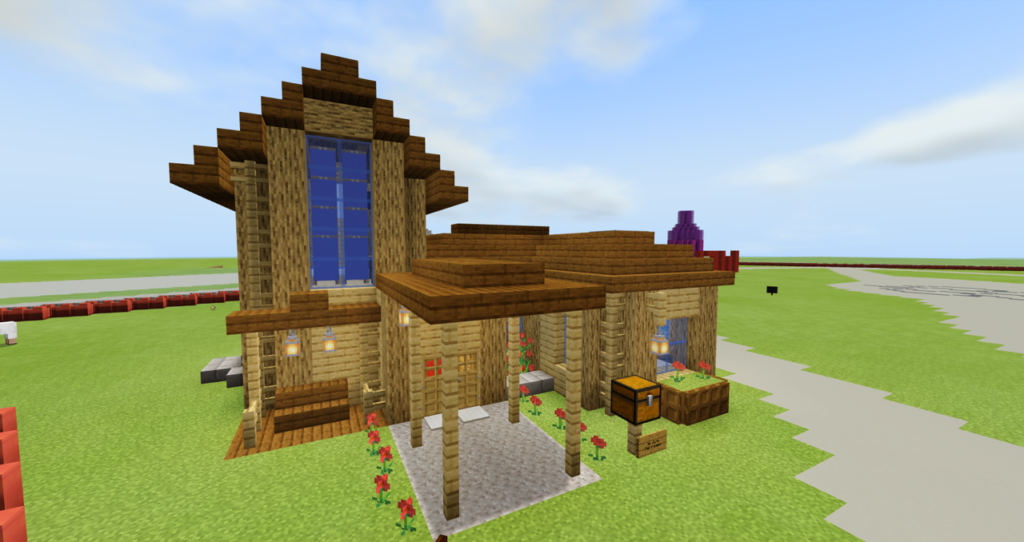 Dream House Competition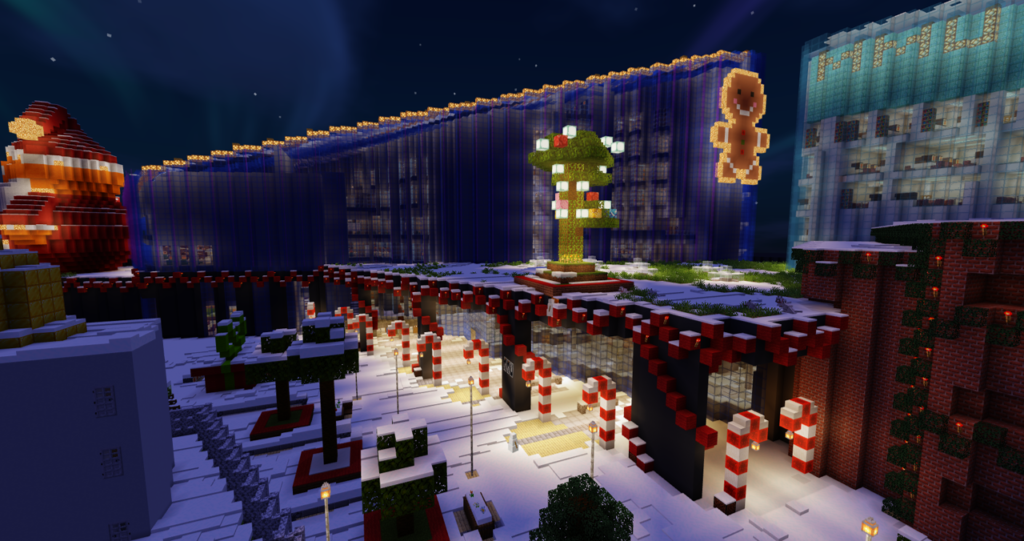 Xmas Build Off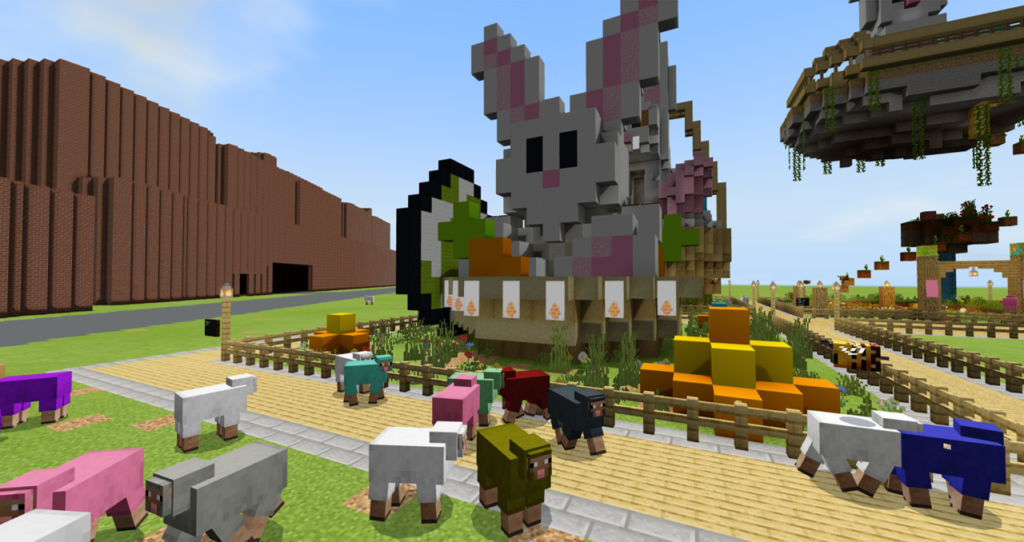 Easter Build Off
Get Involved