Goal setting is the second stage of your Future me plan and builds on your self-assessment stage. Using the SMART model, you can create goals that are Specific, Measureable, Achievable, Relevant and Time focused.

Career Hub – Smart Goal Setting
You can use Career Hub's SMART goal-setting template to establish your long-term aims and short-term goals. In addition, the Careers Service and your programme/personal tutor can support you with goal setting.
Future me plan Goal Setting Activity
Your programme/personal tutor will provide you with resources and activities tailored to you and your area of study as part of your own Future me plan.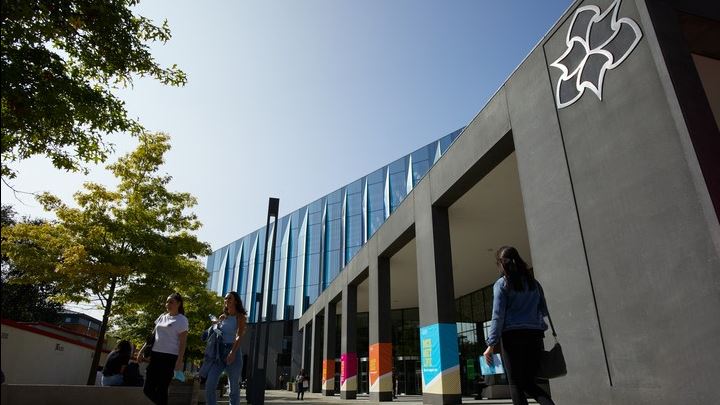 If you would like to extend the work you are doing with your tutor, you can also complete this Goal Setting Activity. Remember, once you have completed your Goal Setting activity, you can upload and share it with your programme/personal tutor or supervisor when you next meet about your Future me plan.