There are lots of opportunities available at Manchester Met that will support you with the Activity Selection for your Future me plan.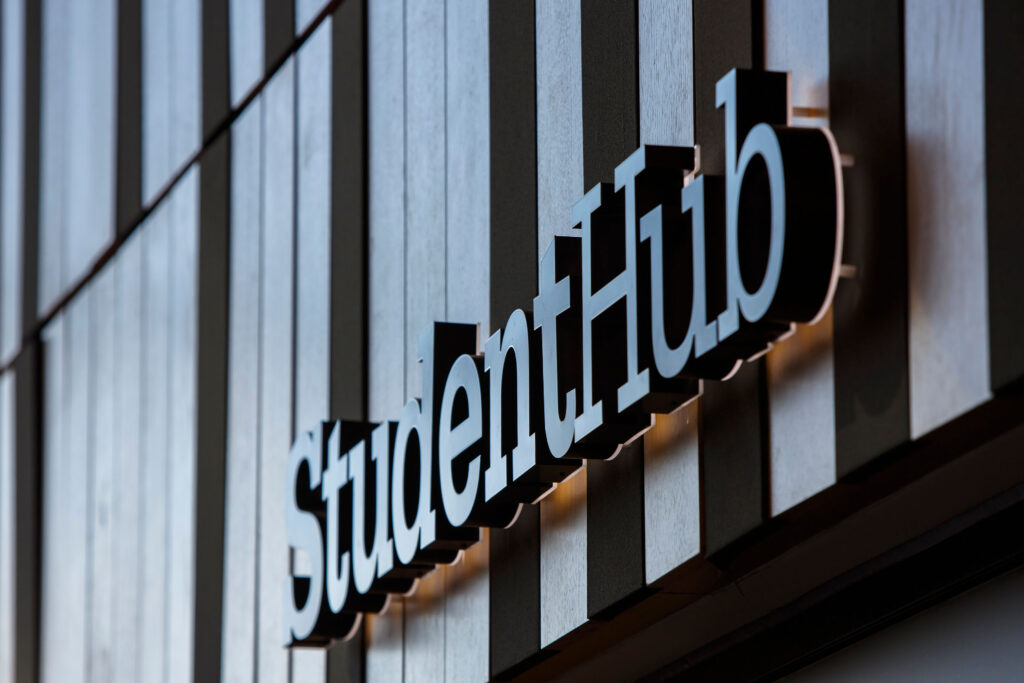 We have categorised these opportunities based around the 3C's supporting you to identify activities for the areas of your personal and professional development you would like to focus on.
Identifying and selecting activities as part of your Future me plan will support your academic progress and future graduate success. You can also speak to your programme/personal tutor about opportunities specific to your course.
Activity Selection and Completion Template
To help you keep track of the activities you have selected and completed, you can use our Activity Selection & Completion Template. Remember, you can update, upload and share it with your programme/personal tutor or supervisor when you next meet about your Future me plan.
You can use the resources available in the topics below to help you to select the activities which may help you to achieve your goals. The Your Year Ahead webpage also offers an overview of the Course, Community, and Career opportunities linked to your year of study.