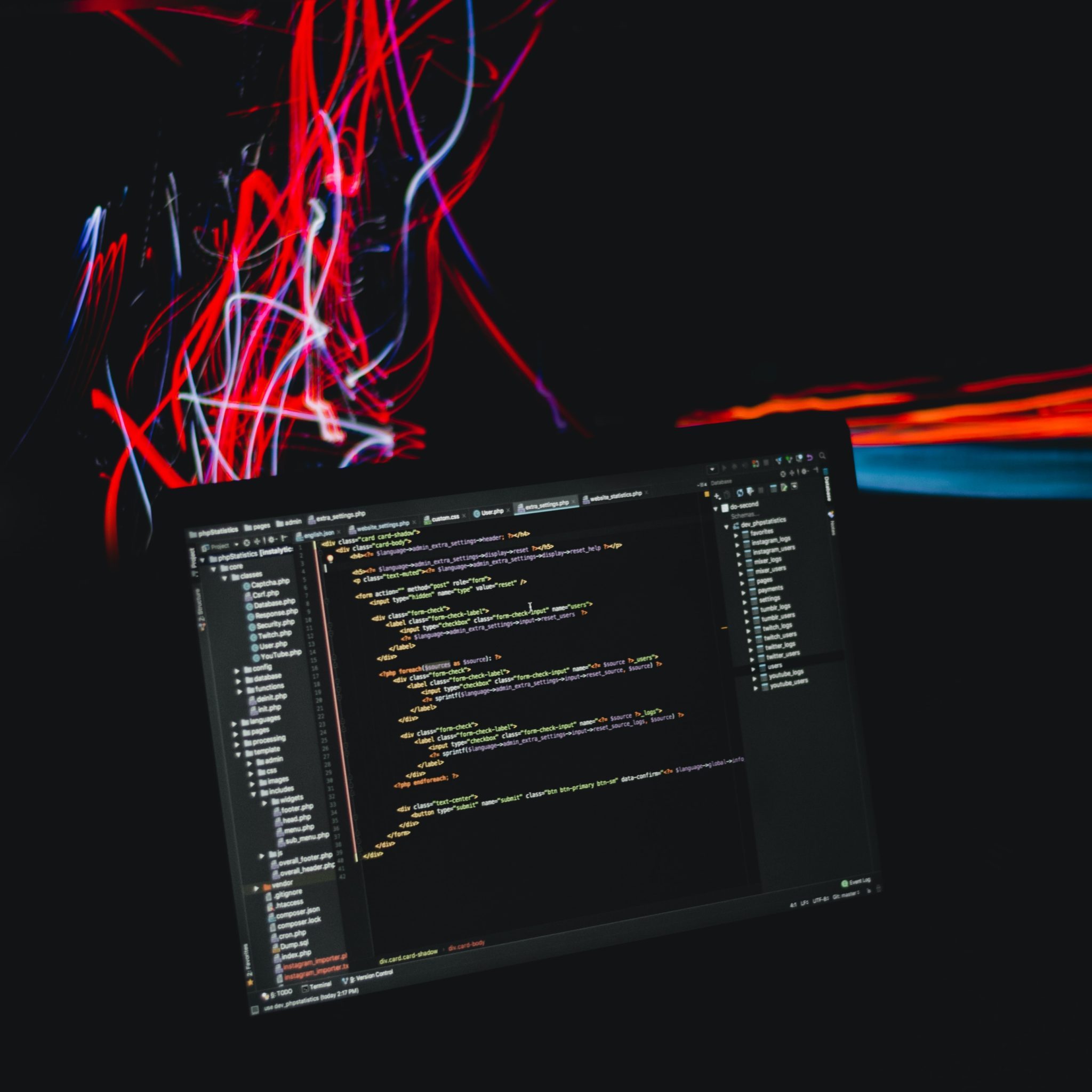 Make Music with Code
Using the amazing Sonic Pi, you'll create a simple tune using the intuitive Ruby coding language
You'll learn something about both coding and music – and see how the two can come together in a creative and fun way. If you can already code or make music, here's a great way to add another string to your bow.
About the host:

Damian Payton loves helping people learn digital skills in fun and friendly ways. His social enterprise Hive Manchester has helped thousands of young people and adults take their first steps in coding, design and electronics. He runs a Code Club and a Coderdojo, is a Raspberry Pi Certified Educator and a STEM ambassador.
No coding or music knowledge is needed, just a laptop with speakers or earphones. You will need to install Sonic Pi beforehand – just follow the simple instructions at Sonic Pi.
Sold out!