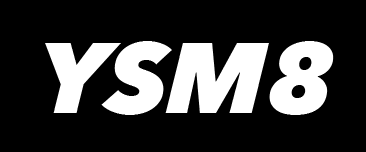 //REWORK THIS
Activity: Takes place with a fixed time and schedule
28th January
12:45 to 14:00
You will earn 5 bronze points for completing this activity.
Log In To Book
YSM8 Session with Poonam Dhuffer
This post-Winter-Summit catch up with founder of YSM8, Poonam, will give you the space to reflect and ask any questions you might have about your self brand as it develops.
YSM8 is on a mission to help you reconnect to your wholeness, through workshops, talks, discussion spaces and coaching.
After speaking at the Rise Winter Summit: You Are The Brand, Poonam, founder of YSM8 is here to reconnect, answer your questions and support you in the development of your personal brand post-summit. As you develop your brand and consider your own journey and personal narratives, Poonam will answer your questions and offer support for you to develop yourself with care and confidence.
In A Nutshell...
Meet... YSM8 founder Poonam Dhuffer for an informal and collaborative Q&A session
Reflect... on your findings, learnings and actions from the Winter summit
Progress... and take further action to build your confidence and personal brand
Develop... reflective skills and hear about journaling as a tool for developing your personal brand
Earn up to 5 Rise points ... which can be recognised within your degree.
Schedule
12:45 to 14:00 on 28/01/22 - Takes place online




Q&A and development sessions

An opportunity to meet personally with Poonam and catch up post-summit