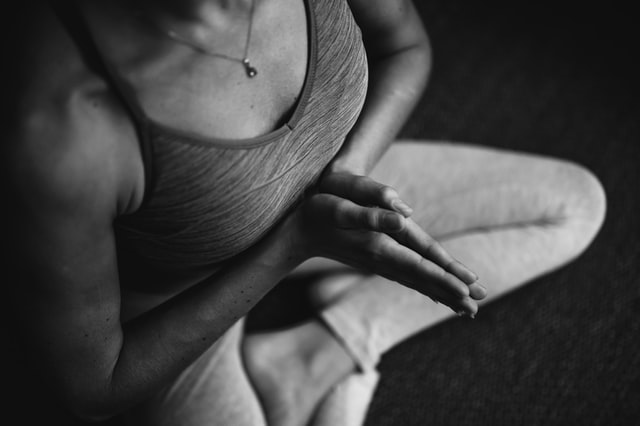 8th October
to 10th December
Log In To Book
Yoga to Unwind - Free [Online]
Danny will lead a breath-led, mindful yoga session that will relax your body and mind, and bring some peace to the end of your week. Slow-moving and gentle, these sessions will be suitable for beginners and people of all levels of ability and fitness.
In A Nutshell...
Available... to all levels of experience
Free...... Afternoon yoga session to help unwind yourself
Learn...... Breathing techniques to help in stressful situations
Help...... you grow and heal yourself
Earn up to 3 Rise points ... which can be recognised within your degree.
Schedule
12:30 to 13:15 on 08/10/21 - Takes place online




Free Yoga to Unwind (Attend as many Classes as You Wish)

12:30 to 13:15 on 15/10/21 - Takes place online




Free Yoga to Unwind (Attend as many Classes as You Wish)

12:30 to 13:15 on 22/10/21 - Takes place online




Free Yoga to Unwind (Attend as many Classes as You Wish)

12:30 to 13:15 on 29/10/21 - Takes place online




Free Yoga to Unwind (Attend as many Classes as You Wish)

12:30 to 13:15 on 05/11/21 - Takes place online




Free Yoga to Unwind (Attend as many Classes as You Wish)

12:30 to 13:15 on 12/11/21 - Takes place online




Free Yoga to Unwind (Attend as many Classes as You Wish)

12:30 to 13:15 on 19/11/21 - Takes place online




Free Yoga to Unwind (Attend as many Classes as You Wish)

12:30 to 13:15 on 26/11/21 - Takes place online




Free Yoga to Unwind (Attend as many Classes as You Wish)

12:30 to 13:15 on 03/12/21 - Takes place online




Free Yoga to Unwind (Attend as many Classes as You Wish)

12:30 to 13:15 on 10/12/21 - Takes place online




Free Yoga to Unwind (Attend as many Classes as You Wish)