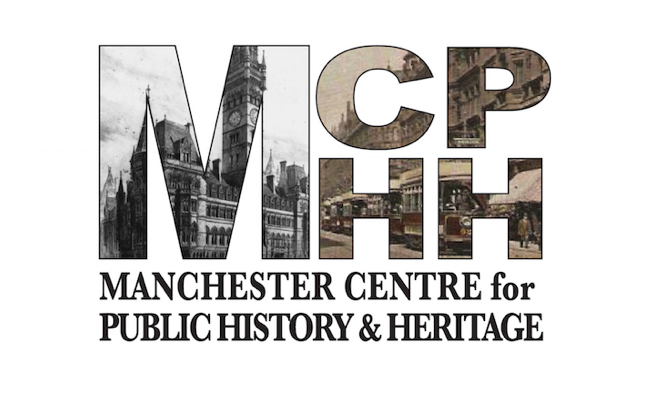 //REWORK THIS
Activity: Takes place with a fixed time and schedule
You will earn 300 gold points for completing this activity.
Log In To Book
Write About War
This research internship will support development of content for the Society for the History of War blog and social media. Students will gain experience in communicating history and heritage to audiences outside academia.
Host Researcher: Prof. Catherine Fletcher
This is an opportunity to work on research and writing and
have your work published online.
You'll be researching a wide range of topics related to the history of war and contributing historical perspectives on current conflicts for our blog and related social media stories.
What you'll be doing Tasks for Week 1: Team meeting and briefing on project. Introduction to the blog and social media. Brainstorm of content and division of tasks.
Tasks for Week 2: Team meeting, discussion of content developed so far, continuing research.
Tasks for Week 3: Team meeting, discussion and editing of draft content.
Tasks for Week 4: Finalise content, produce social media content to promote planned posts. Reflection on skills acquired during project.
The exact timing of the work is flexible and we will agree a time for team meetings that works for everyone involved.
Associated Badges:
In A Nutshell...
Collaborate... on a real-life public history project.
Develop... your historical research and writing skills.
Upskill... in social media promotion and marketing.
Engage online... flexible working hours with one team meeting a week.
Earn up to 300 Rise points ... which can be recognised within your degree.
Schedule
25/05/23 to 15/06/23




Work flexibly

Most of the work for this project can be carried out independently at a time to suit you.