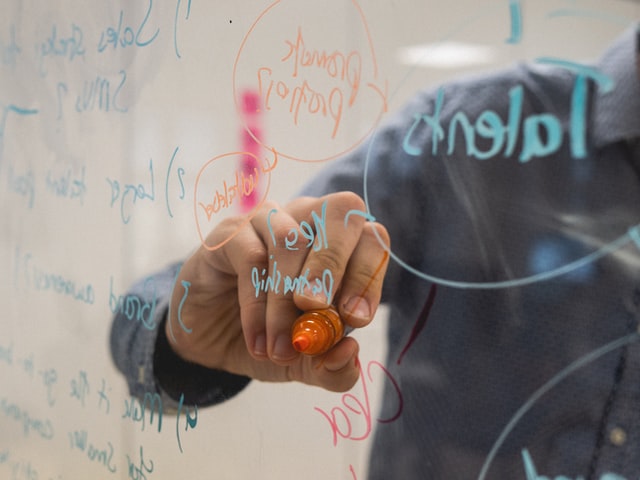 Takes place with a fixed time and schedule
15th November
to 16th November
Log In To Book
What Is Your Favourite Thing About Earth?
Explore your creativeness into your wellbeing through our student led interactive activity and have your say on what you value to most on our planet and what you value the most in your life.
A chance for you to share what you value most about the planet we live on and what you appreciate the most in your life. This interactive activity gives you the opportunity to pass by and express these fillings and populate our wall of truths with your comments, quotes, doodles and some important websites which can help you. This activity is a fun chance to let you go artistically and open your mind creatively, regardless of your artistic skill level.
In A Nutshell...
Drop in... anytime between 10am - 2pm
Write or Doodle... anything onto our wall of truths
Open your mind creatively... and learn something new
Express... your thoughts and feelings towards the sustainability on our planet and what you think we can do to help it
Schedule
10:00 to 14:00 on 15/11/21 - Business School




Day 1

10:00 to 14:00 on 16/11/21 - Business School




Day 2