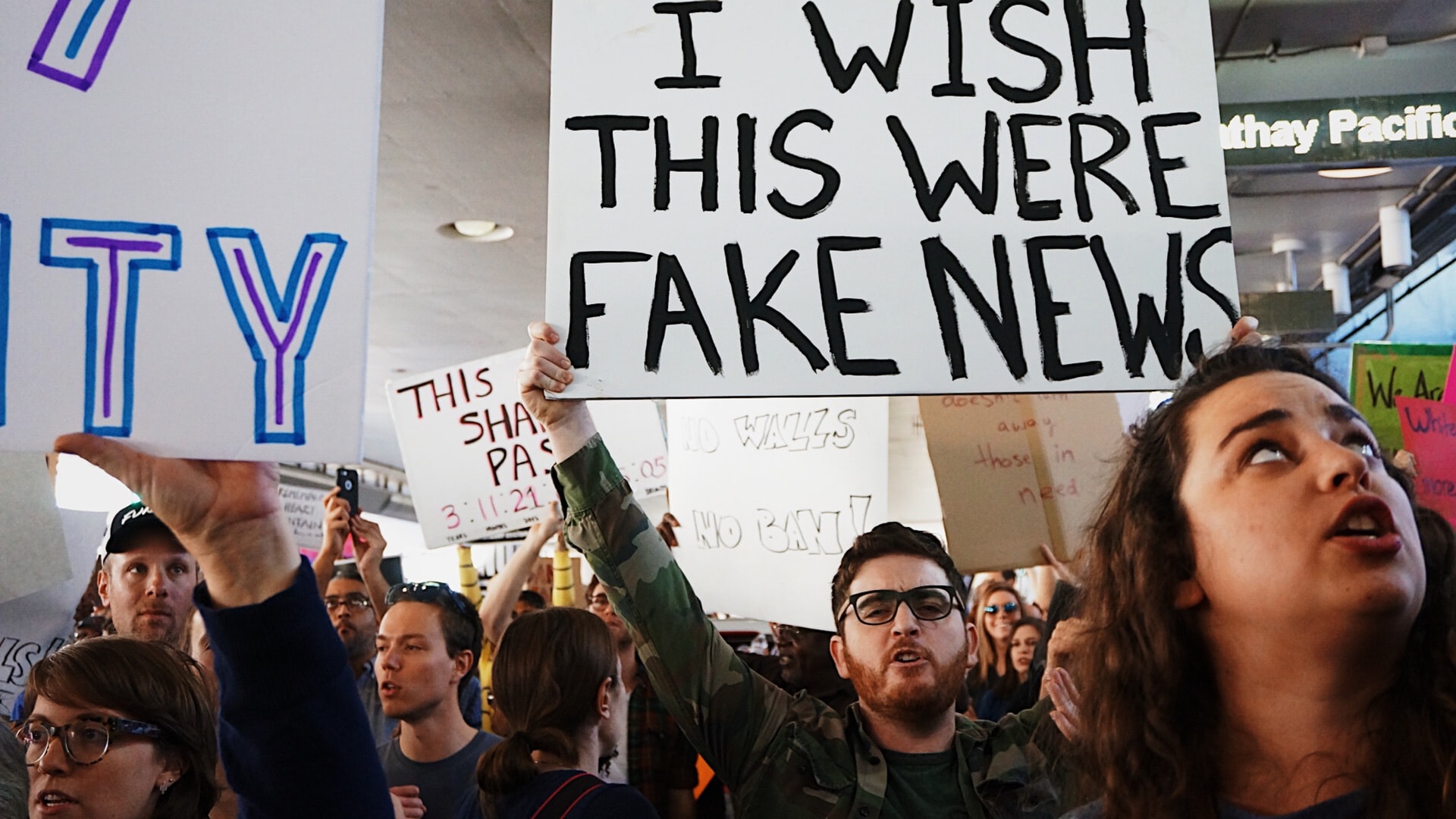 //REWORK THIS
Activity: Takes place with a fixed time and schedule
You will earn 200 bronze points for completing this activity.
Log In To Book
What is mis-information and what teaching and or training methods are available to combat it?
Many definitions of mis-information or 'fake news' etc exist. Teaching and training methods to combat misinformation and steer learners towards better ways of evaluating information have emerged. As intern you will synthesise research to enable an understanding of the issues and recommend ways of testing the impact of training.
Host Researcher: Dr Geoff Walton What will you be doing? You will be working primarily with Dr Geoff Walton and Dr Carmel Thomason to compile a comprehensive narrative review of research which looks at peoples' information and digital behaviours in the areas of news media and social media. You will investigate topics such as - inoculation theory, information literacy and information discernment. You will gather and synthesise what has been found in the research and how it can inform the development of a new training and awareness programme. What will you achieve? You will learn how to carry out sophisticated systematic searches across a range of academic databases using advanced searching techniques. You will gather all relevant material together. You will then evaluate and synthesise the material. You will learn how to write a coherent report with an executive summary. You will also learn important collaboration skills. You will be part of something big and exciting and will help in the development of a training resource that will help people resist the harms of misinformation. What will you produce? The synthesis will be produced in report form a narrative review of relevant high-quality research. This will be incorporated into a project bid application. The report may be used as a basis for one or more peer-review articles.
In A Nutshell...
Collaborate... with an interdisciplinary team of experts
Engage online... by working together on Teams
Search and discover... how people engage with information especially news media and social media
Be part of... an exciting project to tackle misinformation
Help us... to devise training to help people become less susceptible to believing misinformation
Earn up to 200 Rise points ... which can be recognised within your degree.
Schedule
10:00 to 12:00 on 03/05/22




Meeting to discuss the comprehensive review of misinformation research

This to get to know the project team and discuss the broad outline of the project and what you will be doing.

03/05/22 to 30/06/22




Comprehensive literature review

This will be what you will. be doing for the bulk of the project

12:00 to 13:00 on 30/06/22




Final meeting

To discuss the final report and next steps.