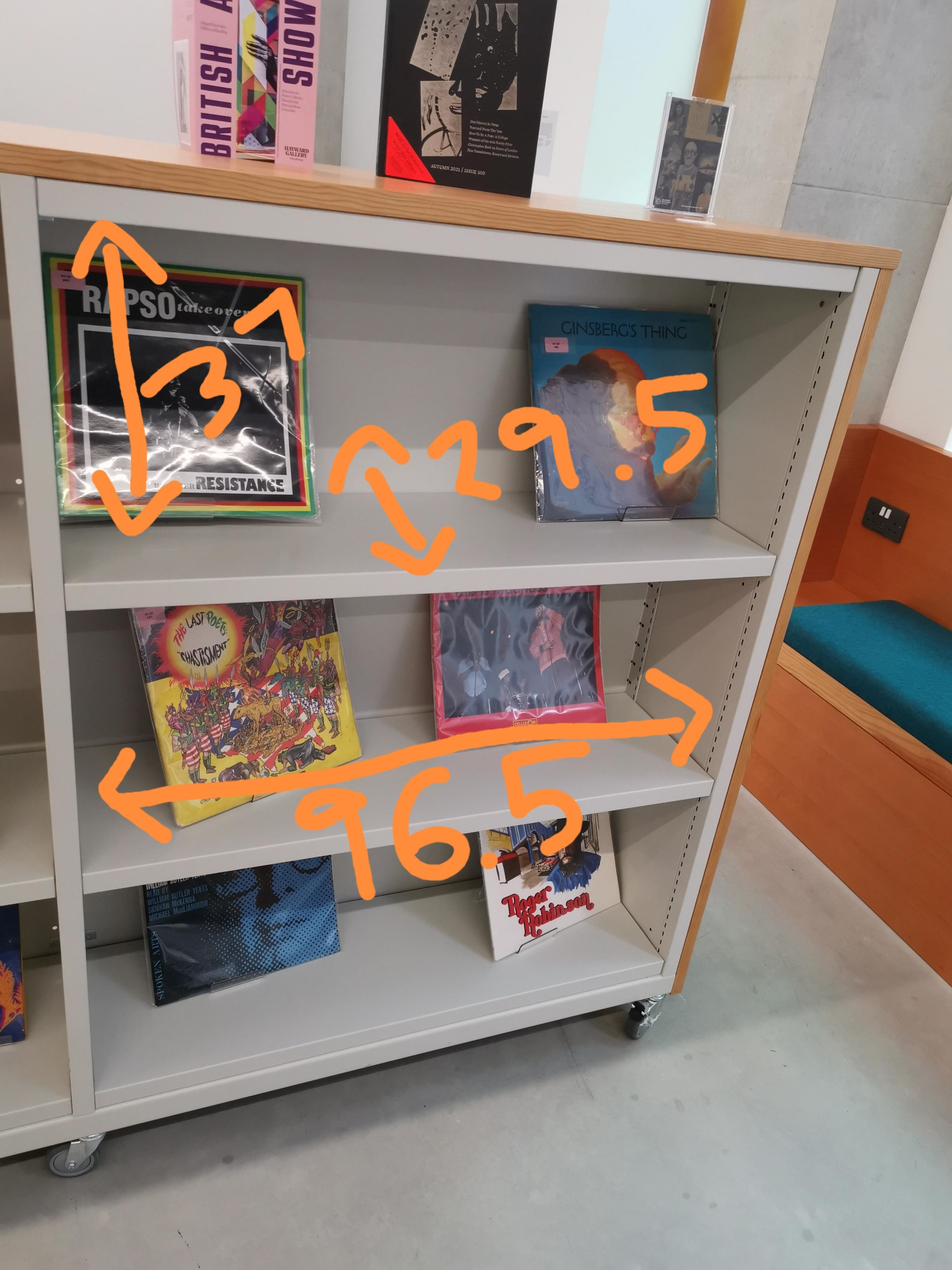 //REWORK THIS
Activity: Takes place with a fixed time and schedule
30th November
00:00 to 12:00
You will earn 40 bronze points for completing this activity.
Log In To Book
Verse Novel Reading Challenge with the poetry library
We invite students to read a verse novel from the poetry library collection and write a short description of the book's appropriateness including content warnings and age suggestions.
At the poetry library we have a growing collection of Verse Novels aimed at teenagers, we'd like to use this collection for reading groups and future projects with young people but first it's important to know the content of all the books.
This task involves reading the book, identifying important themes a reading group could discuss. Identify trigger warnings or potentially challenging content and what age group the book is most appropriate for. It would be great to hear what you thought of it too!
You can start with any book of our Verse Novel Reading List, and once you are finished with your reading, you can go ahead and get involved by clicking apply now and filling in the online form where you will be prompted to reflect on the themes of this Reading Challenge.
Upload as many reviews as you want until the 30th of November!
Rise Points will be awarded depending on your input and the effort you have showed while answering to the challenge.
In A Nutshell...
engage...with the poetry library collection.
show critical skills...and make a difference to young people.
share...your knowledge of poetry and YA books
become part of...our poetry library community
Earn up to 40 Rise points ... which can be recognised within your degree.
Schedule
00:00 to 12:00 on 30/11/22




Read a verse novel and respond to the Reading Challenge