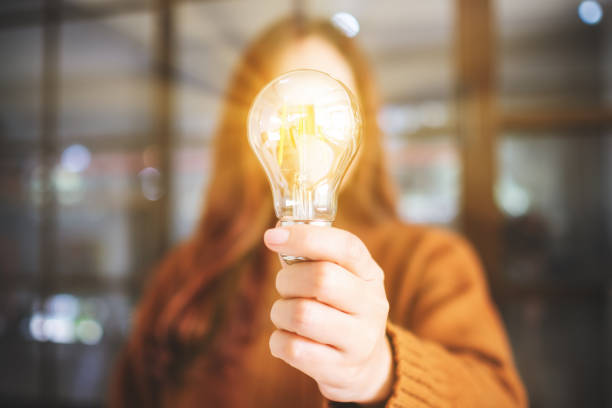 //REWORK THIS
Activity: Takes place with a fixed time and schedule
You will earn 120 bronze points for completing this activity.
Log In To Book
UNpreneur – How to Make Money from Your Idea
A series of 6 workshops to help you develop your enterprise skills, freelancing, start-up business, or social enterprise.
The series of 6 workshops brings you together with students and graduates from 15 universities across the UK to share experiences and work on developing your side hustle, freelance or business idea in a challenging and supportive environment. The workshop series will be made up of 6 engaging, interactive and (fun!) practical sessions, designed to help you with every step of the way from a scribbled down idea to the launch of your business!
AGENDA
Week 1
It's All About You: The first session is all about YOU! It's important that we build solid foundations for you and your idea to thrive.
Week 2
Customers: How do you gain customers? And, more importantly, the right ones for you?
Week 3
Money: We'll look at the different sources of money from idea stage to scale-up. What do you REALLY need to make progress.
Week 4
Hear from Other UNpreneurs: You'll have the opportunity to hear from other student and graduate UNpreneurs in this special panel session.
Week 5
Humans: You will need other humans to help you. From team members to mentors and advisers. We'll explore all the humans who have a part to play in your UNpreneurial adventure.
Week 6
Bringing it All Together: We'll bring together the lessons from the entire Bootcamp and leave you with an ACTION plan, so you can achieve your goals. Before applying please make sure that you are able to attend ALL of the dates listed.
-
"So many stories have been told throughout the bootcamp that I will remember forever. This Bootcamp for me has been really life changing!" - Naomi Conway, Founder of Footsteps Theatre (The Sheffield College Student)
"The advice is phenomenal! You can ask any question you want, and no question is a stupid question. It was a fantastic 6-weeks and you should definitely sign up for next year!
- Emma Hughes, founder of Freedom in Waves (Ulster University Grad)
In A Nutshell...
Develop ... confidence, clarity and business skills to super-charge progress.
Challenge ... existing thinking, behaviour and aspirations.
Share ... practical lessons and insights to accelerate growth.
Engage online ... in a Zoom session filled with fun and creativity
Earn up to 120 Rise points ... which can be recognised within your degree.
Schedule
13:00 to 15:00 on 18/05/22 - Takes place online




Attend Zoom call

13:00 to 15:00 on 25/05/22 - Takes place online




Attend Zoom call

13:00 to 15:00 on 01/06/22 - Takes place online




Attend Zoom call

13:00 to 15:00 on 08/06/22 - Takes place online




Attend Zoom call

13:00 to 15:00 on 15/06/22 - Takes place online




Attend Zoom call

13:00 to 15:00 on 22/06/22 - Takes place online




Attend Zoom call