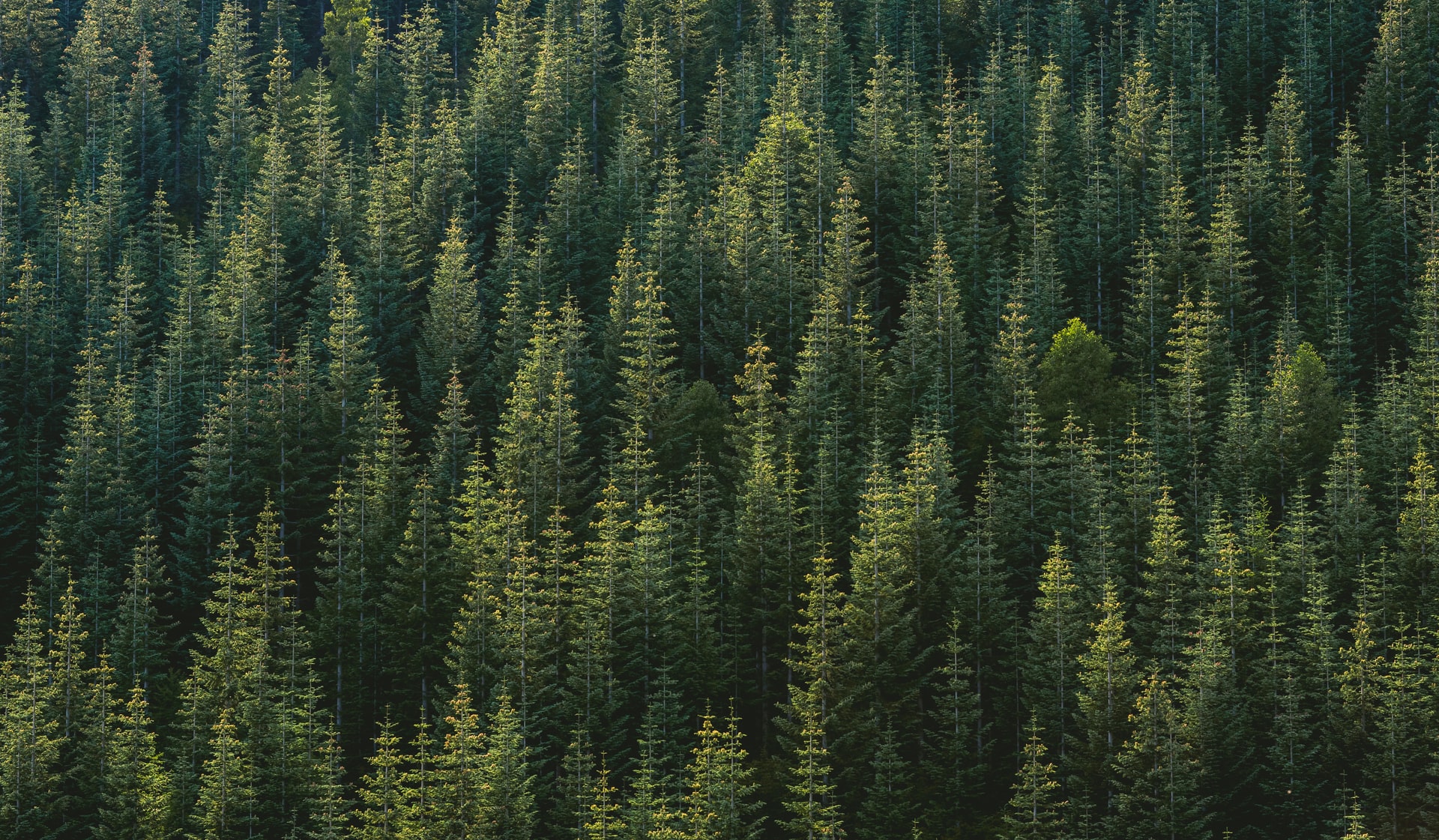 Takes place with a fixed time and schedule
Log In To Book
Treescapes: Supporting young people to collect data
Research and present information about treees in collaboration with children and young people.
This project will involve supporting children and young people to learn about and engage with treescapes across North West England, both in school settings and on field trips to parks and forests. Students will have the opportunity to research and present information about specific trees and treescapes through formal and informal engagement with primary, secondary and college-aged children and young people, including those from migrant and refugee-backgrounds. Students will be asked to 1) collect some basic baseline data for some key groups of species (i.e. birds/insects/soil invertebrates/ maybe surrounding vegetation) and 2) work with the children young people to continue collecting this data over the coming years. Looking at what additional benefits (in terms of associated biodiversity) there might be for different tree species and settings.
In A Nutshell...
Collaborate... with academics working on a real research project
Have an impact... on a research project with real-world outcomes
Gain experience... of co-production in research
Develop skills... in working with children and research practice
Earn up to 300 Rise points ... which can be recognised within your degree.
Schedule
23/05/22 to 01/07/22




Internship