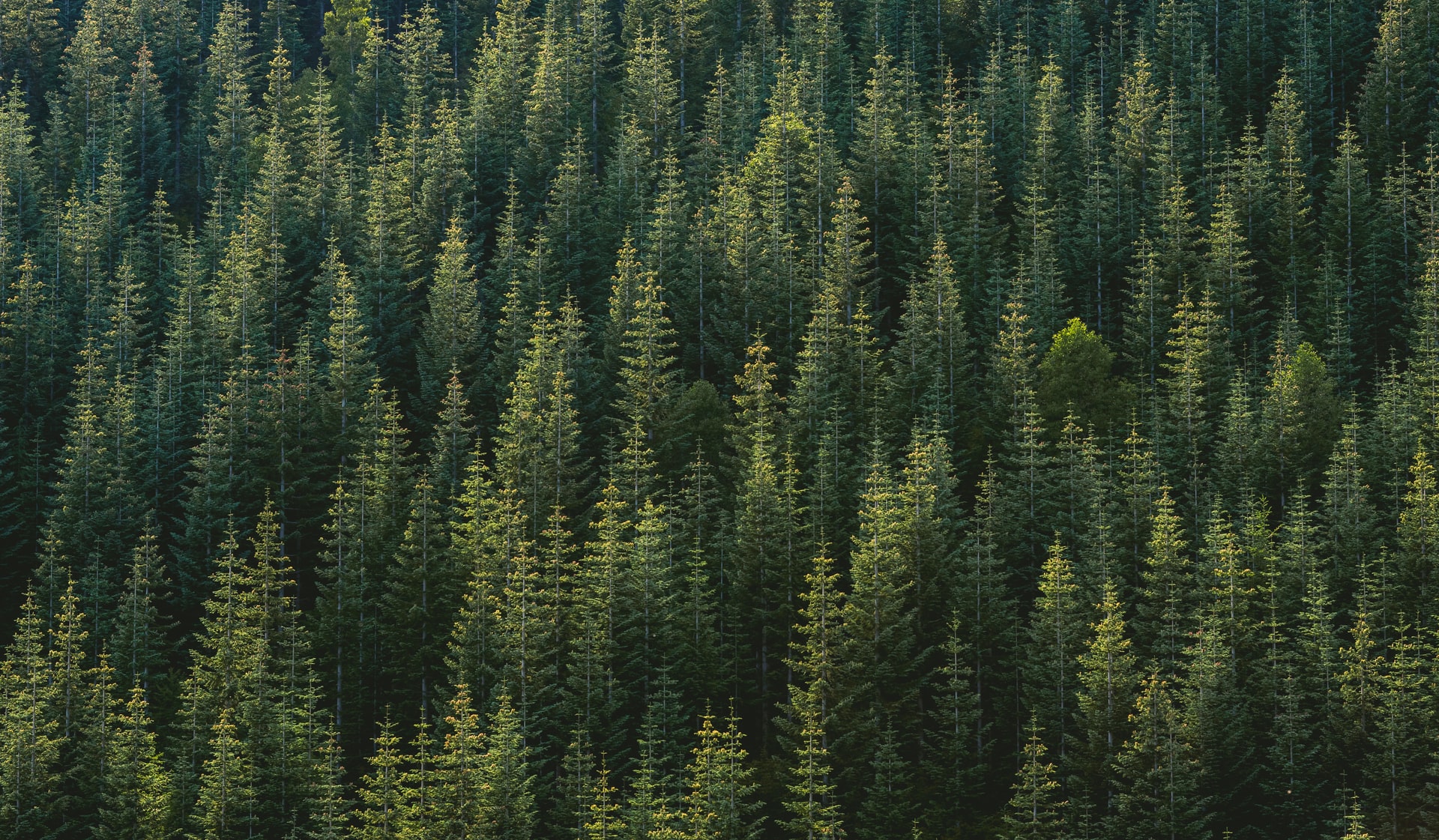 Takes place with a fixed time and schedule
23rd May
to 14th September
Log In To Book
Treescapes: Literature review on urban treescapes
Engage in a review of literature around children's understandings of trees
The literature review activity will require students to review scholarly literature related to children's understandings and engagement with trees and urban treescapes as a space. Multiple print and electronic resources will be consulted to search studies that focused on children's perceptions, understanding, meaning making of trees and their experiences of urban treescapes. Students will be guided to set and search for key words, assess quality of the published research studies, reflect on quantitative and qualitative methodological framework , organise and synthesis data for a substantial literature review.
In A Nutshell...
Collaborate... with academics working on a real research project
Have an impact... on a research project with real-world outcomes
Gain experience... of co-production in research
Develop skills... in literature reviewing and desk-based research practice
Earn up to 300 Rise points ... which can be recognised within your degree.
Schedule
23/05/22 to 01/07/22




Internship