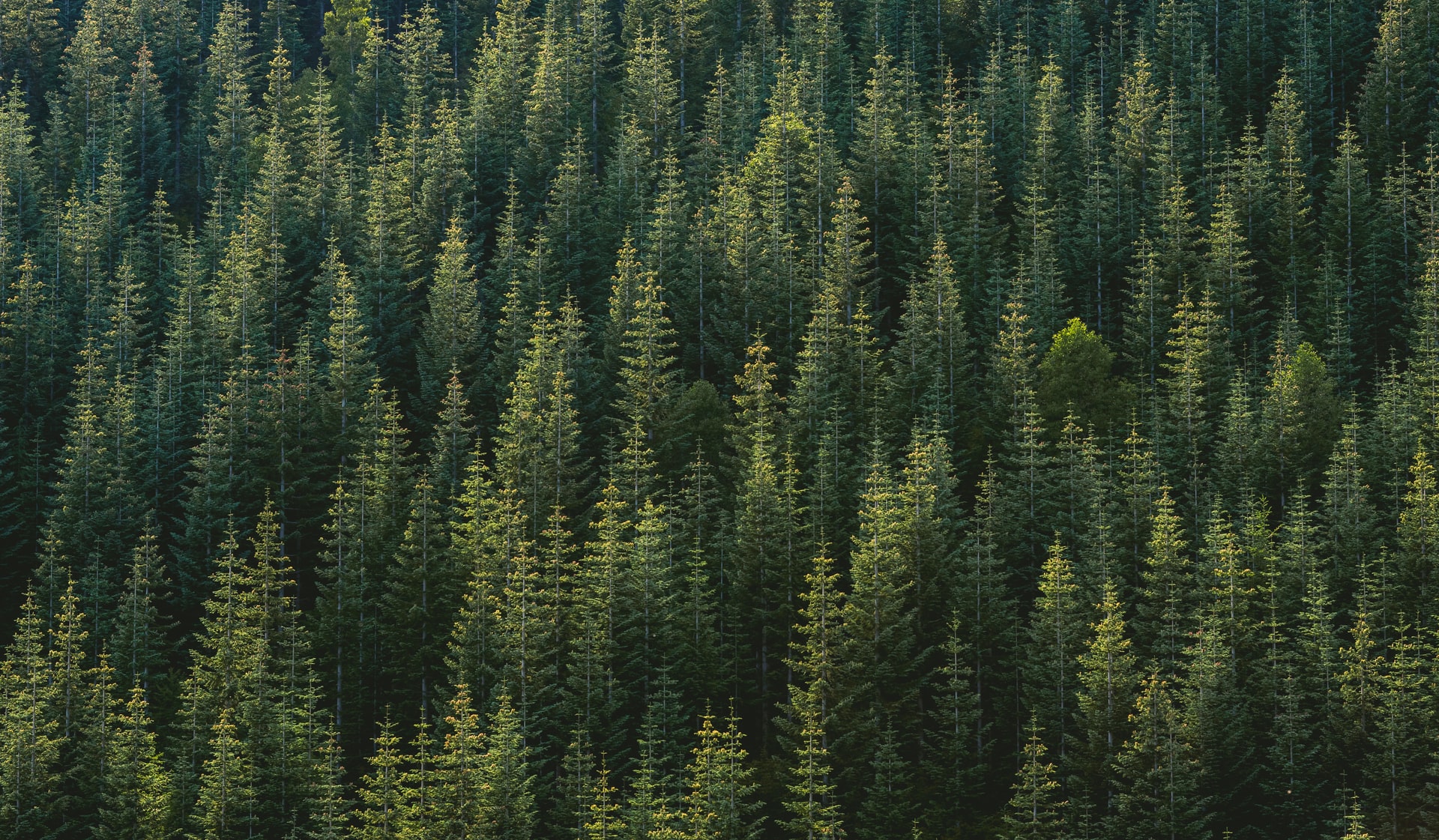 Takes place with a fixed time and schedule
Log In To Book
Treescapes: Archival research into representation of trees
Search and analyse archives in preparation for a digital exhibition on treescapes.
Research Hosts: David Cooper and Chris Hanley This project will involve archival research of the representation of trees and treescapes in a range of Manchester's archives and libraries. As a student attached to 'Voices of the Future', you will search and analyse catalogues for relevant artefacts; and you will prepare a research report that will feed into the co-curation of a digital exhibition. This project is open to any student with an interest in developing their research skills as part of an interdisciplinary team.
In A Nutshell...
Collaborate... with academics working on a real research project
Have an impact... on a research project with real-world outcomes
Gain experience... of co-production in research
Develop skills... in archival work and research practice
Earn up to 300 Rise points ... which can be recognised within your degree.
Schedule
23/05/22 to 01/07/22




Internship