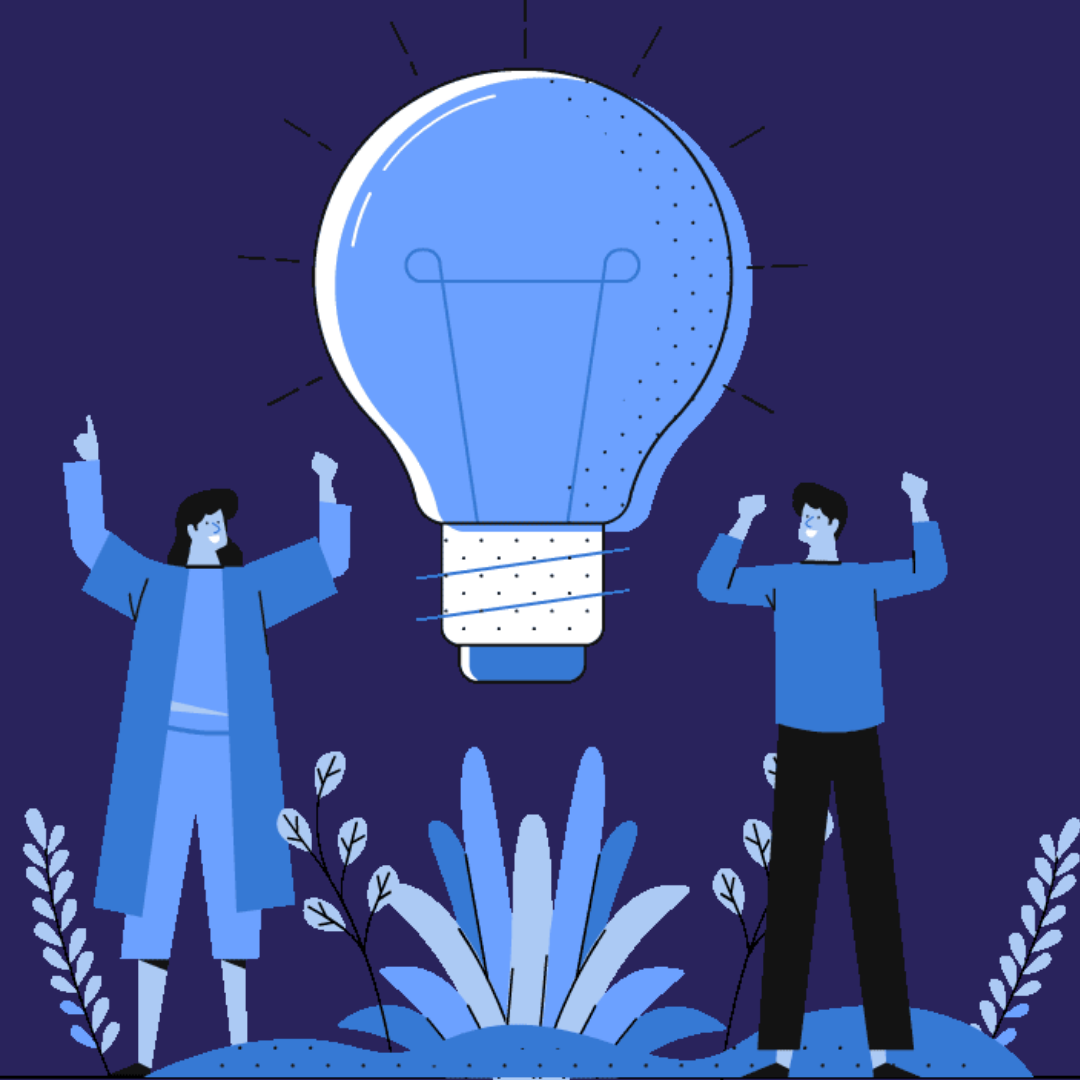 Takes place with a fixed time and schedule
Log In To Book
Train to become a Creative Facilitator with Starling
Starling are looking to work with passionate and dedicated individuals who will be trained to become creative facilitators. Working directly with our staff, freelance artists and young people, each trainee will receive group mentoring support and hands-on creative experience within our vibrant and fast-developing organisation.
Starling works with neurodivergent young people aged 13-25 in Greater Manchester to provide engaging and empowering creative projects that develop positive identity and promote connections, conversations and creativity in the neurodivergent community.
'Neurodivergent' refers to those who experience and process the world in distinct and unique ways due to neurological differences including, but not limited to, Adverse Childhood Experiences (ACEs), ADHD, Autism, Dyscalculia, Dysgraphia, Dyslexia, Dyspraxia, Epilepsy, Learning Disability, Mental Health, Tourettes and Trauma.
We are looking for individuals with a passion for sharing their creativity with young people and developing their leadership and communication skills. We are particularly interested in working with individuals who have an interest in digital arts, coding, animation, games and graphic design, but all creative forms will be considered.
We actively encourage applications from individuals identifying as neurodivergent, who have lived experience of neurodivergence and who are champions of neurodivergent culture and lived experience.
As part of this role you will have access to 3 x half day training events and at least 2 x 2hr face-to-face with young people, plus group mentoring sessions (May-July 2022). At the conclusion of the project, all of our Trainees will be invited to interview for paid creative facilitator roles within our organisation. Travel expenses, equipment/materials and refreshment expenses will be provided.
In A Nutshell...
Develop your knowledge... and understanding of neurodivergence and creative facilitation through training and development opportunities
Gain experience... in hands-on facilitation, working directly with neurodivergent young people in our workshops.
Broaden your skills... in workshop design and delivery, youth work and arts engagement.
Receive practical guidance... on inclusive practice from our team of artists and participation professionals through group mentoring.
Support the delivery... of our Summer Exhibition at the Manchester Art Gallery on 14th July 2022.
Earn up to 300 Rise points ... which can be recognised within your degree.
Schedule
10:00 to 13:00 on 23/05/22 - Online or face-to-face




An Introduction to Neurodiversity

Building a basic understanding of definitions of neurodiversity, conditions associated with neurodiversity and skills/superpowers of neurodivergent individuals.

10:00 to 13:00 on 24/05/22 - Online or face-to-face




Participatory Arts Practice

Exploring what makes a great community arts project, questions around access and inclusion, thinking about reflection and evaluation

10:00 to 13:00 on 25/05/22 - Online or face-to-face




Creative Facilitation 101

Workshop planning and delivery, top-tips on keeping staff, trainees and young people safe, what to expect and how to manage challenges in engagement/behaviour.

26/05/22 to 14/07/22




Face-to-face sessions

Delivering creative workshops in Manchester, Trafford or Tameside with groups aged 13-17 and 18-25.