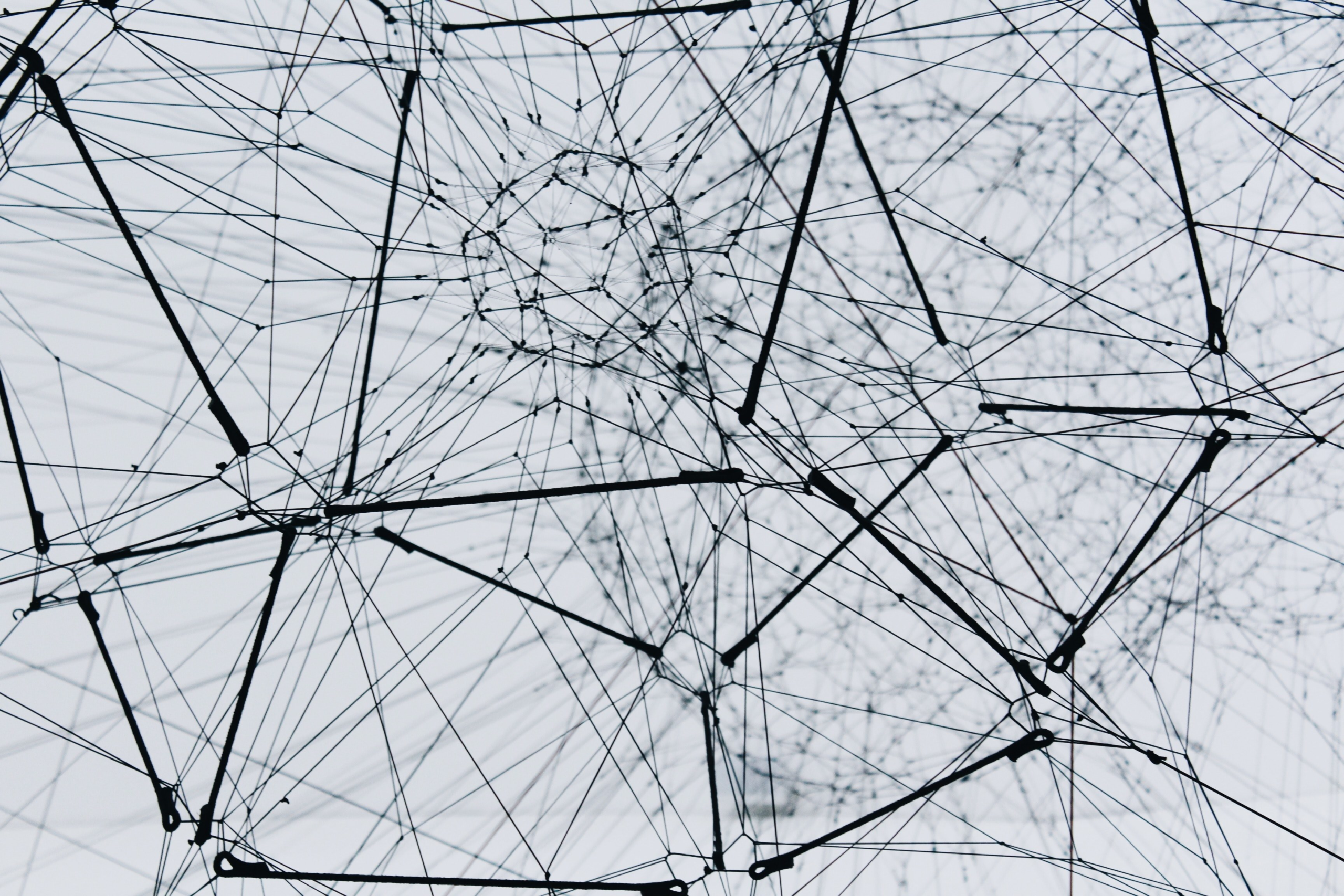 //REWORK THIS
Activity: Takes place with a fixed time and schedule
You will earn 15 silver points for completing this activity.
Log In To Book
THIS WAY UP 2023: DESIGN X SODA
This will be a chance to listen to speakers from within the creative industries, culture sector and academia talking openly and honestly about the key issues facing creatives.
Talks will include knowing your worth, navigating a portfolio living, working with others, intellectual property - and take part in group conversations in an informal, friendly setting. The Careers Team will be in attendance to support with any career related questions that you may have throughout the session.
Event schedule:
2.00pm - 2.15pm Welcome and introductions
Welcome to SODA by Dr Kirsty Fairclough
RISE Funded Internship offer, Kadja Manninen (SODA), China Jones (Careers)
2.15pm - 3.30pm, 6 x 10min talks
1. Numaan Kala, Deloitte Digital (SODA)
2. Samson Owolabi, Bearded Fellows (SODA)
3. Hannah Sulek, freelancer in ceramics (Design)
4. Simon Bushell, freelance curator (Design)
5. Crown Paints (Design)
6. Edward Cawley, KnownOrigin (SODA)
3.30pm - 4.30pm Round table speed dating
4.30pm - 5.00pm Networking and Pizza
The talks will be followed by a round table networking session where you can ask questions in smaller, informal groups with our panel of speakers from agencies, production companies, start-ups and freelance backgrounds.
Treat it as a takeaway cheat sheet for your professional beginnings.. Learn, take part and come and join us for a slice of pizza at an informal gathering of creatives.
Associated Badges:
In A Nutshell...
Engage... in roundtable session Q & As.
Gain... information on how to get started in the creative industries.
Hear... from inspirational speakers.
Meet...successful freelancers and creatives from agencies, production companies, and start-ups.
Network...with students from your programmes.
Earn up to 15 Rise points ... which can be recognised within your degree.
Schedule
14:00 to 17:00 on 31/05/23 - SODA 1.01




THIS WAY UP: Design X SODA