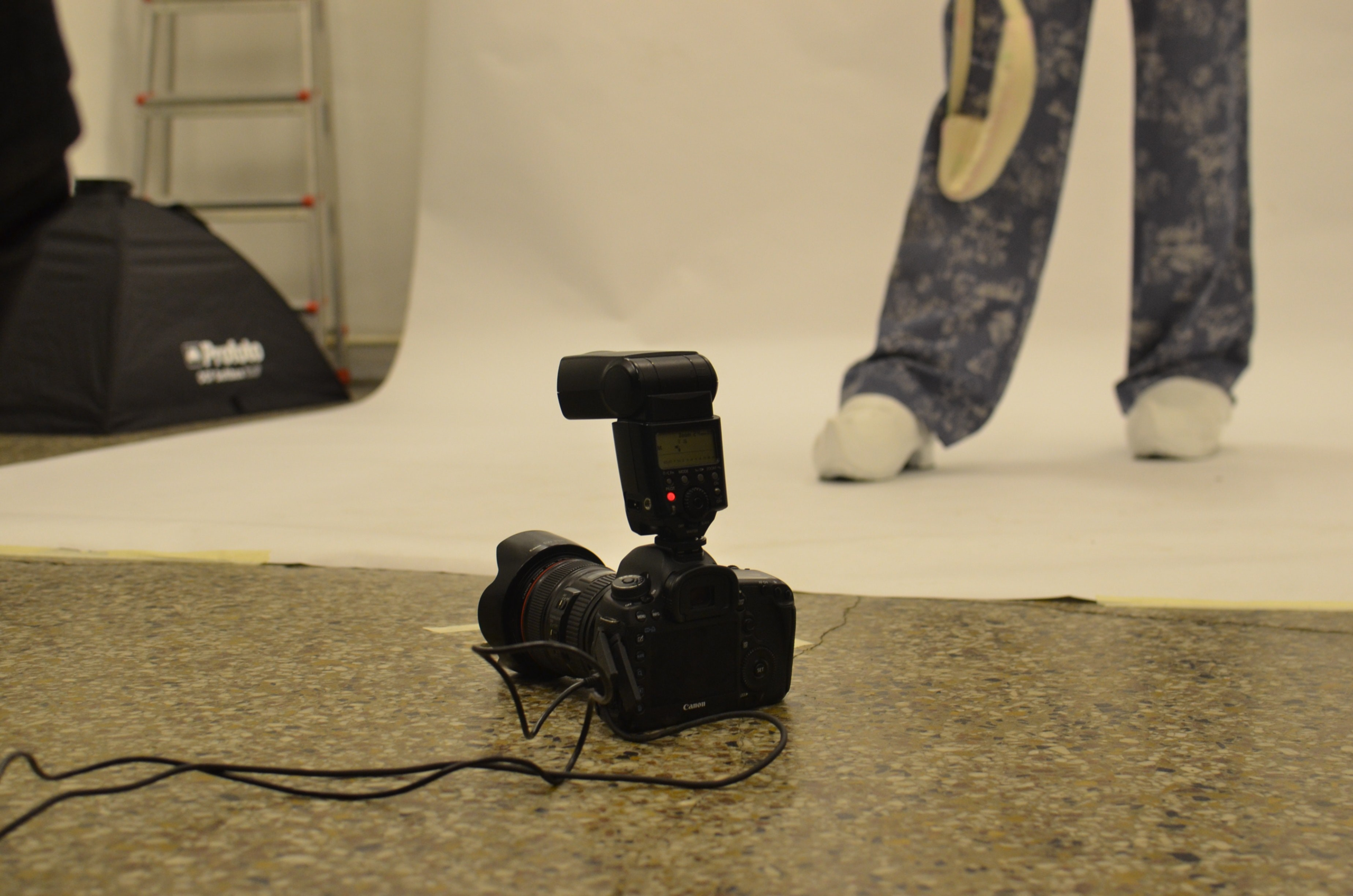 //REWORK THIS
Activity: Takes place with a fixed time and schedule
You will earn 10 silver points for completing this activity.
Log In To Book
THIS WAY UP 2023: ADVENTURES IN FREELANCING
Freelancing in the arts can feel both daunting & exciting! This round table discussion will cover the basics of freelancing from variety of perspectives whilst giving you the chance to ask questions to get a practical understanding of how to get started.
Come and chat with our freelance graduates from 2021 and 2022 and find out how their journey has been since graduating. Informal, informative and there to help you ease into the next stage of your creative journey.
Speakers for the Adventures in Freelancing session are: Virginia Gilles, Motion Graphics Designer and Holly Shuttleworth, Visual Arts Producer.
Virginia Gilles
https://www.linkedin.com/in/virginiagilles/
Virginia works across audiovisual design and illustration; creating motion design content and title sequences for cultural events and films. She has worked for BBC, Bloomberg, The National Science and Media Museum, Manchester International Festival and Chester Zoo.
Holly Shuttleworth
https://www.linkedin.com/in/holly-shuttleworth-631678104
Holly Shuttleworth is a Producer interested in ecology, social justice and embodied performance. She produces interdisciplinary, multi-format projects, often with artists, charities, and institutions through HS Studio. Previously Producer at: Serpentine, Art Night, Manchester Art Gallery, The Whitworth and Frieze Projects London. Programmes include: Economics the Blockbuster, 2023, What Kind of City?, 2022, Equilibrium, 2022, Sensing the Planet, 2021 Back to Earth, (Serpentine Podcast) 2019-2021 , Listening to the City, General Ecology (including The Shape of a Circle in the Mind of a Fish). Live programmes include: Automobile, Joe Namy, Park Nights 2019, Hito Steyerl, Grace Wales Bonner and Emma Kunz, Park Nights 2018, Untitled, Holding Horizon, Alex Baczynski-Jenkins. After graduating from Theatre & Performance at Goldsmiths University, Holly co-founded GRUFF, a theatre company.
Associated Badges:
In A Nutshell...
Engage... in roundtable session Q & As.
Gain... information on how to get started in the creative industries.
Hear... from MMU graduates.
Network...with students from your programmes.
Earn up to 10 Rise points ... which can be recognised within your degree.
Schedule
11:00 to 12:00 on 14/06/23 - SODA 1.01




THIS WAY UP 2023: ADVENTURES IN FREELANCING