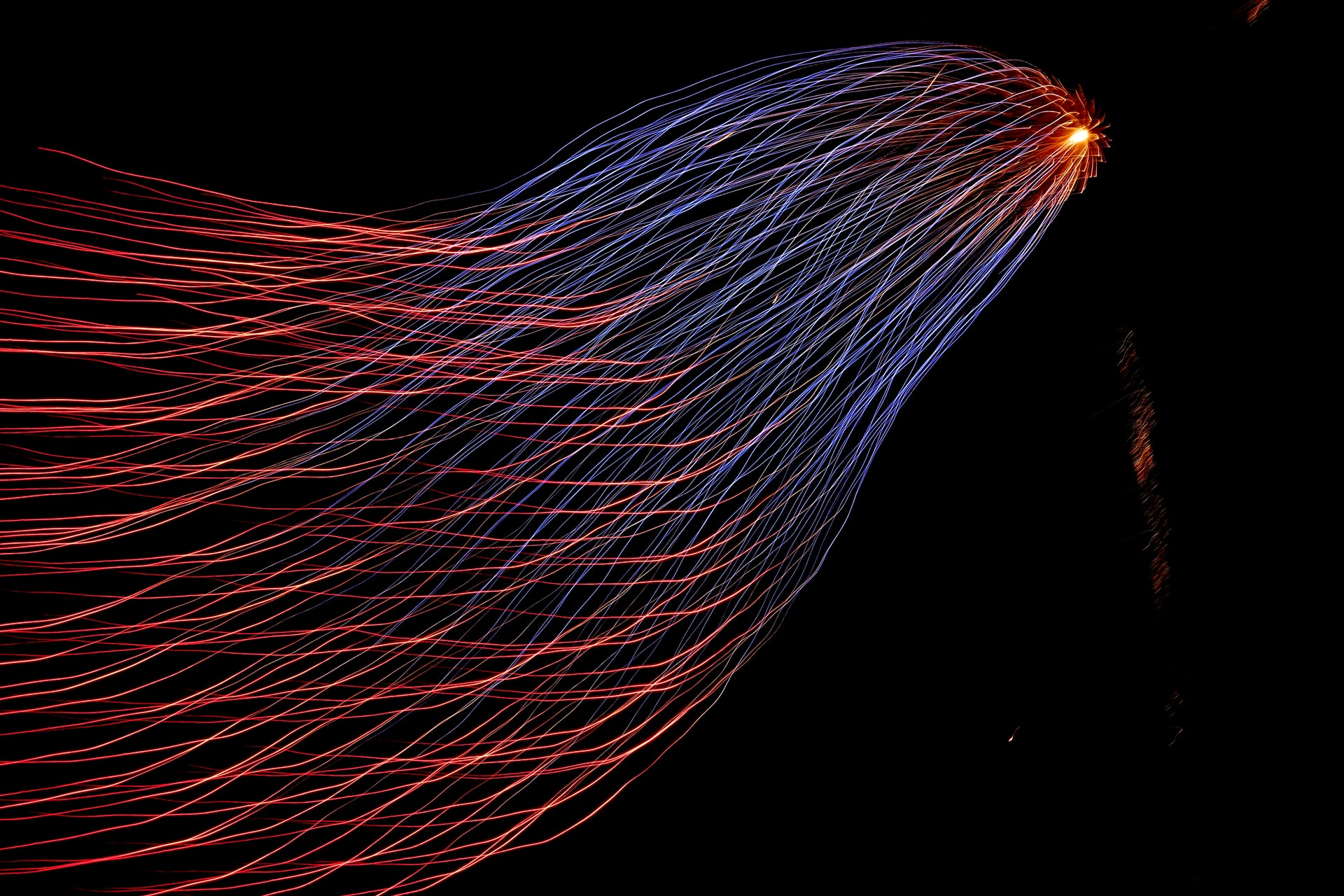 //REWORK THIS
Activity: Takes place with a fixed time and schedule
24th November
to 30th November
You will earn 20 bronze points for completing this activity.
Log In To Book
The Rise of Web Data (Bright Data Series)
Examine recent developments in the data industry, and the 'explosive demand' for data science skills informed by varied disciplines including the humanities and social sciences.
Bright Data is the world's leading platform for public web data, working closely with everyone from Fortune 500 companies to small businesses and academic institutions. They are offering a series of masterclasses on the cutting-edge issues facing the data science sector, with a particular emphasis on helping humanities and social science students see the relevance of their understandings to a rapidly growing sector of employment. Each activity will consist of a masterclass and project sprint. You'll spend an hour with staff from Bright Data or their invited guests develop some new understandings. They'll then set you a flexible challenge to explore over the next week before sharing your work. In total, Bright are running three activities over three consecutive weeks. We would encourage you to engage with them all – but you are free to pick and choose the ones that work for you. In this week's session the Senior Vice President Bright Data will share recent developments to the data industry – and the 'explosive demand' for data science skills, which has tripled in the past five years – and the ways in which a humanities and social science mindset can contribute to how we use and access near-live data sets. Following the session, you'll be invited to complete a business scenario using data to inform your strategy. You will feedback ideas at the next masterclass
In A Nutshell...
Explore ... a growing sector and the career opportunities for social science and humanities graduates.
Understand ... big data, the data industry and how your skills are relevant.
Engage Online ... with experts in their field.
Participate... ask questions, pitch ideas and bring your thoughts to the conversation.
Earn up to 20 Rise points ... which can be recognised within your degree.
Schedule
15:00 to 16:00 on 24/11/21 - Takes place online




Master Class

Hosted by Ariel Shulman, Senior Vice President at Bright Data

24/11/21 to 30/11/21




Project Sprint

In the week between the two sessions, you'll be invited to respond to an exercise developing your skills and confidence in data science. This will be flexible and will fit around your availability

15:00 to 16:00 on 30/11/21 - Takes place online




Feedback Session

Share the products of your project work with Brite Data's representatives