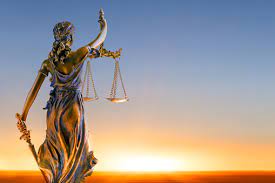 GoGlobal
Takes place with a fixed time and schedule
Log In To Book
The Globalisation of a Legal Order in a 21st Century World
The Globalisation of a Legal Order in a 21st Century World Panel discussion. with Dr Sapna S (Christ University, Bangalore) and Prof Maurizio Bianchini (University of Padova)
This discussion will have two world experts: Dr Sapna S (Christ University, Bangalore) and Prof Maurizio Bianchini (University of Padova). Join and listen to a conversation between the experts.
In A Nutshell...
Collaborate ... with students across your department
Upskill ... in your knowledge of globalisation
Reflect...on your future global careers
Gain Recognition... with Rise points that count towards your international badge
Earn up to 6 Rise points ... which can be recognised within your degree.
Schedule
11:00 to 13:00 on 06/03/23 - Takes place online




The Globalisation of a Legal Order in a 21st Century World

Join an online event