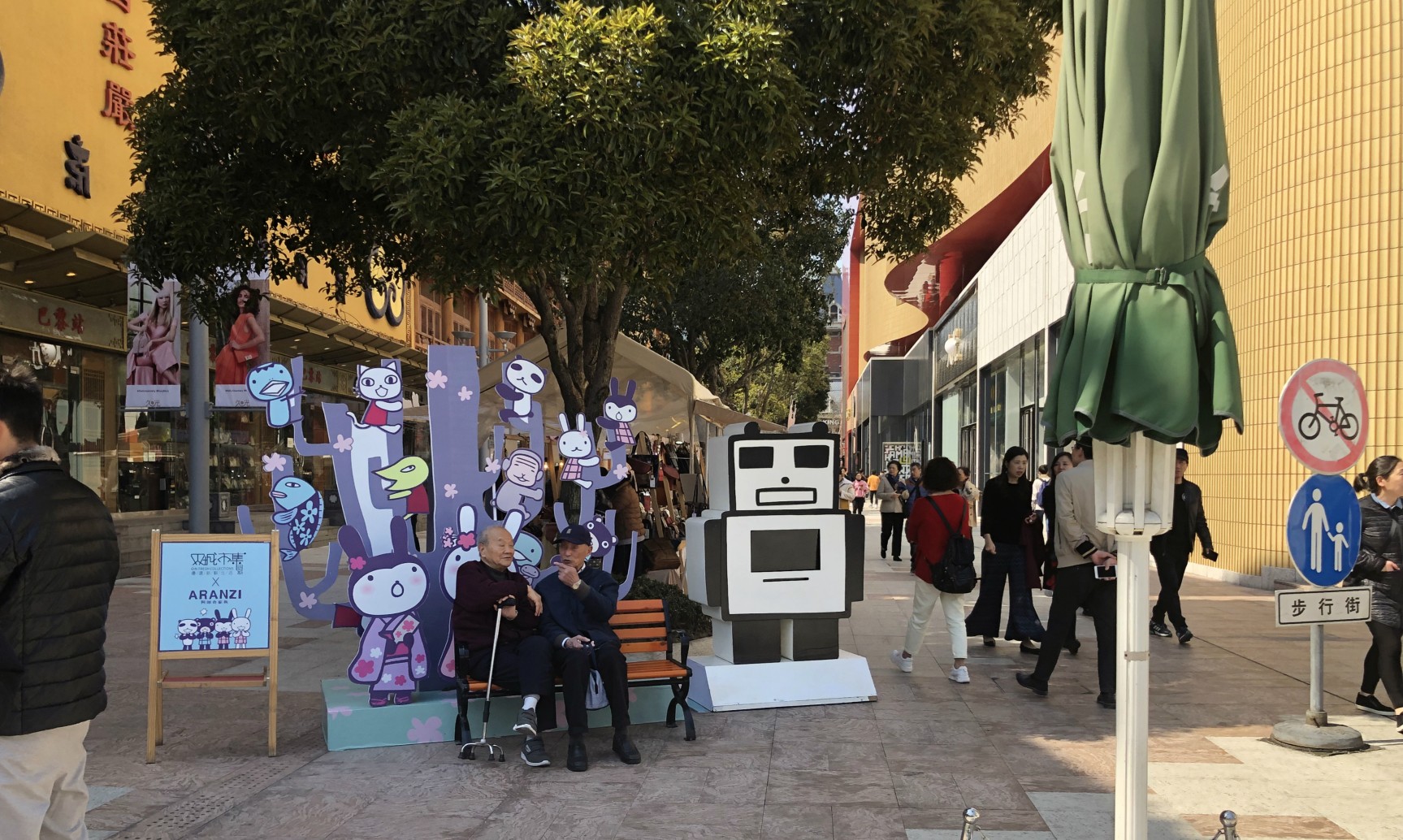 Takes place with a fixed time and schedule
Log In To Book
The Anthropology of the Smartphone: Learn from Digital China
Join Dr Xinyuan Wang as she discusses her findings on her research on humans in China and their relationship with their smartphones.
What are the Consequences of Today's Ubiquity of the Smartphone?
In this exciting talk, digital anthropologist Dr Xinyuan Wang will help us make sense of the blurring boundary between the online and the offline. Using ethnographical material drawn from two global-scale anthropological studies, Dr Wang will address concepts such as "who are we in this increasingly digital-mediated world?"
She will focus on issues such as personhood online and the digital revolution in mainland China among two significant groups of the population; the rural migrant family workers who were the face of the 'made in China' phenomenon, and the 'revolutionary generation', retirees who went hrough political turmoil and social transformations in China in the past half-century.
Understanding the Chinese experience can help us appreciate what's special and different about our own experiences of digital technologies.
About the Speaker
Dr Xinyuan Wang is a post-doc research fellow at UCL Anthropology, where she also received her PhD and MSc degrees in Digital Anthropology. Her research projects are part of two ERC-funded global comparative studies, 'Why We Post - Global social media impact study' (2012-2017) and 'Anthropology of Smartphone and Smart Ageing' (2017-2022).
Her recent books are How the World Changed Social Media (co-author, 2016, UCL Press), Social Media in Industrial China (2016, UCL Press), and The Global Smartphone: Beyond a Youth technology (co-author, 2021, UCL Press).
Her forthcoming book is Ageing with the Smartphone in Urban China (forthcoming, UCL Press). She is the 2020 Daphne Oram Award Lecture winner for Digital Innovation by the British Science Association.
In A Nutshell...
Discover... unique anthropological perspectives from an award winning researcher.
Learn... more about your world outside your own bubble. Feel connected to the people around you by discovering new truths.
Engage Online... this event takes place online so you can engage from the comfort of your home.
Gain Recognition... with an externally recognised certification.
Earn up to 5 Rise points ... which can be recognised within your degree.
Schedule
10:00 to 11:30 on 18/05/22 - Takes place online




The Anthropology of the Smartphone: Learn from Digital China

Digital anthropologist Dr Xinyuan Wang will share her findings from anthropological research of the smartphone in China.