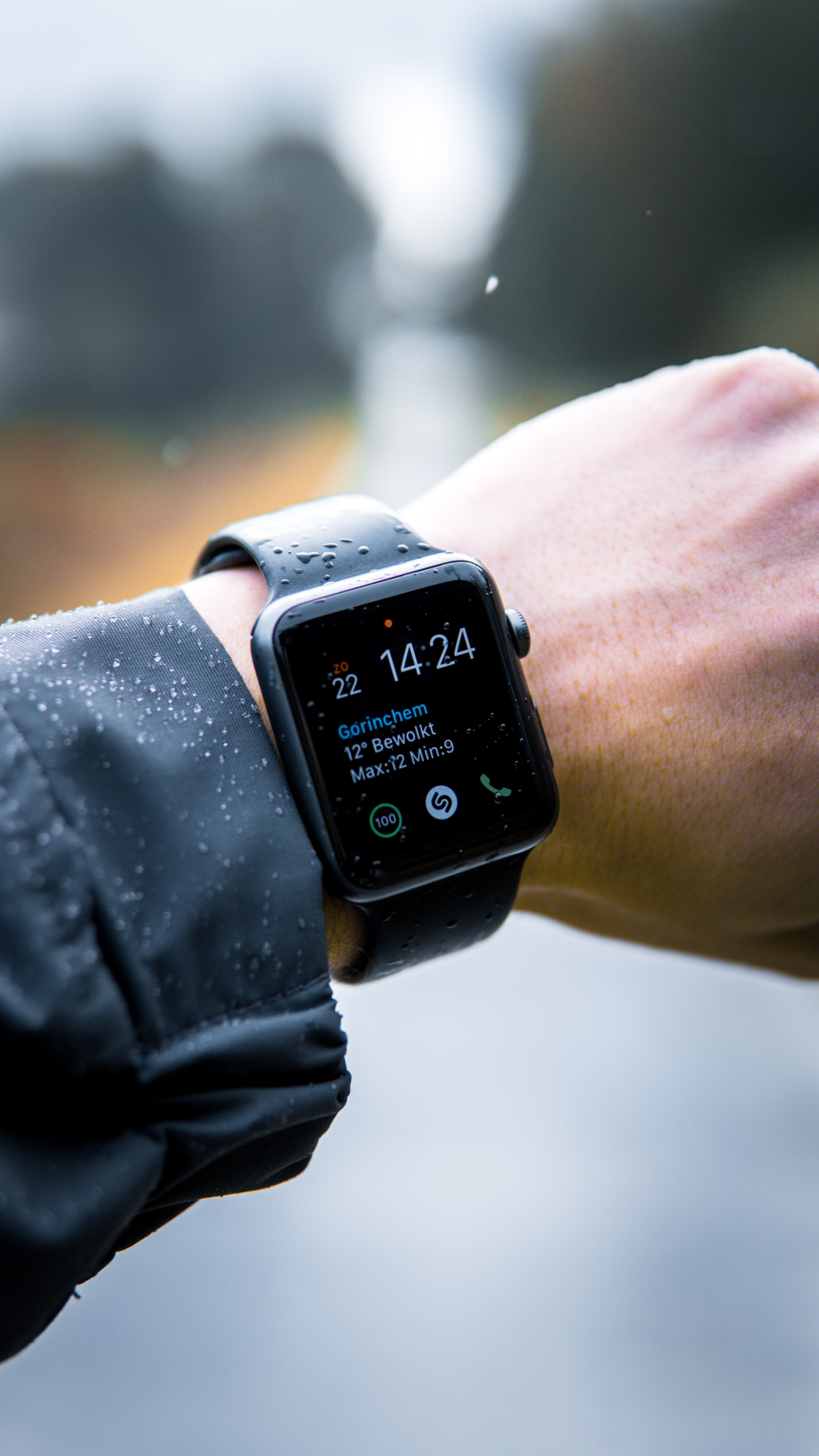 //REWORK THIS
Activity: Takes place with a fixed time and schedule
You will earn 280 bronze points for completing this activity.
Log In To Book
Testing wearable technology in sport
Wearable technology in available in various forms (e.g., watches, clothing, etc) and used in many sports. This RISE project will enable a student to assist staff in testing the validity of these products in the laboratory.
The student will assist staff members in testing wearable technologies in the laboratory.
Specifically, you will utilise various different forms of wearable technology. You will compare the results of the wearable technology to standardised laboratory equipment. For example, measuring heart rate using a watch in comparison to a chest strap monitor and a ECG recording.
This work will help to produce pilot data for future studies. You will gain experience working with physiological equipment in the laboratory but also the skills needed to analyse this data.
In A Nutshell...
Collaborate...with staff members in the Department of Sport and Exercise Science
Gain experience...using physiological equipment in the laboratory
Show leadership...and the opportunity to demonstrate create problem solving
Upskill...your data management and analysis
Earn up to 280 Rise points ... which can be recognised within your degree.
Schedule
22/05/23 to 16/06/23




Testing wearable technology in sport

Project work testing wearable technology