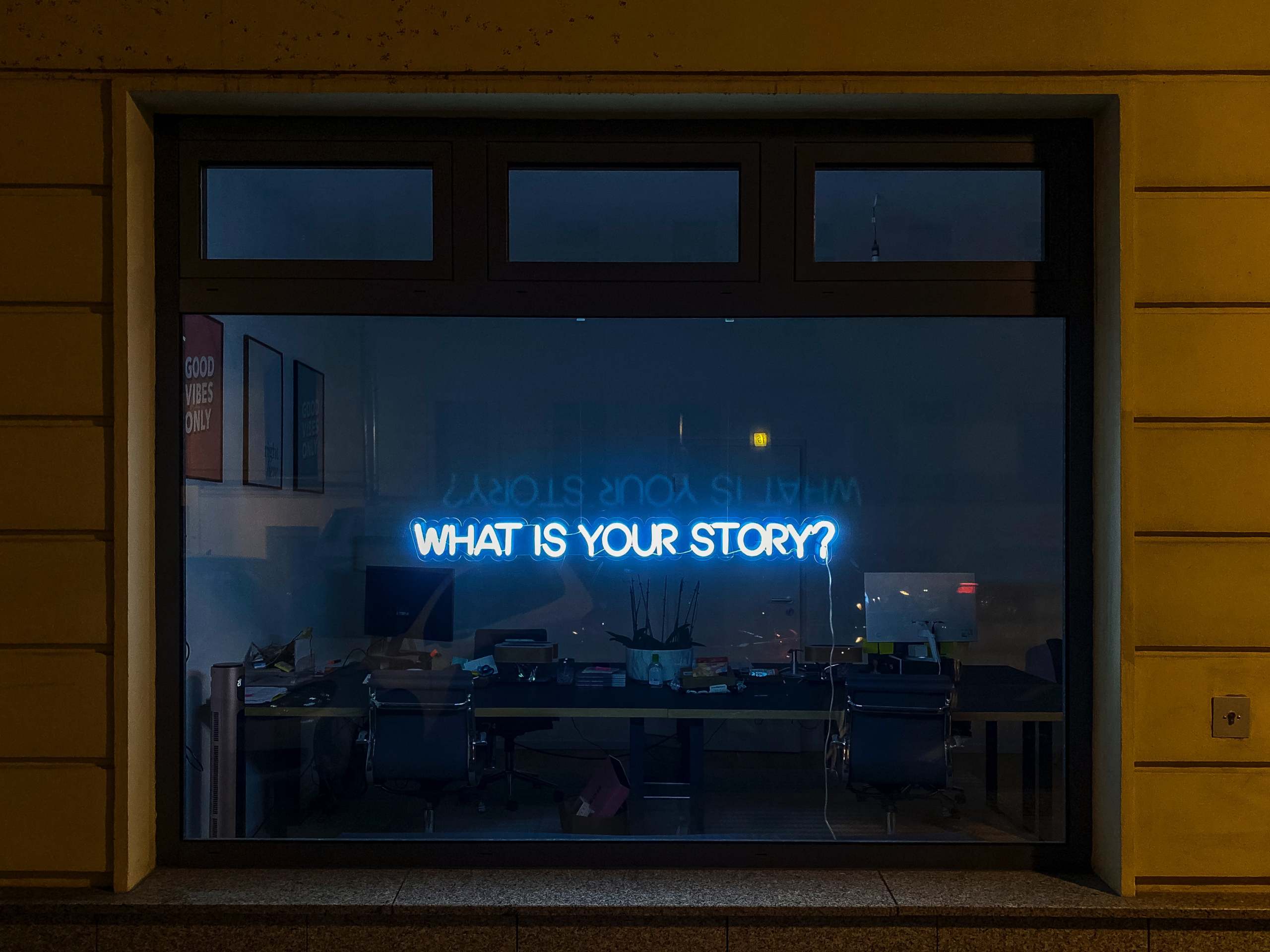 Effectively YOU
//REWORK THIS
Activity: Takes place with a fixed time and schedule
You will earn 10 gold points for completing this activity.
Log In To Book
Tell Your Story - 'Personal Branding'
What is Personal Branding and how does it connect to YOU? This market myth busting session will make it something useful and achievable to you.
You might see the buzzword 'Personal Branding' around online, especially when you head over to LinkedIn. We see people 'telling there story' and advocating for their personal brand... But what exactly is it, what's the purpose of it to you, and how can it be used for good?
In this 90-minute session we will take a closer at Personal Branding and storytelling online, looking beyond the marketing myths, to talk about values, community and the social impact personal storytelling can have. And, how it can have an impact on YOU.
In this session we will lead into an interactive workshop on 'How to share your authentic story on LinkedIn'. Putting your learning in action in the real world (remember, we have the Effectively YOU linkedIn group which is a safe space to test and trial these ideas, so even if you're not quite ready to put things out in the big wide social space, you can do in this safe space with your peers and facilitators!)
Associated Badges:
In A Nutshell...
Build... Confidence in yourself and your future
Upskill... your approach to being effective and advocating for yourself
Meet... AMAZING practitioners who are here to share their experience
Develop... a toolkit for dealing with any difficult patches
Learn... from people who have been through the fear and learnt along the way
Earn up to 10 Rise points ... which can be recognised within your degree.
Schedule
13:00 to 14:30 on 06/06/23 - Business School room 3.01 (South Atrium access)




Attend this 90 minute workshop

Bring a device that can get online, if you have one.