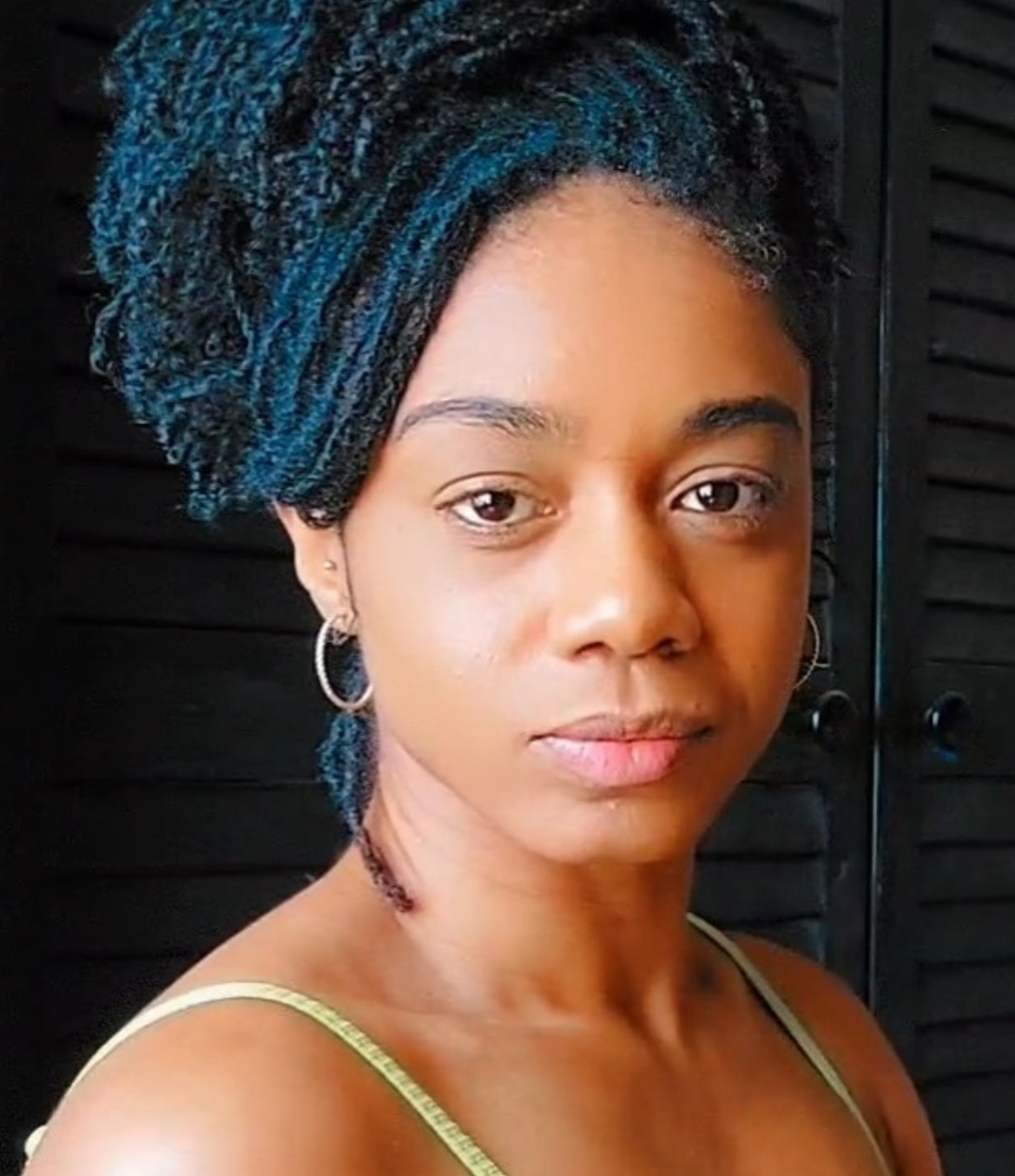 //REWORK THIS
Activity: Takes place with a fixed time and schedule
19th October
16:00 to 17:30
You will earn 15 bronze points for completing this activity.
Log In To Book
Tell The World Who You Are
Who are you and what do you do? Learn how to tell your story using personal branding in this workshop whether you are freelancing, running a business or have a side hustle.
A personal brand is so much more than just a logo or a name. It's the sum of all the experiences, interactions and impressions that form everything you present to the public. In today's age, a strong personal brand is one that consists of relatability, authenticity and transparency.
In this workshop, we'll explore the process of operating your creative business in a way that is authentic and natural to you - helping you build real bonds, connections and very importantly, trust.
You'll learn top tips and strategies on how to solidify your personal brand and how to use your existing platforms to bolster your career.
Join us for this fun and informative workshop to discover who you are, what you stand for, and how to tell the world your story whether you are freelancing, running a business or have a side hustle.
This workshop is led by Kei Maye, the founder of Creative Champs, who is a multi-disciplinary creator of 17 years, educator and founder based in London. She is passionate about making learning resources accessible within creative industries to help emerging creators make a living doing what they love.
In A Nutshell...
Develop...confidence and clarity to tell your story.
Challenge...existing thinking, behaviour and aspirations.
Engage...in a session filled with fun and creativity.
Create...a compelling story to share with others.
Earn up to 15 Rise points ... which can be recognised within your degree.
Schedule
16:00 to 17:30 on 19/10/22 - Grosvenor East Building, Room 4.05




Attend this in-person workshop