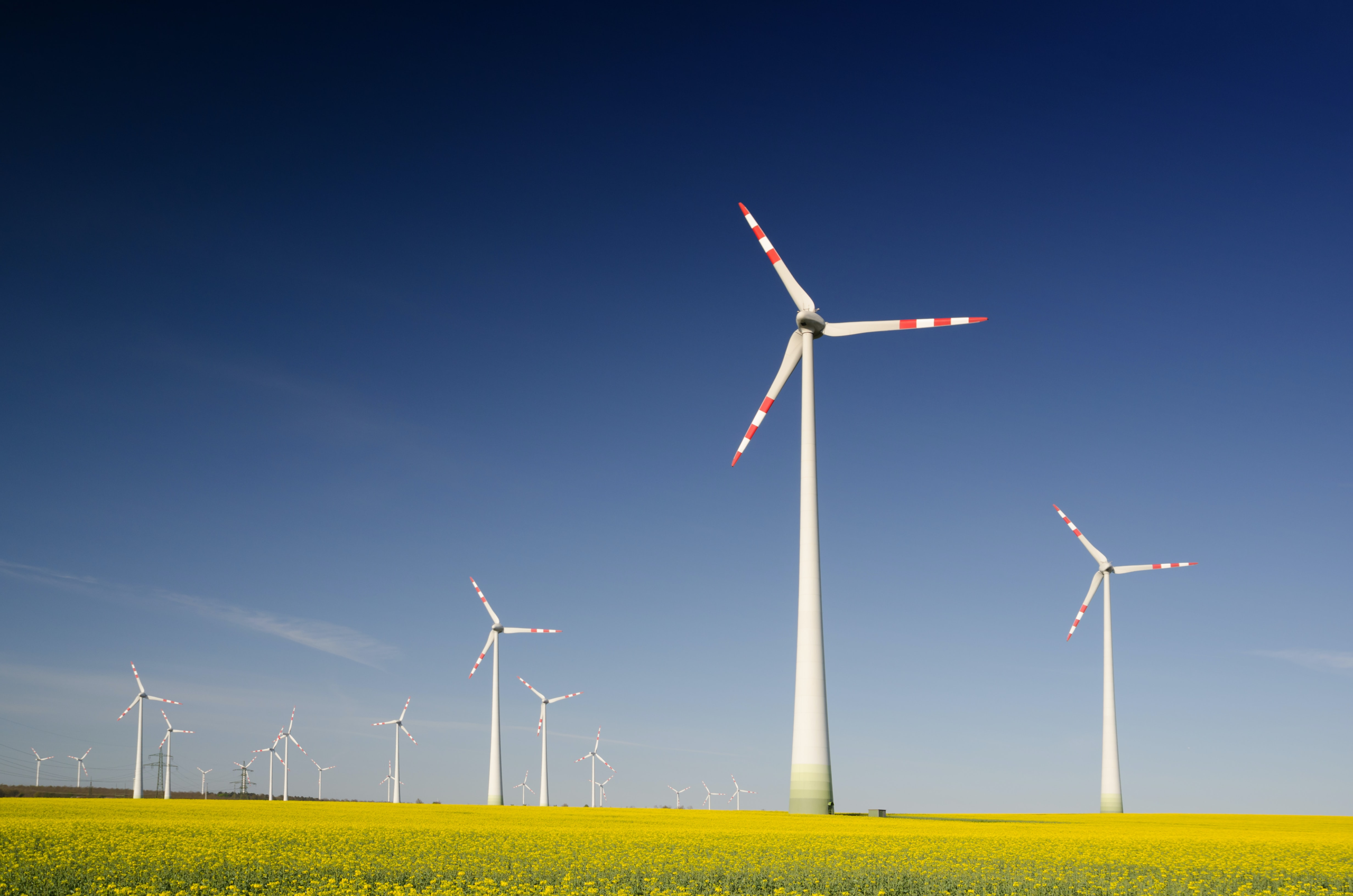 //REWORK THIS
Activity: Takes place with a fixed time and schedule
10th November
12:30 to 13:00
You will earn 2 bronze points for completing this activity.
Log In To Book
Technical Services Sustainability Projects Webinar
Are you interested in how to be more sustainable in campus design areas, workshops & labs? There's a host of spaces that students and staff regularly use and we want to highlight what best practice could look like through projects that Tech Services currently coordinate.
In this session, we will be going through a variety of sustainable projects that are taking place across Man Met and how they could help find new ways to reduce your footprint in your course or work.
We will explore:
- Dye Garden: growing plant-based dyes for printing and garment dying;
- PrintCity: converting waste into 3D printer filaments to produce new materials and products;
- Laboratory Efficiency Assessment Framework (LEAF): reducing carbon in specialist spaces.
In A Nutshell...
Collaborate ... with students and staff across the university
Upskill ... in a development session facilitated by expert parners
Show Leadership ... and the opportunity to demonstrate creative problem solving
Gain experience... learn about an externally recognised certification called LEAF
Earn up to 2 Rise points ... which can be recognised within your degree.
Schedule
12:30 to 13:00 on 10/11/22 - Takes place online




Attend a virtual event

In this scheduled event, we will be learning about sustainable projects across technical services and how you could reduce your footprint in typical and atypical workspaces.