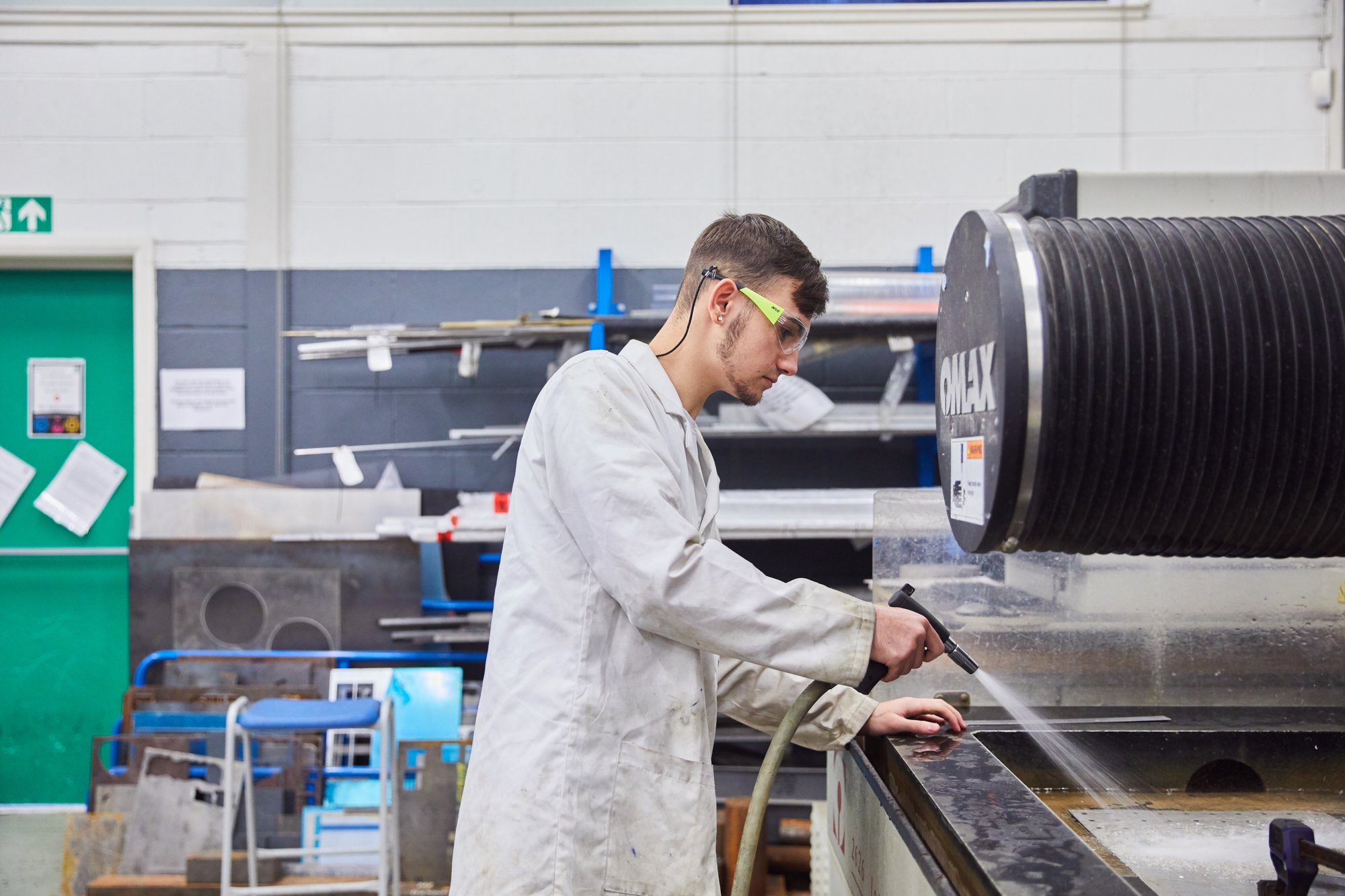 Takes place with a fixed time and schedule
Log In To Book
Taster Day Engineering Smart Systems MSc programme
Learn about I4.0 and Industrial Internet of Things
Smart cities, driverless cars, manufacturing plants that think for themselves – welcome to Industry 4.0. Build the skills to shape our future and you will be helping to build a better world.
Sensors gather the data for smart management of the systems that define Industry 4.0 and Cyber-Physical Systems are complex networked systems of physical and computational components that interact with each other. Such systems will drive the future of robotics, smart power grids, autonomous vehicles and aircraft, advanced clinical monitoring systems and manufacturing processes. In this session will get hands-on experience with industrial tools that are at the forefront of Industry 4.0 
In the first part of the session, you will get a tour of FESTO's Cyperphysical (CP) Lab. You'll experience a miniature industrial process from a professional and compact learning system which utilises the latest Industry 4.0 technologies.
You'll have the opportunity to learn more about the system and interact with it to produce mobile phones.    
For the second part of the session, you will get hands-on experience with using the cloud and industrial Internet of Things. You will record data and upload it to an industrial cloud platform i.e. Siemens MindSphere. You will then create a dashboard to visualise the data and display useful information and insights for users to access remotely.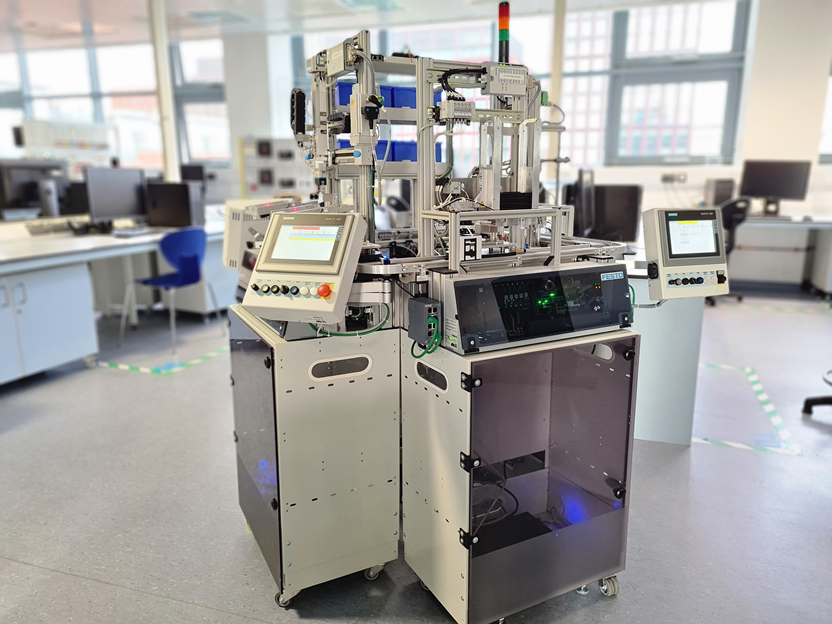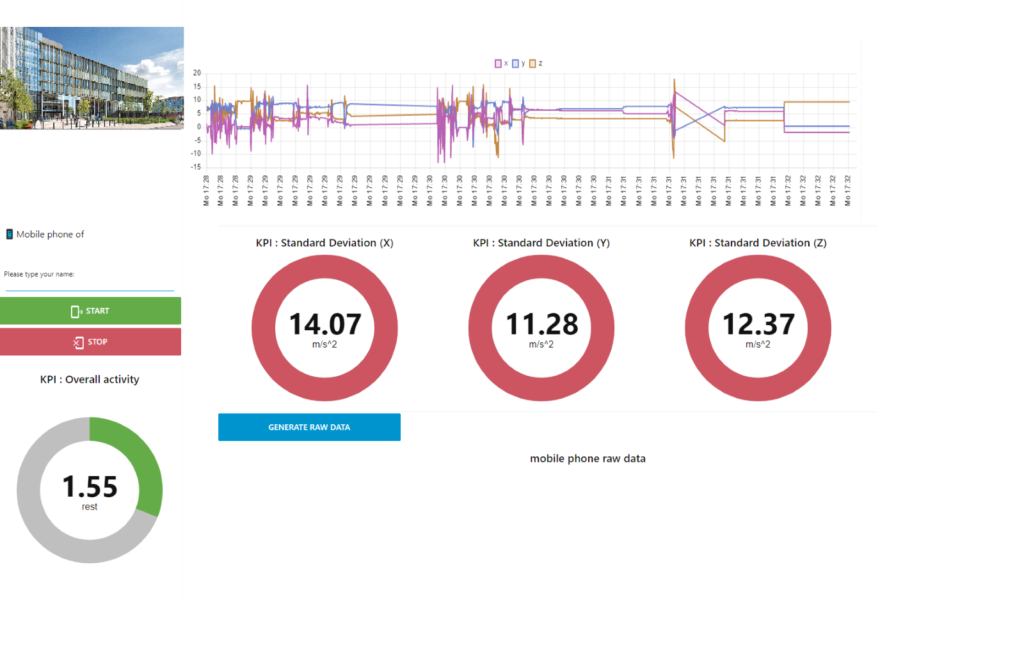 In A Nutshell...
Upskill... in an area that is recognised by industry professionals
Further study...get a taste of what it's like to study a masters
Be creative...in an environment where innovation thrives
Be sustainable...learn more about industrial internet of things and gain hands-on experience
Earn up to 12 Rise points ... which can be recognised within your degree.
Schedule
10:00 to 13:00 on 23/05/22 - John Dalton T0.08




Taster Day Engineering Smart Systems MSc programme

If you are interested in undertaking post-graduate taught study in the Department of Engineering. This session will give you hands-on experience in what it is like to study our Engineering Smart Systems Programme