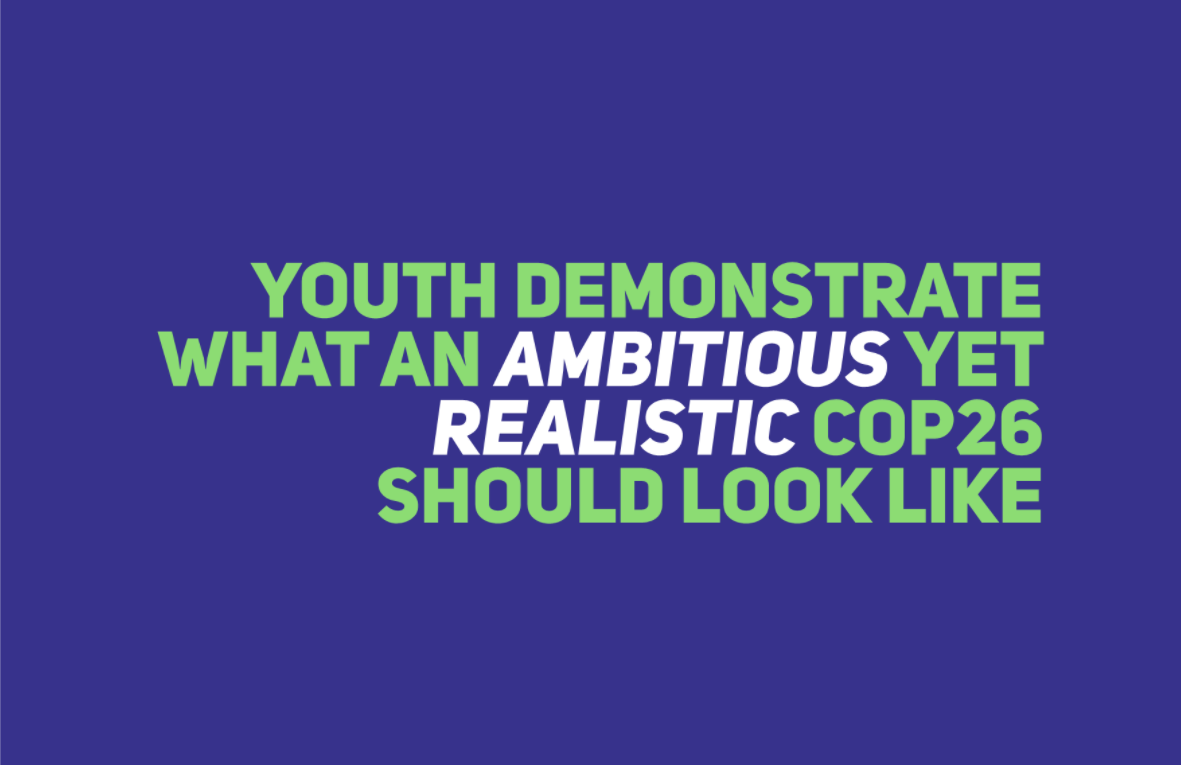 Takes place with a fixed time and schedule
20th October
13:00 to 17:00
Log In To Book
Take Part in Mock COP 26
The UN Climate Change Conference of the Parties (COP26) summit will bring parties together to accelerate action towards the goals of the Paris Agreement and the UN Framework Convention on Climate Change. Be part of it!
This activity allows students to bring the
COP26 summit
to Man Met University and act out the vital discussions on the Earth's future. Participants will take specific roles in teams which will represent key players in global economy, governance, and environmental activism. These teams will then take part in rounds of bilateral and multilateral negotiations before voting on 7 different themed climate resolutions to look for solutions. An open forum will close the event where participants and the organisers will be given the opportunity to reflect on the implications of the voting. As with the real COP26 summit, learners from all backgrounds are invited to take part. Climate change is interdisciplinary challenge that requires interdisciplinary solutions! It is also vital to understand the various drivers that motivate differing opinions on how to act on the climate crisis. The Mock COP26 will be in 2 sessions with research and preparation in between. The first will take the form of an introduction event where teams and roles are assigned. Students will then have a week to prepare for the discussions and familiarise themselves with their role. The debates will take place the following week over an afternoon on an online platform. The event will be supported by members of the World Food Programme who will provide context and take part in reflection on the final outcome of the votes.
In A Nutshell...
Collaborate...work in teams to take on the core stakeholders in the conference
Participate...be an active member of the conference
Show leadership...by bringing your voice to the table and explore creative ideas and problem solving
Engage...with interdisciplinary students, meet new people and learn from new perspectives
Advocate...for the climate and act to make change
Earn up to 100 Rise points ... which can be recognised within your degree.
Schedule
13:00 to 17:00 on 20/10/21 - Takes place online




Mock COP 26

Attend the full session, bring your roles and teams to go through the Mock COP 26 at man Met Uni