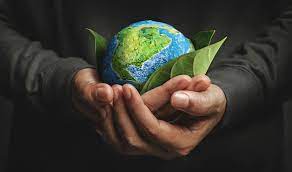 GoGlobal
//REWORK THIS
Activity: Takes place with a fixed time and schedule
You will earn 12.5 bronze points for completing this activity.
Log In To Book
Sustainability scenario workshop: designing global strategies for a sustainable future
Join this session to participate in a game that allows students to act as global leaders, engage in futuristic thinking and design strategies for a sustainable future.
Come and join this session to meet new friends and learn how you can think globally on sustainability issues. Participate in the game to develop new sustainability skills that you can use in future global careers.
In A Nutshell...
Show leadership ... Demonstrate your leadership skills in solving global sustainability problems.
Upskill ... in your knowledge of sustainability solutions
Reflect...on your future sustainable global careers
Gain Recognition... with RISE points that count towards your international badge
Earn up to 12.5 Rise points ... which can be recognised within your degree.
Schedule
10:00 to 12:30 on 07/03/23 - BS 1.24




Attend an event on campus

Gain more knowledge on sustainability and meet new friends